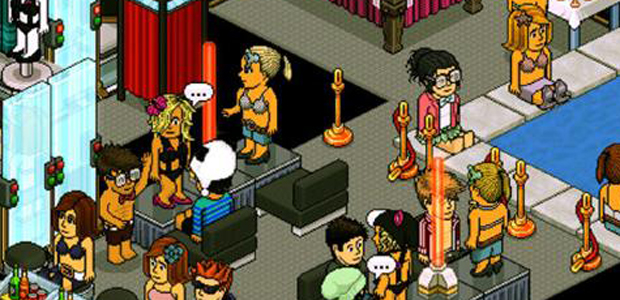 ENISA Report Outlines Key Issues for Net Stakeholders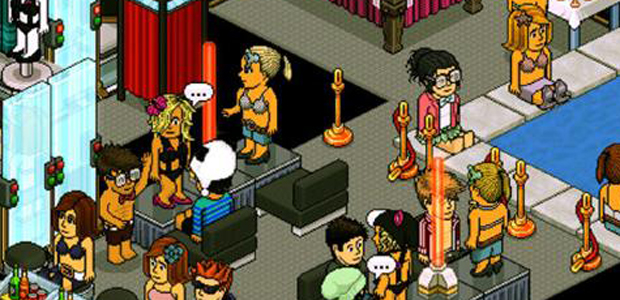 All technology stakeholders will be better informed with the release of a European report which compiles key data from top-level research on internet safety and technology in education.
The Network Information Security in Education report, put together by The European Network and Information Security Agency (ENISA), presents a consolidated paper on key themes and issues.
Pitched at teachers and parents – as well as teenagers – the study provides an overview and also highlights good practice for safe online behaviour.
ENISA: Report
Included in the report is advice on cyerbullying, online grooming, online security and how to manage cookies.
Also included are lesson ideas for teachers and references to other key European research in the area.
"The purpose of this document is to present a consolidated version of available ENISA results in a form that is adequate for use within education," the study notes.
"This material targets primary education and especially educators, parents and to some extent teenagers… [it] provides young digital citizens and stakeholders with an overview and highlights of good practices on how to become educated to feel and behave safer online."
It adds: "Our aim is to put interested stakeholders in the position to extract learning objectives from the consolidated information and embed them in their approaches."
In the cyberbullying chapter, the ENISA report outlines some of the key issues for parents and teachers.
Here are some of the tips from the research which will help combat the spread of online bullying:
TRIGGER KNOWLEDGE EXCHANGES: Technological knowledge should be regularly exchanged between parents and minors. By keeping an open channel with teenagers on technological issues, it easier to assess their knowledge, level of interest, level of use and usage patterns.
USE OF SPECIALISED SECURITY CONTROLS FOR PARENTS/EDUCATORS: Consider using security controls that are especially customised for use by parents/educators.
OFFER SUPPORT FOR TEENAGERS AT SCHOOLS: It is important to identify potential cyberbullying and online grooming attacks as early as possible. For this reason, teenagers should have immediate access to specialised advice points that are located at schools, to which they can turn in cases where support is required.
The report also examines the growing area of virtual worlds, which are becoming an increasingly popular online activity for youngsters.
"A virtual world is a computer-based simulated environment intended for users to inhabit and interact via avatars," ENISA says.
"These avatars are usually depicted as textual, two-dimensional, or three-dimensional graphical representations, although other forms are possible (auditory and touch sensations for example)."
Virtual World sites must be monitored
Analysis suggests that virtual world websites are creating portals for bullying, grooming and harassment of young people as well as child abuse.
However, ENISA provide a list of suggested advice for supporting children in this area.
It includes reading the site's terms and conditions, ensuring home and school computer filters are working correctly, checking the site's moderation operations and staying involved in a young person's internet use.
The Network Information Security in Education report will give parents and teachers a good understanding of some of the issues at play across Europe and should certainly be part of your internet safety reading.
[gview file="https://www.webwise.ie/wp-content/uploads/2014/05/ENISAReport.pdf"]