Block It: Combating Mobile Phone Bullying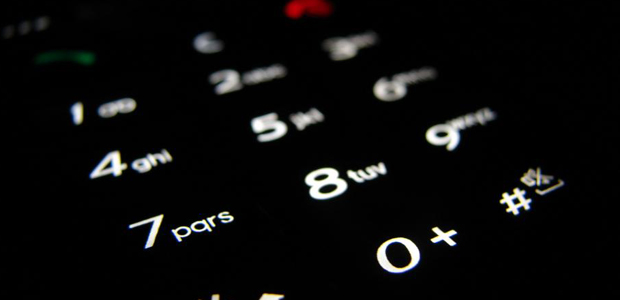 Block It is a free service provided by O2 which allows young people to block unwanted texts, pictures or videos from specific mobile phone numbers.
The service, developed by the mobile phone giant along with Anam Mobile, an Irish messaging services firm, allows children who are being targeted by bullies to ensure that they do not receive any intimidating or upsetting messages on their phone.
Block It can bar contact from any Irish mobile network, not just O2, and it will work on any make of mobile handset.
Mobile phone: Block IT
The programme is so easy to use. Just text BLOCK IT START to 50216 to register.
Once complete, then you can block any number you want by texting the word BLOCK followed by the mobile phone number to 50216.
From the moment the text is sent, your child will no longer receive any texts, videos or images from this number.
Launched in 2009 by Barry Andrews, the then Minister for Children, O2's Block It has been a great addition in the battle against cyberbullying.
For more information from other mobile network providers follow some of the following links:
O2's Child Protection Measures: Web page explaining the company's child protection measures in place to protect its younger users
Vodafone Safety Net: Information on Vodafone's child protection initiative, which also targets inappropriate internet content
eMobile Safe Surf: Restricts internet use on phones to sites which are suitable for children