Smartphones and Mobile Phone Advice for Parents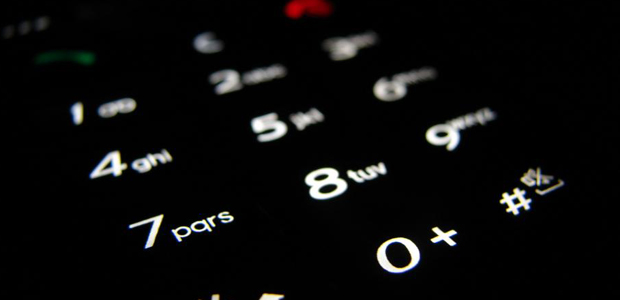 Most mobile phones and smartphones provide access to the Internet.  While this access gives huge benefits in terms of contact, communication and interaction, there are some risks to children due to the availability of the always-on Internet.
Smartphones: What are the risks?
An open Internet is a risk to young children. Today even very young children are adept with touchscreen smartphones and can inadvertently access potentially harmful content such as pornography, commercial or age-inappropriate material.
Older children may become embroiled in textbullying incidents due to lack of social skills or experience while all children may, through bluethooth technology, receive unexpected and unwanted messages from other  bluetooth enabled phone users.
Through bluetooth, the personal information on a child's phone, for example their contact list, could be at risk.
The safer option for a parent is to switch off the bluetooth option as this makes the phone "invisible" to other bluetooth users.
GPS location services and location tracking services are now available and used by many teens without awareness of the safety implications.
Location-based services make use of the inbuilt facilities of mobile phones to provide content and services based on geographical location.
Recently launched services such as Facebook Places and Foursquare allow people to broadcast their locations to friends and  to encourage people to 'check in' themselves and others or upload location-tagged photos.
There are natural concerns for parents relating to privacy and contact, especially with the ability to pinpoint the exact location of a participating young person at any given time.
Smartphones: What safety measures should I look for?
When buying a phone for your child ask for the safety information and advice for the phone.  Ask whether the service provider offers advice for parents on the safe use of their service by children and the link to their safety information.
Suggested questions to ask:
Does this phone have Internet access?
Does the phone have an Internet filter to block potentially harmful content for children?
Is the filter switched on by default or does it need to be activated?
Is Dual Access available on this phone – can the parent be set up as a dual user?
Is this phone Bluetooth enabled?  If so, how can it be turned off or set to "invisible"?
Can I block premium rate numbers on this phone?
Can this phone access online games where users can chat to one another?
Can this phone access chatrooms and social networking sites that are not moderated?
Can I block a nuisance or textbullying caller on this phone?
What number can I call to report harassing or abusive calls or messages?
How do I report abuse of the service?
Useful contacts for parents
Links to mobile operator safety advice for parents
Block IT section of the O2 website
Vodaphone Safety Net Phone Manager
Vodaphone "Safety Net" information on children's use of smartphones
Meteor Parental Access & Control