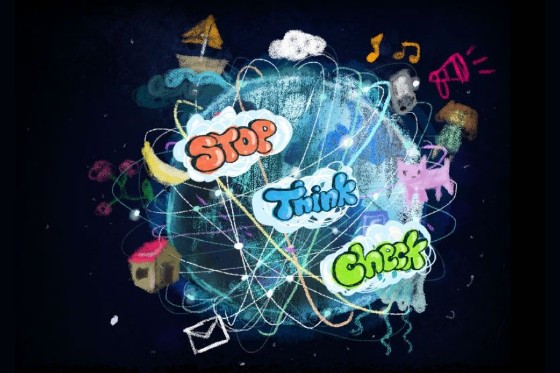 HTML Heroes Competition
HTML Heroes Competition
Think that you and your pupils could do as good a job as Ruby and Archie at singing the Online Safety Code song?? Show us how and be in with a chance of winning a great prize!
To celebrate the launch of the new HTML Heroes Programme for teachers of 1st and 2nd class, we have a exciting competition where you can win a device for your primary school!!
How to enter:
To enter record a video of students singing the HTML Heroes Online Safety Code song STOP, THINK, CHECK.
Entries can be as creative as you like!
Send your entry to internetsafety@pdst.ie
Competition closing date is Wednesday, 24th November at 4pm.
Disclaimer: Please ensure explicit parental consent is granted to participate in the competition. 
Full Terms and Conditions are available here.
Tips for submissions:
File sizes that are 25MB or under can be sent as an attachment, file sizes larger than this can be sent via WeTransfer.