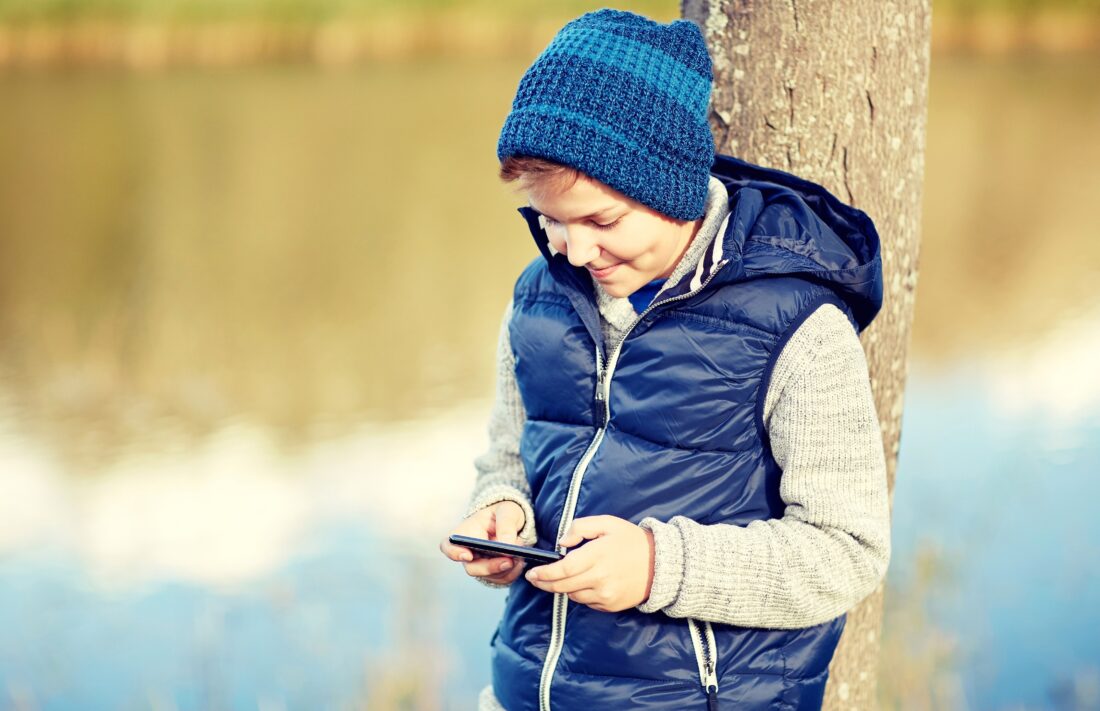 Online Safety Focus Group for Parents
Be in with a chance of winning a €50 Apache Pizza voucher!
We are currently inviting parents to take part in a focus group to explore the challenges parents face when supporting their children to be safe online, and to make the most of the opportunities that it can provide. All participants will be in a draw to win a €50 Apache Pizza voucher!
The 45 minute focus group will take place via Zoom on Thursday, September 16th – and we would love to hear your views!
The focus group is for parents of children of all ages, and will be an opportunity to share your experiences, thoughts and opinions about the challenges parents encounter when supporting their child or teenager online, it will also seek to identify what practices parents feel are effective as well as areas for improvement.
If you are interested in taking part, please fill out the form below.
Please note: We will email details of the link to join the focus group on Tuesday, September 14th at 4pm.