Join the Webwise Youth Panel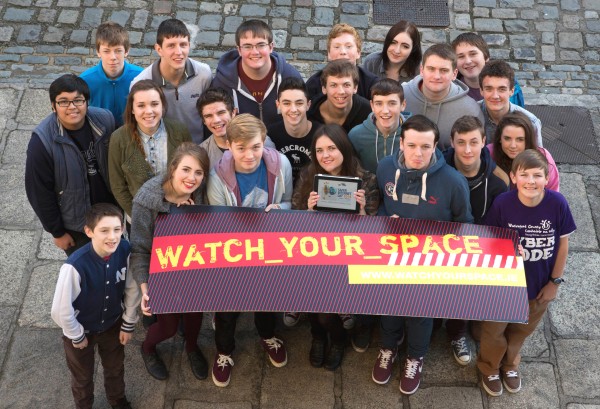 Are you a post-primary school student who has lots of ideas on how to tackle cyberbullying and harmful online behaviour? If  so, then we at Webwise would love to hear from you!
Opportunity for teenagers to join the Webwise Youth Panel
We are currently recruiting teenagers from all over Ireland to be a part of our Webwise Youth Panel. We want teenagers, the people who really know how dangerous and upsetting a place the internet can be, to stand up and speak out against online safety abuses through the Youth Panel. In return we'll make sure that these views are heard at a national and European level, so that young people can have a real say on the issues that affect them.
The Webwise Youth Panel allows young people to have a real say on the issues that affect them
The Safer Internet Ireland Youth Advisory Panel will be made up of 30 members and will meet on three occasions in the academic year 2015/16. The panel will play an active role in developing the national Safer Internet Day awareness campaign.
Webwise Youth Panel helps develop internet safety awareness campaigns
Travel costs incurred by panel members in attending the Youth Panel will be covered by Webwise and all Youth Panel meetings will be held in accordance with the Webwise Child Protection Policy.
Second level students of all ages are welcome to apply to be members of the panel. This year we are particularly keen to include people who use the internet in many different and creative ways. We would love to include young developers, designers and bloggers as well as the politicians and online journalists of tomorrow on our panel. We'd also love to hear from people who have first-hand experience of online abuse and most of all, from those people who are passionate about tackling online safety issues.
Students can apply to join the Youth Panel by submitting this application form by Friday, September 11th 2015. All applications will be considered and the panel will be made up of the students who show greatest enthusiasm and interest in internet safety and in using technology in general.