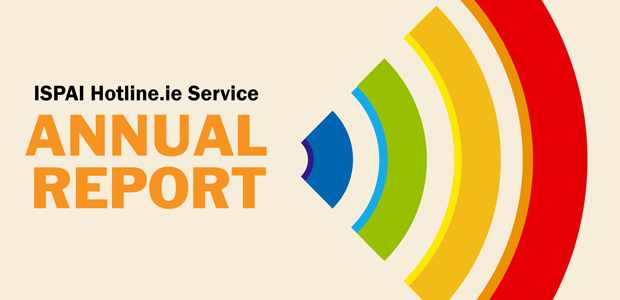 Hotline.ie: Reporting Illegal Internet Material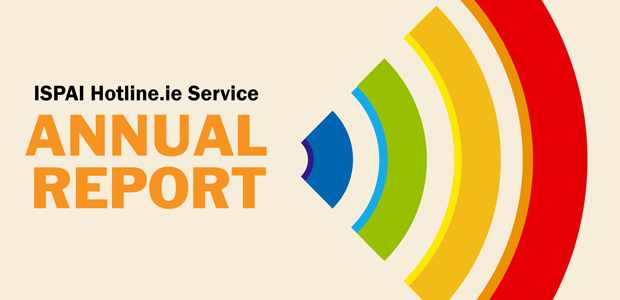 Sometimes you might unwittingly stumble across illegal online content like child abuse imagery. Always remember: you can report it and get it removed.
Hotline.ie is an Irish-based internet watchdog which should always be your first port of call if you or your child/student uncover suspected illegal material on any internet service.
It has been running since 1999 and aims to help combat the spread of online images of child abuse by providing internet users with a confidential, anonymous and secure way of reporting such material.
To file your own report, click here, and follow the simple instructions. You can leave your details or post anonymously.
Hotline: a confidential way of reporting illegal material
Run by the Internet Service Providers Association of Ireland and overseen by the Office of Internet Safety at the Department of Justice, the Hotline's staff will investigate and, where content deemed illegal under Irish law is found, they will have the page removed.
Even if the site is hosted outside Ireland, hotline.ie works closely with international counterparts who will continue the investigation in their jurisdictions to have the illegal content taken down.
While hotline.ie was set up to target child abuse imagery, you can also file complaints over other issues like instances of online racism and incitement to hatred.
If in any doubt, do not hesitate to report as it ultimately means the internet becomes a safer place for youngsters to learn and have fun.
[gview file="https://www.webwise.ie/wp-content/uploads/2014/06/report2013.pdf"]