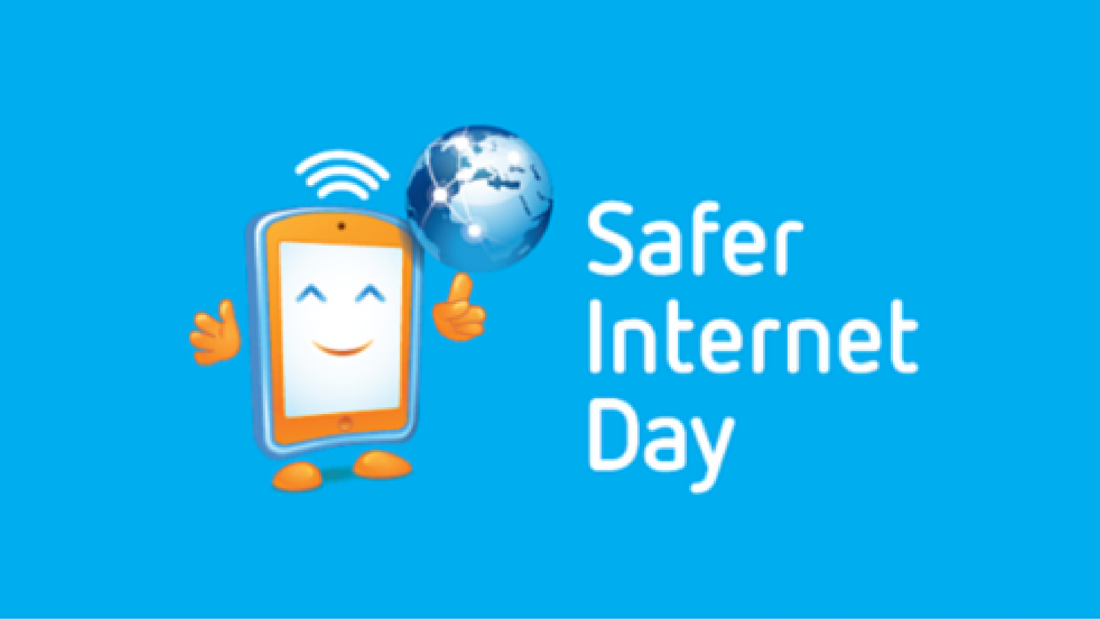 Safer Internet Day Presentation
We have created a Safer Internet Day PowerPoint Presentation to help give some background context to Safer Internet Day and some warmer activities you can use with young people to introduce them to the topic of online safety.
The handouts that accompany the PowerPoint Presentation are available below. The PowerPoint Presentation is also available in Irish, here.
Download Worksheets