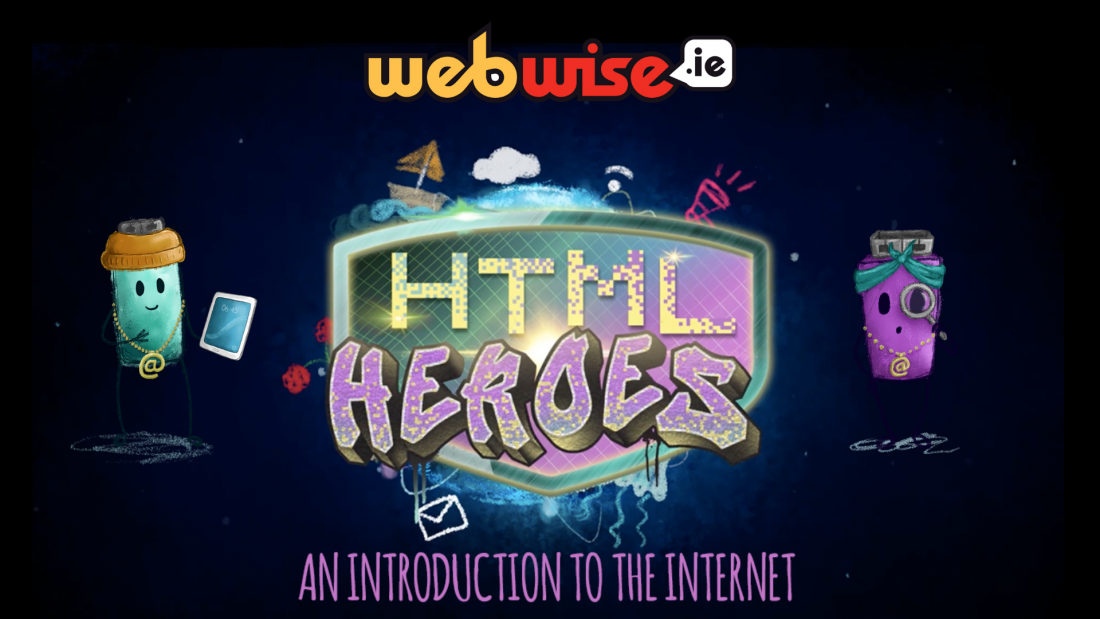 Distance Learning Resources
This page contains details of relevant resources for teachers, schools, and parents for distance learning, and for continuing support, advice, and information on internet safety.
PDST Technology in Education has created a distance learning page to support teachers and schools who are engaged in distance learning.
Outlining useful online resources and tools, it assists in providing continuity for students at primary, and post-primary.
Scoilnet is the Department of Education and Skills (DES) official portal for Irish education. Scoilnet.ie contains a database of over 20,000+ online resources including websites, quizzes, lesson plans, notes, video/audio, games and other multimedia. This online repository has been developed as a support for teachers at both primary and post-primary levels and provides teachers with the option to share and upload their own teaching and learning resources.
The course focuses on how to get started teaching online, finding suitable online resources and how to use them (including Scoilnet, Webwise and World Book online), communicating with students and creating your own content.
Designed for 3rd and 4th class pupils, HTML Heroes is a free interactive programme addressing a series of topics including online safety, privacy, respectful communication and false information. This cross curricular programme can be accessed by both pupils and teachers from home. Teachers can direct pupils to specific interactive activities within each lesson.
Connected
Designed to support the Junior Cycle Digital Media literacy Short Course, Connected provides students with an introduction to digital media literacy. Topics addressed include big data, false information, online wellbeing and privacy online. Teachers can direct students to specific activities within each module.
PDST Health and Wellbeing - Primary Wellbeing Online Resource Portal
Providing links to a range of interactive materials and activities based on the SPHE and PE curricula.
PDST Health and Wellbeing - Post Primary Wellbeing Online Resource Portal
This portal provides useful links to a wide range of wellbeing resources that are available to support the whole school community.
As children and young people spend more time at home and online in the coming weeks, it is a good idea to make time for conversations about online safety. Webwise have a dedicated online safety hub for parents offering expert advice, helpful explainer guides to popular apps, talking points and how to guides. Topics include image-sharing, using social media, accessing inappropriate content, managing online wellbeing and lots more!