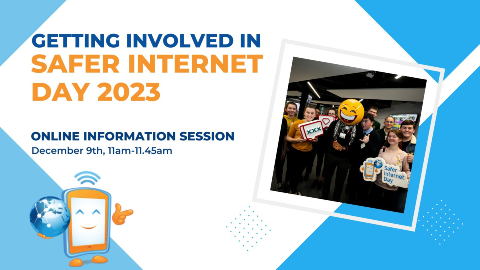 Getting Involved in Safer Internet Day 2023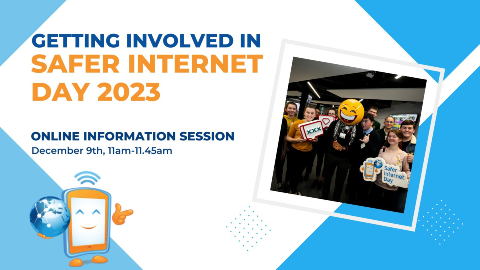 Safer Internet Day (SID) 2023 takes place on February 7th and marks the 20th anniversary of the global initiative.
What is it?
This event on 9th December brings together schools and organisations from across Ireland to discuss the collaborative plans for the day. It is a good opportunity to hear directly from the Irish Safer Internet Centre about what the SID 2023 campaign will involve.
When is it?
December 9th 2022
11.00am-11.45am
The event will take place on Zoom.