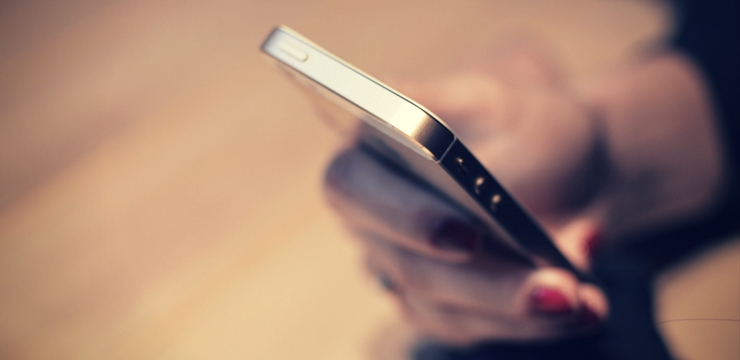 New laws protecting children introduced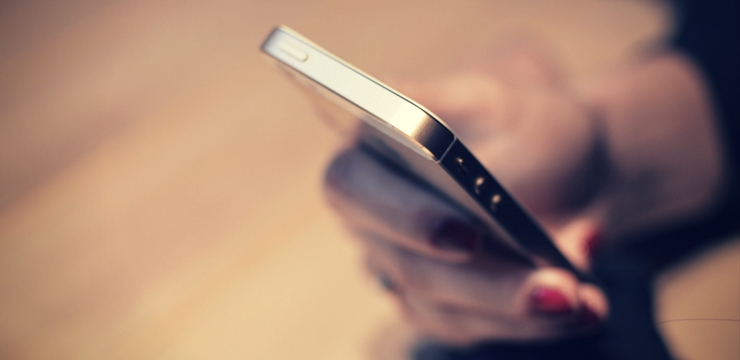 The Tánaiste and Minister for Justice and Equality Frances Fitzgerald signed an Order commencing certain provisions of the Criminal Law (Sexual Offences) Act 2017 with effect from March 27th 2017.
This initial commencement includes all new offences relating to the sexual exploitation and sexual abuse of children. These include the new offences of child sexual grooming including the use of information and communications technology to facilitate such activity.
The Act also introduces a statutory definition of 'consent' to a sexual act. The introduction of this statutory definition of consent to a sexual act brings Ireland into line with other common law jurisdictions but moreover provides a clear statement of the circumstances in which consent would not be given.
The Tánaiste said:
"The offence includes communicating, via ICT, with a child for the purpose of the sexual exploitation of that child and also the sending of sexually explicit material to a child and thereby targets online sexual grooming of children.
"There are new and strengthened offences relating to child pornography. Among these is an offence of attending a live pornographic performance involving a child, including attendance via the use of information and communication technology.
"Offences concerning sexual acts with under age children have also been restated and strengthened in this Act. However, the Act also recognises the reality of under age, consensual, peer relationships through the introduction of a 'proximity of age' defence. Under this provision, a person charged with an offence of engaging in a sexual act with a person between the ages of 15 and 17 years can rely on a defence where the act is consensual, non-exploitative and the age difference is no more than two years.
"A statutory statement of consent to a sexual act is included in this Act. Not only does this bring Irish legislation into law with other common law jurisdictions, but the provision reflects the experience in terms of issues that arise at the trial of these cases. Consent is at the heart of every lawful sexual act and the clarity brought to the issue in this Act reinforces that fact.
The Criminal Law (Sexual Offences) Act 2017 was signed on 22 February 2017. This Order takes effect from Monday 27 March 2017.
View the full Act here: http://www.oireachtas.ie/documents/bills28/acts/2017/a0217.pdf