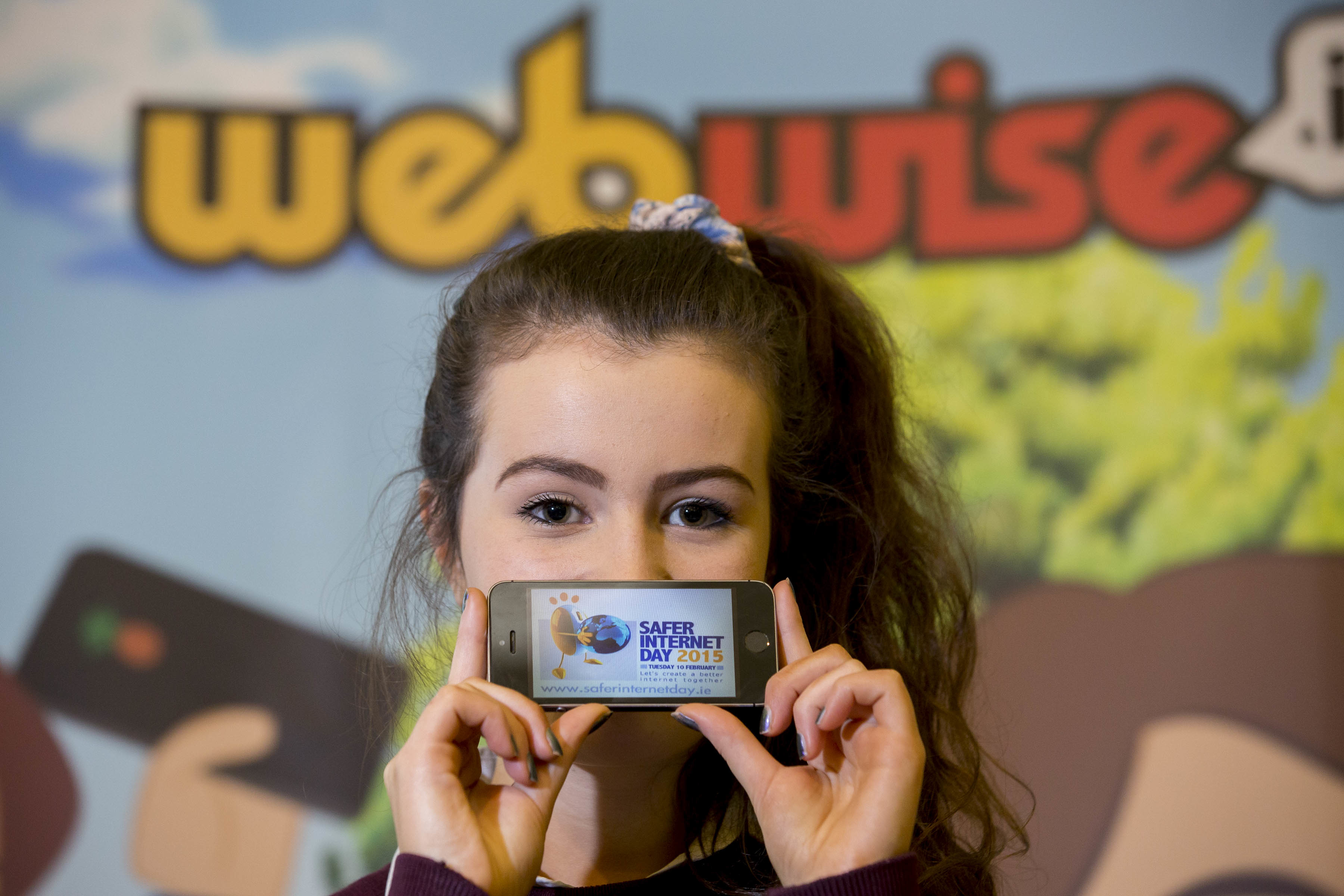 Safer Internet Day 2015 in Ireland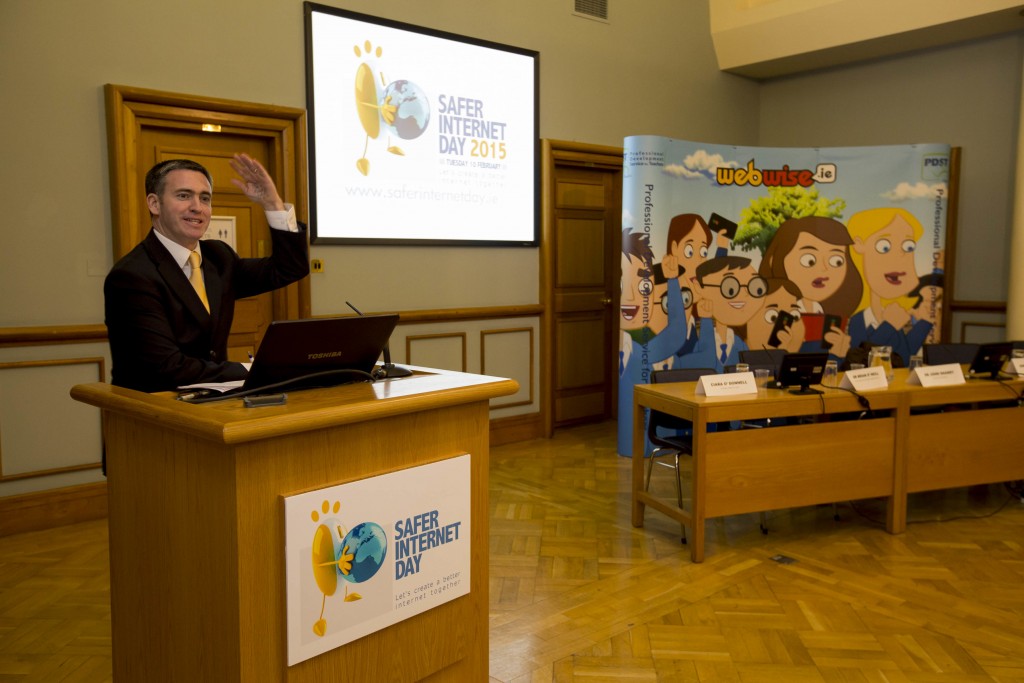 Safer Internet Day 2015, celebrated on February 10th, was the biggest and best one yet. Officially launched in Dublin Castle by Minister for Skills, Research and Innovation, Damien English TD, Safer Internet Day 2015 was marked by nearly 34,000 young people, who organised and participated in 219 different Safer Internet Day events across Ireland.
Safer Internet Day 2015 was marked by 219 different events
An initiative of the European Commission's Safer Internet Programme, the focus of the day is to raise awareness around making the internet a safer and better place for all, but especially for children and young people.
The theme for the 2015 edition was "Let's create a better internet together" and hundreds of schools and youth groups rose to that challenge, by celebrating the day with their own grassroots Safer Internet Day campaigns.
Safer Internet Day 2015 rap is a big hit
One such group who decided to do something about cyber bullying was the GMC Youth Crew, who created an anti-cyber bullying rap. The very catchy I Like It rap has been one of the stand-out elements of the Safer Internet Day campaign, with over 100,000 views, 2000 likes and 500 shares in its first week online.
Safer Internet Day 2015 competition winners
Another group of young people who deserve a special mention are the students from Loreto Secondary School, Kilkenny. They won the #Up2Us Safer Internet Day 2015 competition for the work they did to promote internet safety and anti-bullying attitudes in their community throughout the year. Their efforts were rewarded with a private gig with Hogan and Beat 102-103 in their school on Safer Internet Day.
Divine Word NS also received a prize, of a GoPro Camera, for their Safer Internet Day Super Selfie campaign. Their photo, captioned "Swaggy not slaggy", received the most votes of all the pictures posted online under the Up2Us hashtag.
Swaggy not Slaggy #up2us #SID2015 pic.twitter.com/GnS577uH4G

— Divine Word NS (@divinewordns) February 10, 2015
MySelfie and the Wider World is launched on Safer Internet Day 2015
The official launch of MySelfie and the Wider World, a new Primary Anti-Cyber Bullying Teachers' Handbook, was another highlight of Safer Internet Day 2015. MySelfie is an SPHE resource developed to engage 5th and 6th class primary school students on the topic of cyber bullying.

A series of short animations are the centrepiece of the resource. The aim is that this resource will help students develop the skills and understanding to be responsible, socially conscious and effective internet users, as they explore social networks for the first time. Already the resource is being used in 948 different schools around Ireland and is available to order free of charge to all schools.
Since its first edition in 2004, Safer Internet Day has grown tremendously to reach more than 100 countries worldwide, including all 28 countries of the European Union. The campaign is promoted in Ireland by Webwise, the internet safety initiative of the Professional Development Service for Teachers (PDST). Check out more photos of the Safer Internet Day 2015 launch event here.