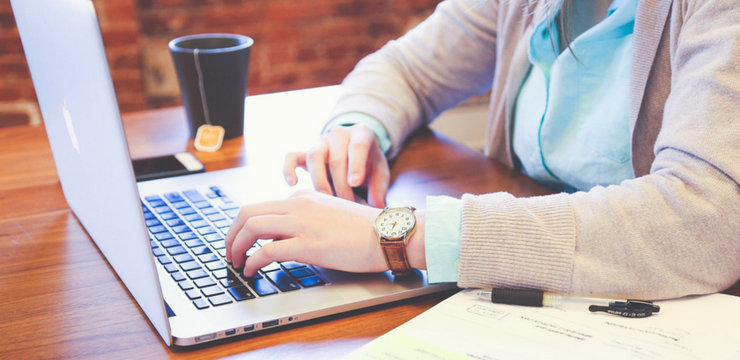 Take part in research about the future of technology!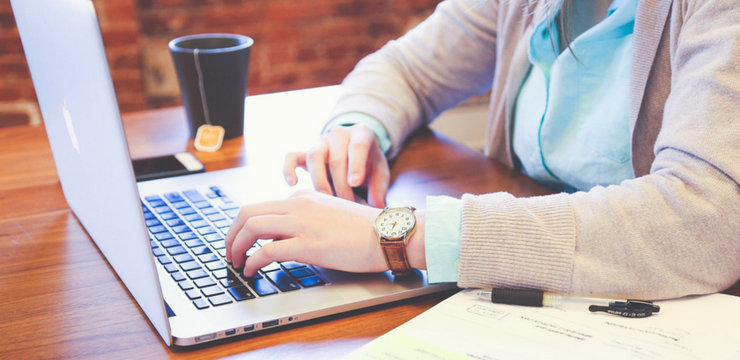 Technology is changing fast, developments like the Internet of Things (including smart home devices and smart toys), personalized learning, social media and games for young children and the adoption of educational apps in schools and at home offer opportunities, but bring new challenges. To help prepare the audio-visual industries, and policy-makers in Europe support their youngest users online, the ICT Coalition for Children Online (an organization that helps companies like Facebook, Google and national telecoms operators develop Child Safety policies) has commissioned a new research report.
We are looking for educators in Ireland to take part in a focus group about the benefits and challenges of digital media and technology.
We are looking for:
Teachers of children aged 10- 18 year-old
Results from the research will be used to help industry and policy-makers take the needs of children, young people, parents and educators into account when they are developing new products, services and initiatives to try to make the internet a better place for children and families.
The research is led by Dr Alicia Blum-Ross at the London School of Economics and Political Science (a.blum-ross@lse.ac.uk) who is working with a team of researchers in Italy, Belgium, Ireland, Germany and Bulgaria.
For more information on the project, please contact:
Professor Brian O'Neill by brian.oneill@dit.ie
Dr. Thuy Dinh by  thuy.dinh@dit.ie
Phone (01) 4023 8054.
Dublin Institute of Technology
GrangeGorman, Dublin 7, Ireland
The ICT Coalition is an organisation for child safety professionals from ICT companies operating in Europe (from Google and Facebook to broadband providers like Telia, basta bredband or Vodafone). The main focus of this research is to learn about what young people, parents and educators think about changes in technology, now and for the future.
Additional Information
Focus group will consist of 6 to 8 teachers (who teach children from 10 to 18, across subjects/ age/ gender).
Duration of the Focus Groups: approximately from 60 to 90 minutes
Date: the week 11th June (suggested date could be Tuesday 12th or Wednesday 13th or Thursday 14th)
Time: from 3.30 pm
Venue: DIT Grangegorman, this is easily reached by Luas.
All focus groups need to be recorded for which we will need the written consent of the participants.
Travel expenses of participants from outside Dublin will be reimbursed.
 Each participation will receive a voucher to thank them for their time and a certificate of participation.
Please confirm your attendance/Interest in participating to janemcgarrigle@pdst.ie