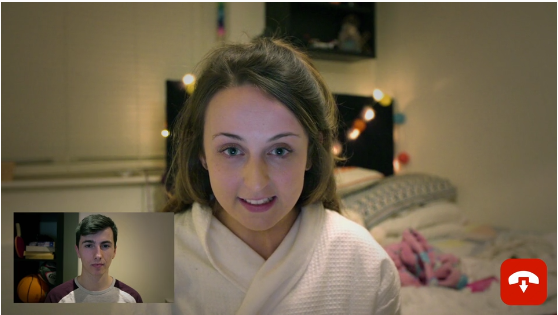 6 Things you Need to Know about Sexting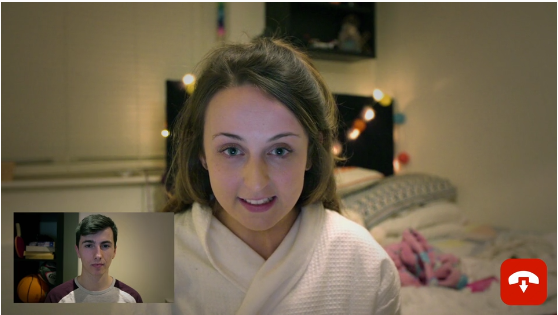 Here are 6 Things You Need to Know about Sexting.
1. Sexting is the sharing of sexual text, video, and photographic content (nudes) using phones, apps, social networks and other technologies.
2. Did you know that sexting involving people under 18 is illegal? The Child Trafficking and Pornography Act 1998 can come into effect if someone under 18 creates, shares or even just receives a sexually explicit image.
3. So what images are illegal? Any image that shows a child engaged in sexual activity, or that focuses on the genital region of a child is sexually explicit and illegal. It is less clear whether provocative content (e. g. a topless pic) is illegal. Images that suggest a child is available for sexual exploitation are illegal. Ultimately only a court could decide if a topless picture could be considered illegal.
4. Creating or sharing explicit images of young people can result in harsh punishments. Penalties include jail time and a fine. Offenders are also automatically added to the sex offenders register for at least 2 ½ years and there are no exceptions!
5. Revenge porn (when private images are shared to get revenge on someone) is illegal in England and Wales and in Ireland there have been recent amendments to legislation and the introduction of Coco's Law which will criminalise the distribution of intimate images without consent. Please familiarise yourself with the most up to date legislation here:
6. Sharing someone's nude selfies without consent or permission is illegal, even if the people involved are adults. Under data protection law your personal info, including your image, cannot be published without your consent.
Please note:  Following recent amends to legislation and the introduction of Coco's Law, updates to the Lockers, Be in Ctrl and Connected Resources are also in progress. Information on the most up to date legislation can be found here:
For more information and support visit: webwise.ie/forevercampaign