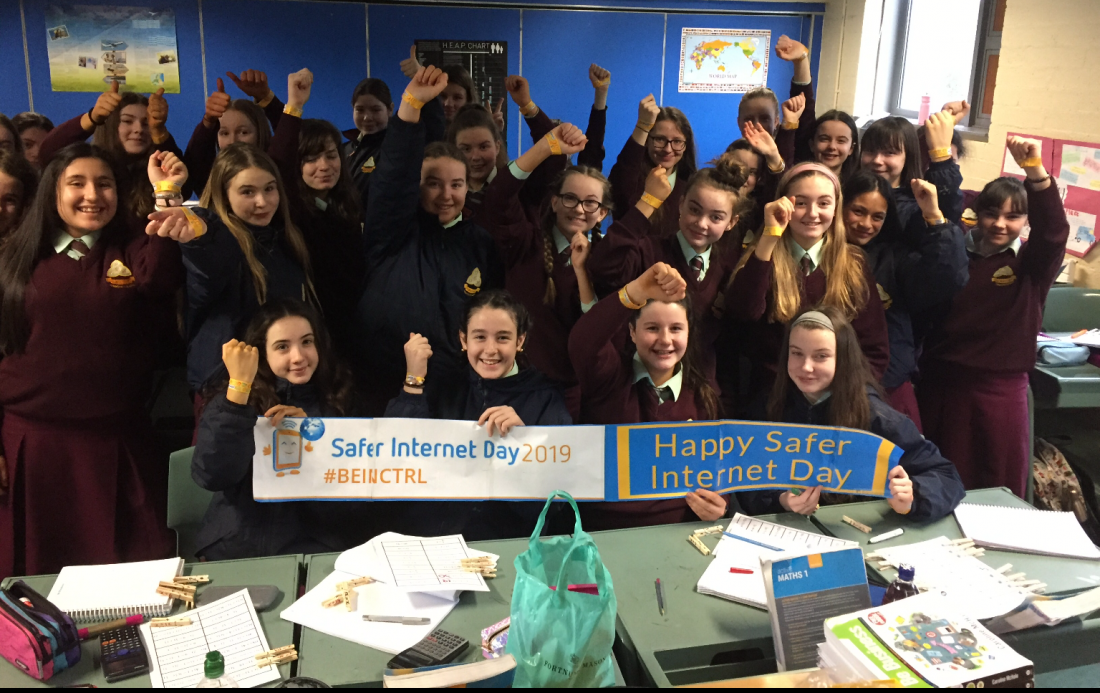 Writing Competition Winner – The Invite by Emma Louise Kelly
IN COLOR…
we were getting ready for a masked dinner party at an old hotel outside of town. One of those big classic stone Victorian style hotels. The invites just came in the mail with no return address or sender information, completely anonymous. Damon had dug out his black suit that hadn't been worn since a wedding the year previous, I had purchased a black dress earlier that week. We locked up and secured our house before we left. As we drove the weather took an ugly turn and it was a little while longer to reach our destination. Resting my head against the passenger window I looked up, the sky was covered in a thick sheet of dark grey clouds, there was an angry aura about them. As we pull up lighting strikes and the wind and rain rip sideways. We decided to make a run for the entrance of the hotel, Damon had covered me with his jacket and we sped to the door as the valet parked our car.
The security guard opens the door and we … 

IN BLACK AND WHITE…
we shake off the rain and look around, it's beautiful like something from a palace, big marble pillars line the hall with art hung everywhere and a big red carpet leading to the main reception. We walk up to the desk and show our invitations from the anonymous sender. A weirdly mustached Italian concierge greets us and shows us to our room as a small bag boy brings our luggage behind us. We get into our room and I tip the guy, giving me an odd almost creepy look he explains dinner will be ready in an hour, the bar is open and to feel free to mingle with the other guests … and not to leave the hotel premises. Giving him a slight him a slight nod he backed away showing me a toothless smirk, it was like he was staring into my soul. Damon came up behind me and shut the door as I was completely stiff, he turned around and walked straight into the bathroom. Something was off… very off. 
I followed Damon, I could see him looking at me through the reflection of the mirror he was facing. Smiling, I came up closer and hugged him, Out of nowhere thunder booms and the lights flicker. I tense a little as the boom rattled our floor, " this place is beautiful but kinda gives me the creeps " I laugh "I know that guy at the front desk had the curliest mustache I've ever seen, not to mention one hell of a creepy smile."
I didn't particularly feel good going back down to the main reception to mingle with a bunch of god-knows-what-type of people. We came to the conclusion to stay in our room till morning. This place didn't even have a single tv or any electrical plugs for that matter. We had 6 oil lamps to light the living space and the toilet. Management here certainly liked the theme of the 1920s.
A knock at the door draws me away, I don't bother opening it I simply say Damon was feeling unwell and we will not be joining the other guests for dinner. Another knock startled me this time it was louder than the first. I stay silent and wait for the person on the other side to leave us alone. Giving up I go to get in bed, slumping over the covers exhausted I let sleep take over.

IN COLOR…
Damon's Point of View
I wake up with a start, I turn to look for my phone, gone, there has to be a clock in here. " wake up!" Ellie's eyes still shut as she groaned " Ellie !" She opens her eyes and saw the room is all old and run down a rotten husk of old cigars of the night before. We get chills jumping out of bed getting dressed as fast as we could. I open the door to our room and see cops everywhere. They grill us on the night before we both answer honestly, and ask what is going on. They are abrupt and offer no information, we drive home with goosebumps. That night as we were sat on the couch a newscast reports 16 missing in an odd event 2 survivors at the old Dawn hotel outside of town.

Real-time; December 14th, 2018 

I'm handed back my short story from my English teacher, a big A smacked right in the center a huge grin spreading across my face. Our instructions for our story was to make it in a time of having technology and having no technology. These days we receive texts as an invite rather than enveloped invitations. But are we still meant to trust written invites the way we are meant to trust text messages? Do we still trust an anonymous person behind the paper? Times may have changed but we still shouldn't meet up with people we don't know, even if your with another person.