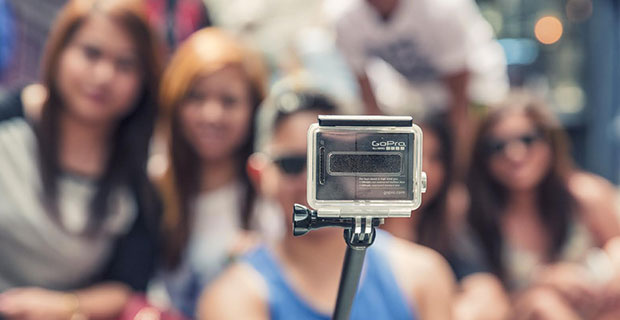 8 Back to School Social Media Tips for Teens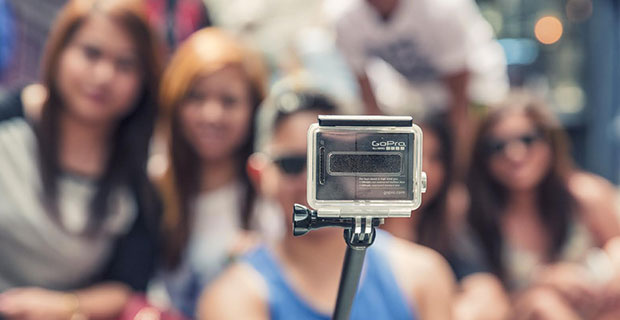 Has your child started secondary school this year? A new school and a new school year is an exciting time for teens, making new friends and catching up with old ones on and off line.  Help get their first year off to a great start with these 8 social media tips.
Always remember The Granny rule! We all love sharing pictures and videos of ourselves online and with our friends. But let's think about it first… not sure if you should share something online? Just ask yourself… would I want my Gran to see this picture? Got it!
It's not a popularity contest. Making friends is important, but only accept friend requests from people you know… and maybe avoid adding/following teachers in the first week ?
Be Webwise! Check your privacy settings on your social accounts. The whole world doesn't need to see what you're up to… keep it for your friends!
Don't Feed the Trolls! Report/block/delete. Do not engage with trolls online. If you are concerned about something you see online, talk to adult an adult or teacher you trust. And remember liking, sharing an inappropriate post can get you in as much trouble as the person who posted it originally.
Keep it to yourself. Be careful what kind of information you share online and who you share it. Never share your address, phone number, password (not even with friends) or other personal information online or with someone you don't know.
Be an Upstander… not a Bystander! If you see something online that involves cyberbullying… don't be a bystander. Report it and tell an adult or teacher you trust.
Be Nice… Treat people online the way you would like to be treated. Share the love!
Finally… be yourself! Social networking sites and apps are great places to express yourself, use them wisely and share what you love about the world!