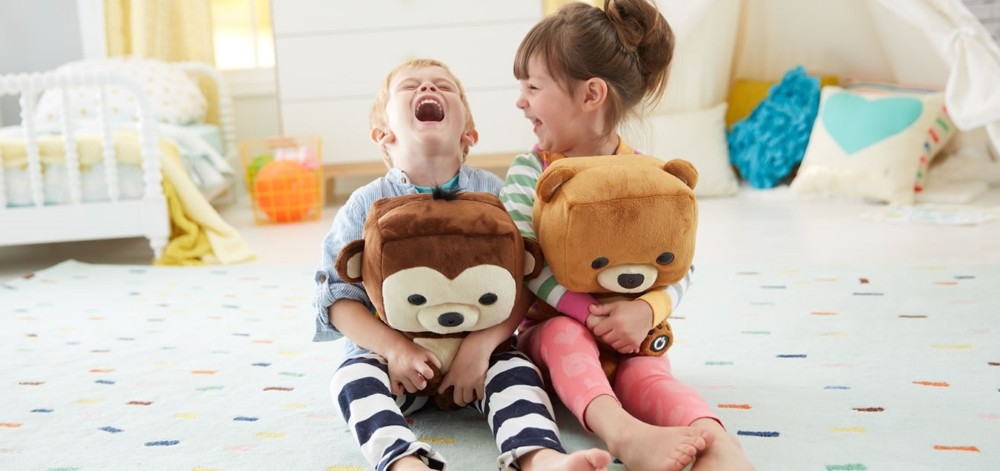 Buying Connected Toys this Christmas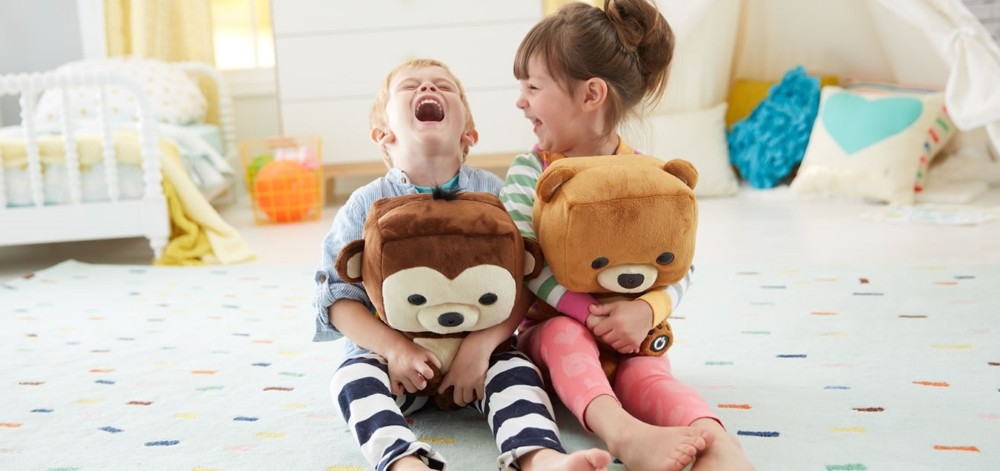 There are now more and more items in the home that can connect to the internet: smart TVs, connected fridges and even heating systems. The market for smart devices or Internet of Things is getting bigger. The Internet of Things is a concept of connecting any device to the internet or to each other. The idea behind it is to create connections that would make our lives simpler, for example, the phone could tell your kettle to boil after the alarm went off.
Adults aren't the only ones keen on these newer technologies. Toys are also getting smarter and your child may be looking for one of the latest internet-enabled toys this Christmas. Many offer a more interactive and personalised experience for the child. To do this they may include voice recognition software or web-searching capabilities. However, parents need to stay informed on the potential risks these new toys pose.
What are the Risks?
One of the biggest concerns parents have around connected toys is privacy and data collection. When purchasing a connected toy, it is important to be informed of what type of information is collected, why is it collected and where will this information be passed on to? Parents need to read the terms and conditions on behalf of their child or teen. Be sure to research the product check for incidents relating to data or security before you purchase the toy.
Connected Toys are still a relatively new development, and like most new technologies products improve after problems arise rather than in the development phase. Recent research has claimed that many popular Connected Toys were vulnerable to hacking. This can be due to unsecured WiFi or Bluetooth connections that are not password protected. It means that anyone could connect to the toy and communicate through it to the child. It is important that any toy that connects to the internet has a secure network.
Before you Buy
Parents can ask the retailer before they buy the product, or check out the manufacturers' website for more information. Here are a number of questions you can ask:
What age is this toy/device intended for?
Does the toy connect to the Internet?
Will the toy collect video or audio recordings of my child?
Where does the data go and what is it used for?
How long is the data saved for and who has access to it?
Can my child talk to strangers with this device?
What are the privacy settings for the device?
Does it allow password protected settings?
What parental controls does this toy offer and how do I access them?
Has this toy been mentioned in relation to security flaws?
After you Buy
Make sure you try out the toy before you give it to your child, get familiar with the parental controls and set these up before your child has access to it. As always, it is important to maintain a conversation about all aspects of technology with your child. See our video on how to start the conversation.