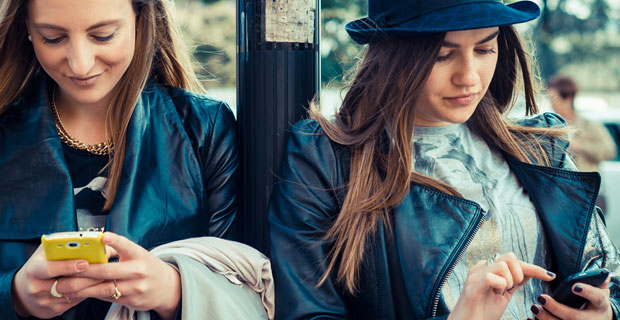 Catfishing – Advice and Safety Tips

(Image via MTV)
What is a Catfish?
Catfish is a slang term used to describe someone who creates a false identity online. The term originated from a 2010 U.S documentary, titled Catfish. The film follows a young man who developed an online relationship with a woman, only to find out the person he thought he was communicating with was someone else. Following on from the success of the documentary, MTV now has a hit TV show on MTV with the same name.
Why Do People Catfish?
The term catfishing refers to the process of befriending or chatting with someone online, while using a fake identity. Not all people who catfish do it for malicious reasons. Some people catfish due to self-esteem issues or out of loneliness and some people do it out of sheer boredom. Nevertheless, catfishing can be harmful to people and there can be more sinister motives for the modern phenomenon including:
CyberBullying and Catfishing
Unfortunately, it can be a common occurrence for a catfish to create a false identity for purposes of cyberbullying and trolling. If you are a victim of cyberbullying or are worried about your child being affected, keep a record of any correspondence, block the person and speak to someone you trust about it. It is against the terms of service of many social networks to provide false information or create an account using another person's details and images.
Online Predators and Catfishing
Catfishing can also be a way for online predators to target/befriend children and teens. To help minimise risks, parents should encourage children to be smart online and help them to understand how easy it is to create a false profile online. Remind them always to be wary of accepting friend requests from people they haven't met in real life.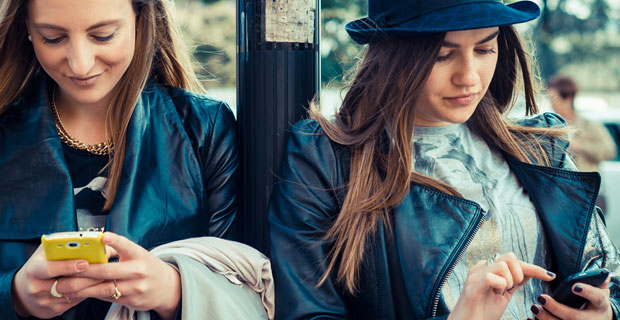 Tips for spotting a Catfish online
Here's a few things to look out for if you are worried someone isn't who they say they are online:
Profile photos – Look out for overly photo-shopped or retouched images. Fake accounts may also have only one profile photo. You can use Google image search to check if the photo appears anywhere else on the internet.
Adopt a common sense approach. Many catfish will pretend they are professional models, in these cases, if it seems too good to be true, it probably is.
Accounts with few followers/friends, or followers of just one age/gender. 
Accounts with little activity or interactions on their profile. For example not tagged in photos, no interests or likes etc.
Remember consent is needed to share images of someone else. In the case of U-18's permission must be given by the parent. If you spot a fake account, report it to the service provider. Most social networks and apps allow you to report fake profiles. See below for details on how to report profiles on some of the more popular sites/networks.
Facebook – facebook.com/help/report-fake-account
YouTube – google.com/youtube/report
Instagram – help.instagram.com/report
Twitter – support.twitter.com/forms/impersonation
Protecting your Photos Online
One of the big concerns recently for Irish teens is privacy and the risk of their images being used to set up fake social media profiles. Social media is all about sharing pictures and teens love to share! However, some children may not be aware of how easily it can be to take photos from social media sites and profiles, including their own. Here's a few tips for protecting his/her privacy and images online.
Talk about privacy settings. Many children and young people may not be aware that some social networks are set to public by default. This means anything they share including photos can be seen by anyone.
It is easy to save images from social media. Depending on your privacy settings, some images can be downloaded directly from social networks by others. Alternatively, it is very easy to screenshot photos from sites like Instagram and Twitter.
If you are worried that an image might have be used by someone else, you can do an image search on Google. You can either type their name into Google image search or upload their image directly. Google will search for the same image online and any similar images. If you discover that someone is using your image or your child's image without consent, report it directly to the service provider and they should remove it.
Encourage inactive social media accounts are closed down. Social media and networks change quickly and teens are always eager to move on to the next big thing. However, they may forget about networks they were previously on and leave old profiles inactive. People who catfish often find images on inactive social media accounts.