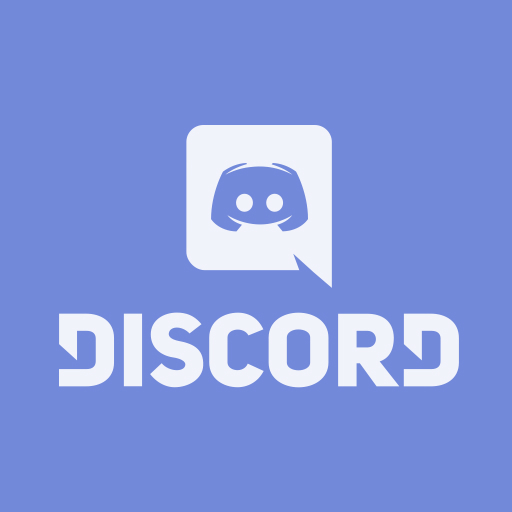 Explained: What is Discord?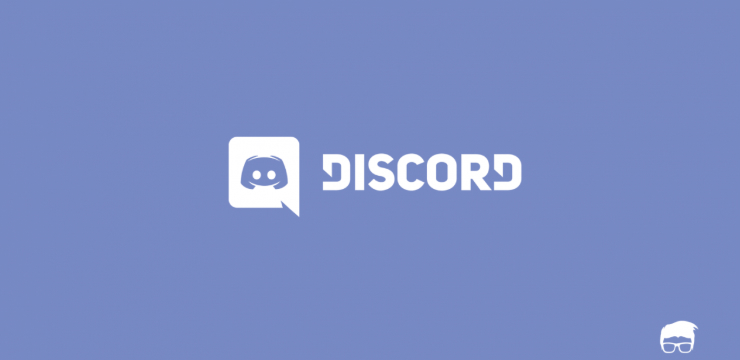 What is Discord?
Discord is a free to access chat app similar to Slack or Skype that allows users to chat in real time using text, voice or video. Initially created for video gamers to interact with each other while playing games, Discord has grown in popularity with over 100 million users currently. The app hosts servers/chatrooms on different topics, however games, music, anime and memes tend to be the most popular.
How Does Discord work?
Discord can be accessed via desktop computer, browser or by mobile app. Users can set up or join a chatroom, which Discord refers to as a 'Server'.  
Users can join groups they've been invited to or create their own private chat server and invite their friends – they can then use text, or voice to chat, with other people using that server or chatroom. There are also public servers that anyone can take part in.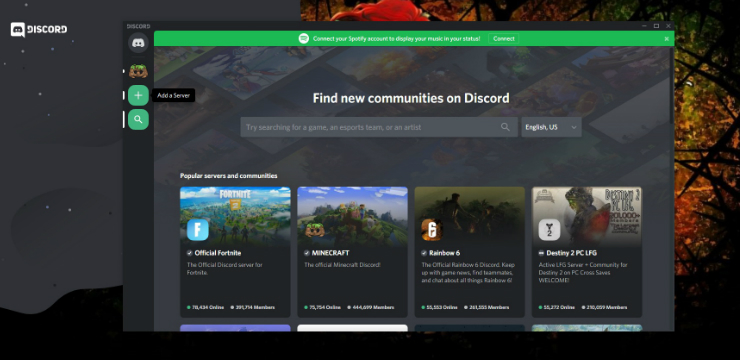 Each server can be broken down into 'Channels', which are smaller spaces or chatrooms, to discuss specific topics. These Servers and Channels also may have different levels of access permissions for different users. It can range from having the permission to ban other users, to having the ability to upload files and images to the channel.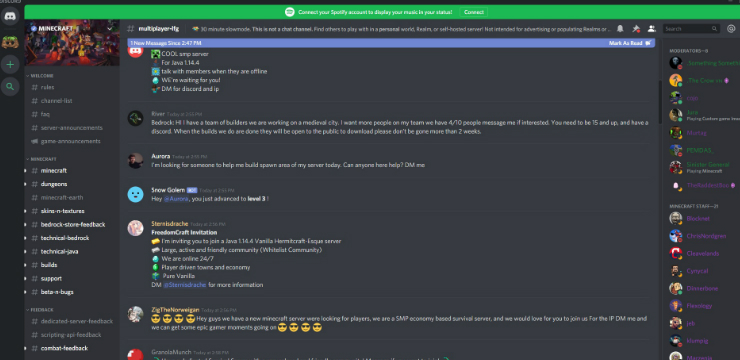 While, having many of the same functions seen on desktop, the mobile and browser version of Discord do not have the share-screen option that allows users to stream their specific windows or desktop to other people. 
Users can also send direct messages to other users so conversations are kept private.
Why Do Teens Like It?
Discord is popular with teenagers because it provides a platform to chat with other people about common interests. It is also integrated with other popular platforms such as Twitch and YouTube, so users can sync Discord to these accounts. While users can join large servers with many other members, Discord is also popular with people who want to set up a small private server where they can interact with friends.
What is the Minimum Age Requirement?
Discord requires users to be 13 year's old, and the legal guardian of users between the age 13 and 18 years old must also review and agree to their Terms of Service. However, there is no verification method for this other than having to verify your account through an email.

In Ireland, the Digital Age of Consent is 16, this means that organisations and online services must get parental consent before they collect or use the data of anyone under that age.
What are the Risks?
The content is user generated so, there is always the possibility of children being exposed to inappropriate content – swearing and graphic images are among the things that parents should look out for. Discord provides moderation features, but the degree of moderation can vary from server to server.

Discord hosts NFSW (Not Safe For Work) servers and channels. These may potentially contain inappropriate or offensive content. In order to view content that is NSFW (not safe for work), users must confirm that they are 18 or older. Since there is no age verification process, it is easy for younger users to access this content.

There is a high degree of anonymity on Discord and it is possible that users could receive unwanted contact. However, there are privacy settings that can be adjusted so that only confirmed friends can send you direct messages.

Although Discord is a free to access service, there is a paid element which gives users access to extra features such as customisable tags, and larger file upload allowances.
Privacy and Safety Settings
Direct Message Settings
Discord privacy settings allow users to control who can add them as a friend or send them direct messages.
The "Safe Direct Messaging" setting automatically scans and deletes direct messages which contain explicit content, although this does not apply outside of direct messages.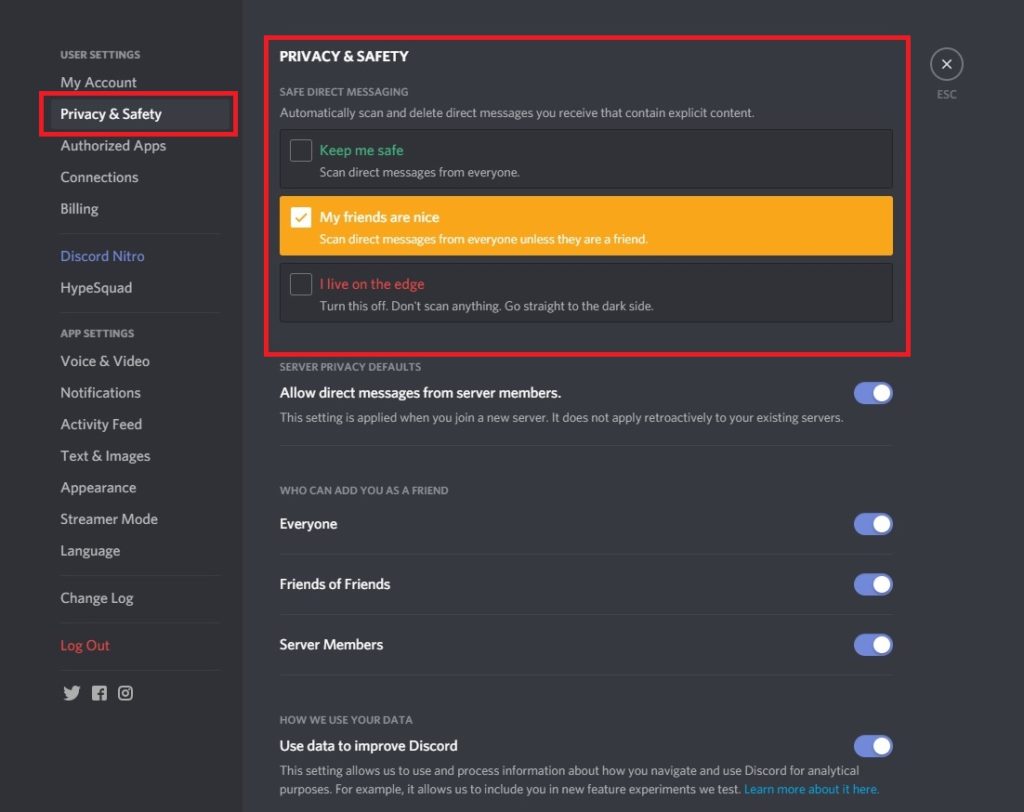 To review and change privacy settings, select the "User Settings" icon by the account username, and select "Privacy & Safety" menu item.
Blocking
Users can be blocked on Discord by accessing that member's profile in a group, clicking on the three dots on the top right, and select 'Block'.
Friend Request Settings
By default anyone can send you a friend request, but the options can be adjusted in the privacy setting on the user's account.

The Everyone option means that anyone who knows your DiscordTag/Username or is in a mutual server with you can send you a request.  This automatically includes both Friends of Friends and Server Members options.

The Friends of Friends option means that a user must have at least one mutual friend with you in order to add you as a friend. You can view this information in their user profile by clicking the Mutual Friends.

Server Members allows users who share a server (chatroom) with you to send you a friend request. Deselecting this means that you can only be added by someone with mutual friends as you.
Moderation Settings
Users who set up their own Discord Server (chatroom) can adjust the moderation settings for that Server. Enabling the Explicit Content Filter detects and deletes images and uploads considered to be inappropriate.

Two-Factor Authentication
Two-factor authentication can enabled on a user's settings. This involves registering the devices you use and then having to enter a code received either by email or text message in addition to your password, in order to log in to your account.
Reporting
To report content or users, Discord requires the User ID of the user being reported, the Message Link, and, if a server is being reported, the Server ID is required. 
To access this information, the user must enable 'Developer Mode' which is found in User Settings.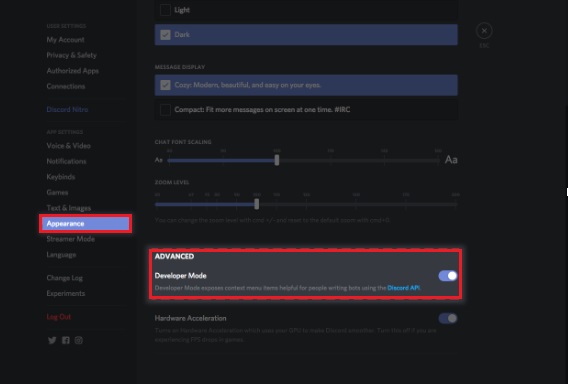 Locating a User ID:
Right-click on the user's username, and select 'Copy ID'.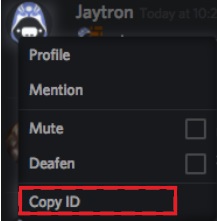 Locating the Message Link:
Click on the three dots on the right of the message, and select Copy Link.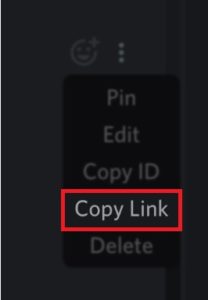 Locating the Server ID:
Right click the Server name, and click Copy ID.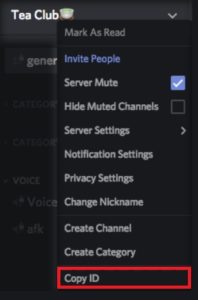 This information should be submitted via Discord's Trust & Safety form.
Advice for Parents
We recommend spending some time familiarising yourself with Discord, before making any agreements with your child about using the app. 

Talk to your child about the privacy settings on their account. The Direct Message settings are automatically set to 'Everyone', but this can be changed to 'Friends', or to 'Safe Direct Messaging' which will scan messages for explicit content.

Familiarise yourself with the app and the servers that your child is interested in joining, and this will help you determine if the content is age appropriate.

If your child is creating their own server, talk to them about the setting and moderation tools available to them.

Ensure that your child is aware of the blocking and reporting features that are available.

There is a high degree of anonymity for users on Discord, speak to your child about making friends online, and remind them never to reveal personal information. For more, read our guide to sharing information online.