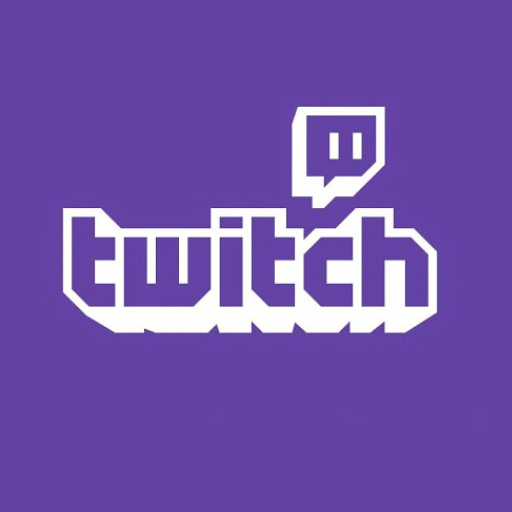 Explained: What is Twitch?
What is Twitch?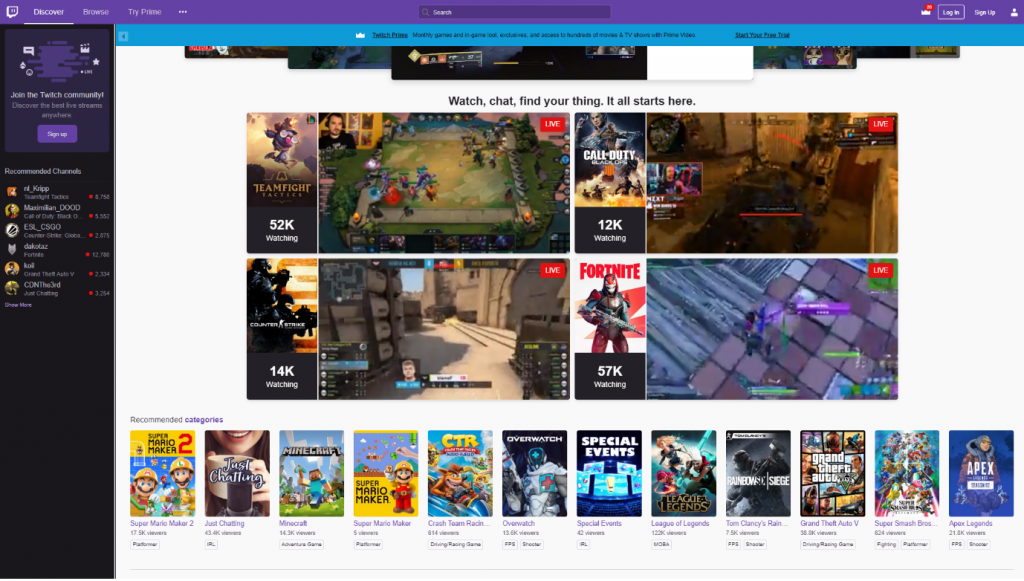 Twitch is a live streaming platform for gamers. Non-gamers may not see the appeal of watching other people play video games, but with 15 million users everyday Twitch is hugely popular.
The primary focus on Twitch is video games. Users can watch other people playing games, interact with other viewers, or live stream their own gameplay to the world. Lots of different games are streamed, with popular titles such as Fortnite, Teamfight Tactics, League of Legends, and Grand Theft Auto V being among the most watched.
Streamers also have the potential to earn money through subscriptions and Twitch partnerships. The platform's biggest star 'Ninja' has more than 11 million followers, and reportedly earns over $500,000 per month.
Why is it so popular?
Gaming is very popular with Irish children and teens, and the Twitch platform allows users to find out about new titles, get tips on how to play games, interact with other gamers, and follow gaming personalities. Like sports fans watching their favourite football or tennis star, Twitch viewers follow their favourite gamers.
While gaming makes up the majority of the content on Twitch, the platform also hosts music performances, cookery demonstrations, tutorials on arts and crafts, and an IRL (In Real Life)section in which people live stream aspects of their lives.
How does it work?
There are a number of ways to watch Twitch including the official website, and also on apps for mobile phones, and gaming consoles. Users can also set up a live stream of their own with equipment such as a webcam and microphone.
The Twitch home page displays the different games that are available, which tend to be the most popular user games or trending, and then the user chooses what stream of a particular game to watch.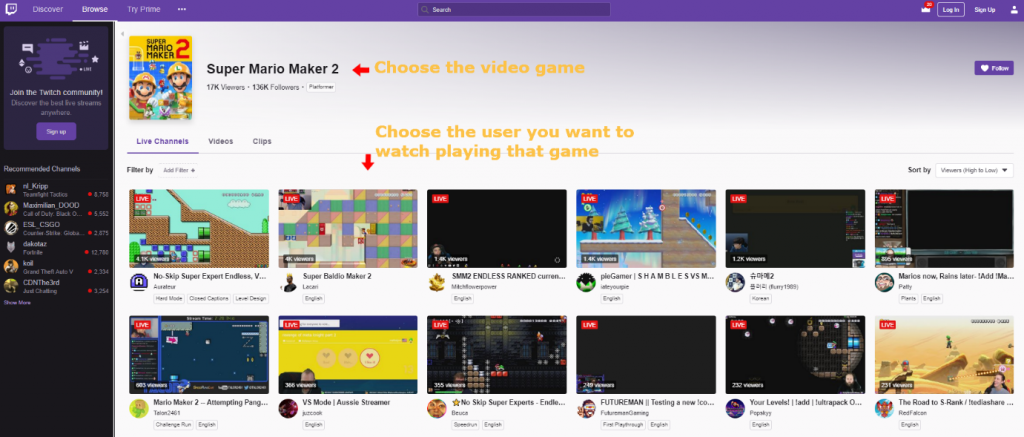 What does the live stream include?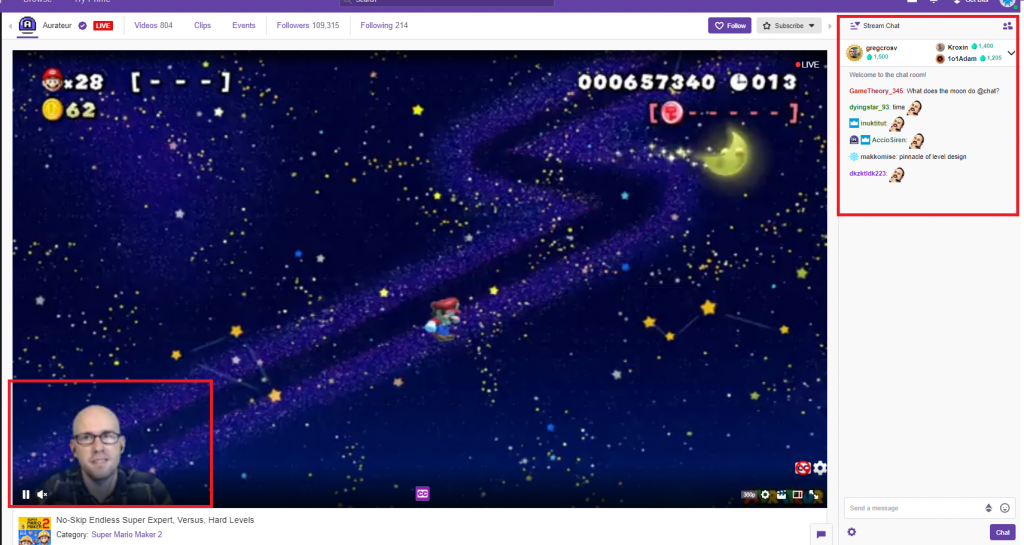 Live video of the game being played.
Video of the person playing the game, along with their live commentary.
A chatroom where viewers of the live stream interact with each other.
The gaming, commentary, and chatroom in Twitch are live and can be largely uncensored. Some of the more popular streaming channels may use automated and human moderators to keep the chat safe and friendly. However, offensive language and discussion is common in many of the streams available on Twitch.
Chatrooms and direct messages
Each stream features a chatroom where users can interact with each other. Although, it's possible to view the conversations, users need to be logged in to take part in the chat. Twitch settings also allow users to 'Hide' the chat function.

Users can talk privately to each other using the 'Whisper' feature – the Twitch version of private or direct messaging. There are privacy settings within Twitch that allow you to block private messages or Whispers which are sent to you from strangers.
To enable this feature go to the 'Security and Privacy' option within the 'Settings' section.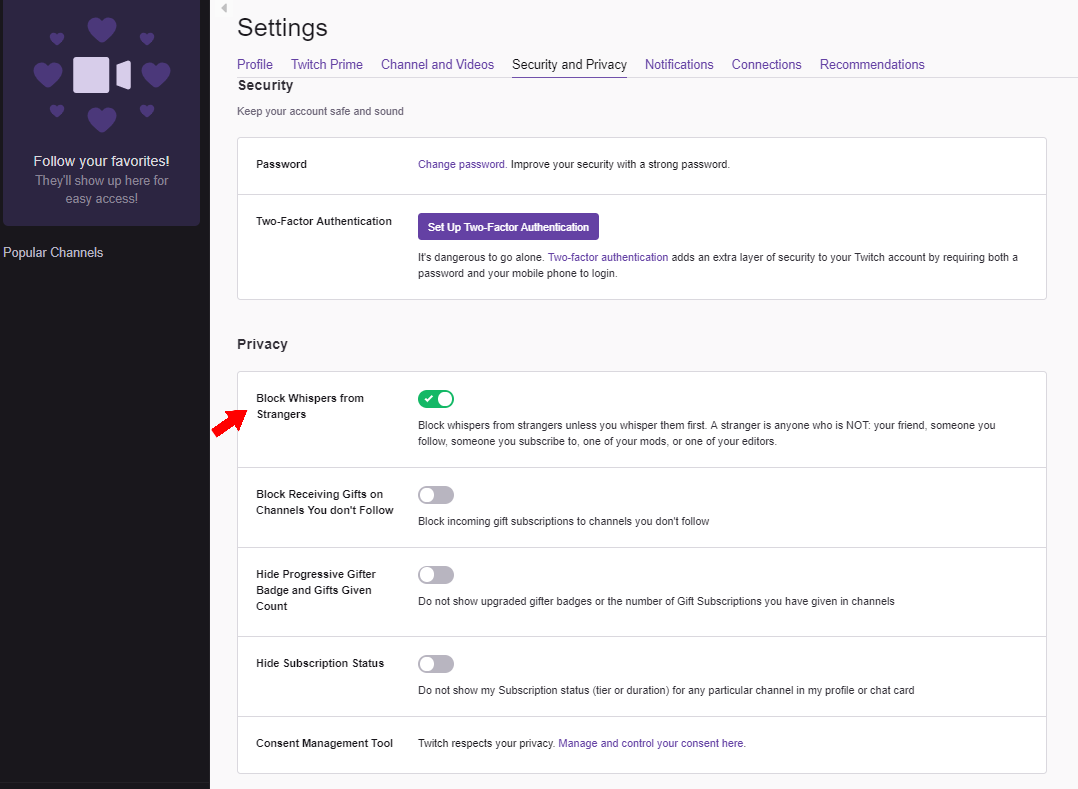 Live Streaming Settings
Parents should note that users can also stream/broadcast their own content on Twitch.
When setting up a live stream, users can adjust settings to filter or moderate the language that is used in their chatroom. This can be accessed through the 'settings' on a user's account.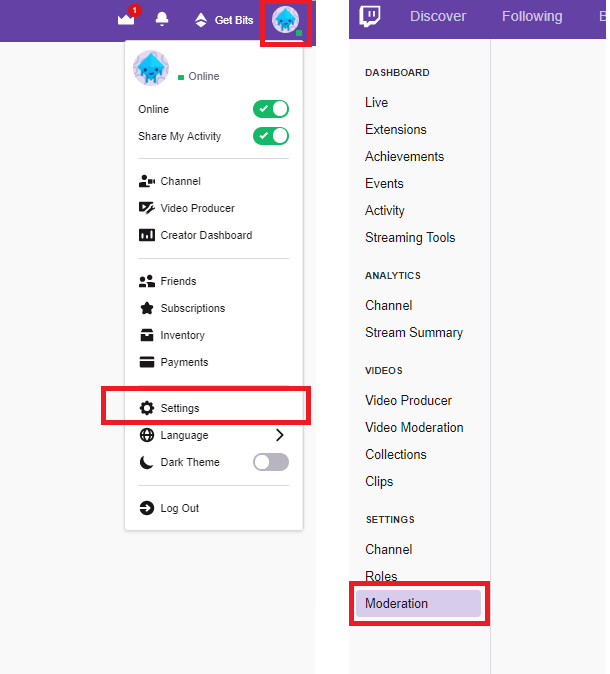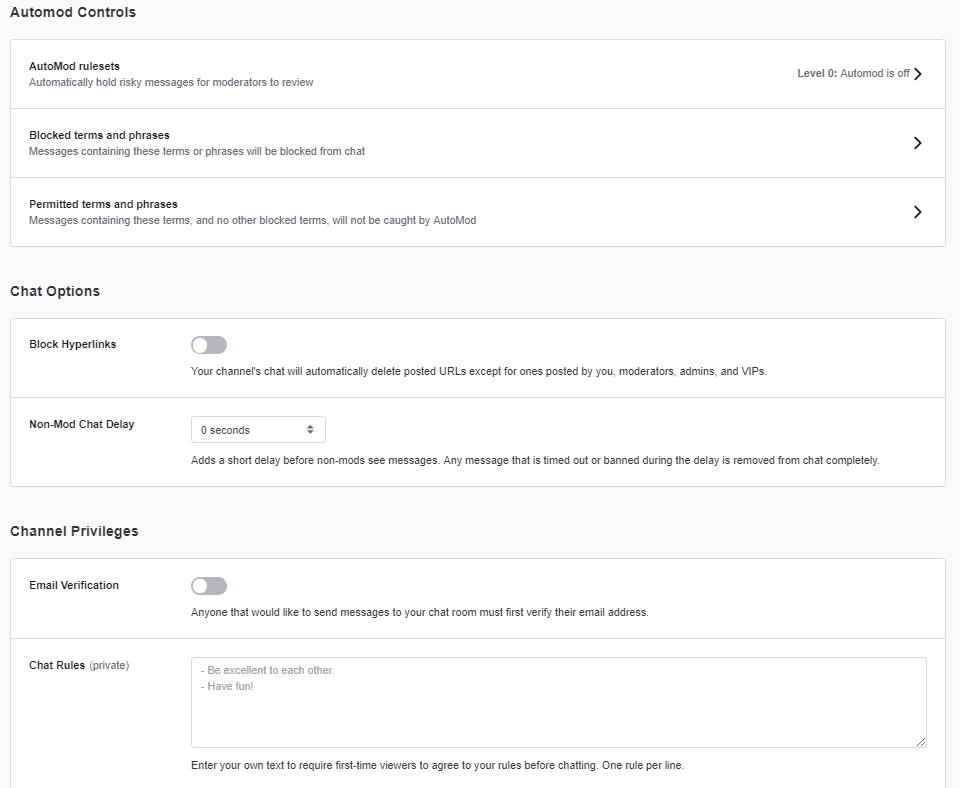 What age range is Twitch aimed at?
The minimum age requirement to use Twitch is 13 year-old, and users between the ages of 13 and 18 can only use the platform under the supervision of a parent or legal guardian who agrees to be bound by their Terms of Service. In Ireland, the Digital Age of Consent is 16, this means that organisations and online services must get parental consent before they collect or use the data of anyone under that age.
Are there costs?
Twitch is a free to access service, and costs can only be incurred when a debit/credit card, or gift card is associated with the account.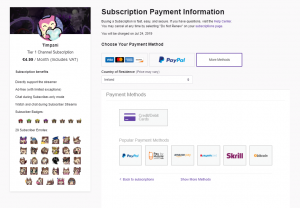 The paid element of Twitch gives users access to extra features, and is also a means of supporting a streamer directly. Twitch also uses a virtual currency called 'Bits'. Users can purchase Bits which are then used to Cheer for a streamer. 'Cheering' is a way of celebrating and supporting a streamer.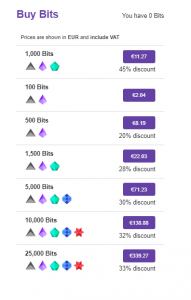 What are the risks?
The nature of live streaming is that the content is uncensored, and unpredictable. Twitch has community guidelines in place to combat hate speech, sexual content, and harassment, but language and images that may be inappropriate for children are common on many of the live streams on Twitch. While there are chat moderation filters available to the streamer, these controls are not available to the person viewing the content. As a result, some live streams may be heavily moderated, while others are not.
There are a range of games available to view through the platform, however many of them have an 18+ rating and contain violent and graphic content.
The interactive nature of Twitch is a big part of its appeal . However, the chatroom and direct messaging features mean that children can potentially be exposed to inappropriate content or unwanted contact.
It's worth remembering that while users can watch live streams on Twitch, the service also allows users to set up their own broadcast.  
Twitch is a free to access service, however if a debit/credit card is associated to a user account the costs can add up. Users can purchase subscriptions to follow their favourite streamers, to eliminate ads, or to have access to an expanded set of emotes.
The site contains advertisements that are often for mature games or movies that may not be appropriate for children.
Advice for parents
We recommend all parents and guardians familiarise themselves with any platforms or social media site your child is interested in using before making an agreement.
Familiarise yourself with the streams that your child is watching, and how the platform works. This will allow you to determine if the content is age appropriate for your child. The Twitch Terms of Service outline that users who are under 18 should use the platform under the supervision of a parent or guardian.
Talk to your child about what they like about Twitch, the streamers they follow, and engage with their use of the platform. Ensure that your child knows that they can come to you if they are upset by something they see online.
Discuss the issue of privacy, inappropriate content and sharing personal information online.
Understand the Security and Privacy settings. Twitch privacy settings allow users to block Direct Messages, or Whispers, from strangers, hide the chatroom, and moderate the language used in a chatroom if setting up a live stream themselves.
Encourage your child to think critically about the content they are seeing to recognise online advertising and influencer marketing.
HTML Heroes – What is Online Advertising? from PDST Technology in Education on Vimeo.
For more considerations, check out our post on live-streaming.