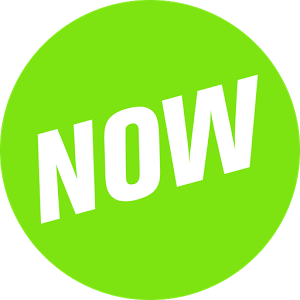 Explained: What is YouNow?
YouNow is a free live streaming app and website. Users can sign-up for an account to broadcast their own videos or simply watch other users' live broadcasts. The app can be described as a mix between the video sharing site; YouTube and popular live streaming app; Periscope.
What Can You Do on YouNow?
Watch live videos, browse trending hash tags, categories and broadcasters
Broadcast live videos
Follow, chat and connect with other broadcasters/fans
Like and comment on videos
In-app purchases (Users can purchase gifts for other followers).
Why Do Teens Like it?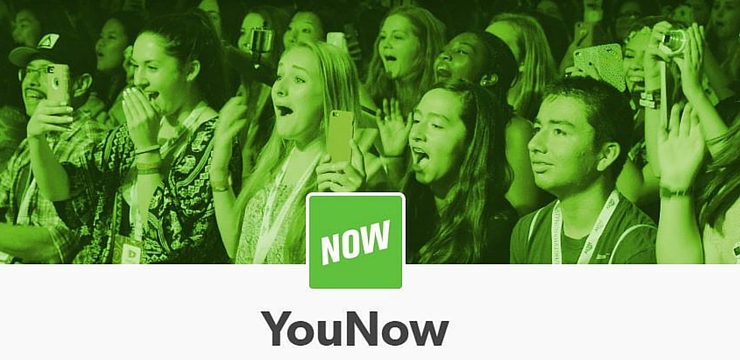 Many teens use the app to broadcast their talents for example dancing and singing are very popular broadcasts. In addition, teens use the app for advice and to ask questions, there's even a #bored hashtag which is very popular among teens. Other strangely popular hashtags include #sleepingsquad where people broadcast themselves sleeping.
One of the things we noticed about the content posted by teens is that many of them broadcast from their bedrooms, we always recommend being careful about sharing personal information online.
In comparison to other live streaming apps, for example, Facebook Live or Periscope where users tend to capture moments from events or snippets from their lives, YouNow users tend to broadcast long-form streams over a number of hours.
What You Need to Know
Users must be 13+. 

UPDATE

: Under the new E.U General Data Protection Regulation (GDPR), Ireland has now set the Digital Age of Consent to 16 years old. This means young people under the age of 16 in Ireland are not allowed to access this platform.
Users do not require an account to watch other users videos, this means anyone can go to the site and watch content (similar to YouTube). If users wish to broadcast their own videos, they must sign-up for an account using a Facebook, Instagram, Twitter or Google+ account.
The app prohibits nudity, bullying, vulgar language etc. However, users should be aware of the unpredictable nature of live streaming which can make it difficult to police. Caution should be taken when using the app, some users may come across questionable content.
Users can report and block other users from watching their streams.
If users encounter inappropriate behaviour, bullying or other behaviours that break the community guidelines, YouNow recommends either flagging, reporting or blocking users.
For more info on reporting another user go to: younow.zendesk.com/report
If your child is using the app we would recommend discussing the following points with them:
The app encourages its users to choose a nickname instead of disclosing their real name. Do not share real names, contact details or locations on the app.
Many users may not realise how much information they can give away on video without even saying anything, whether it be from details in the background of your video or wearing a school uniform which identifies what school they attend. It's a good idea to make your child aware of this.
Remind your child how easy it is for someone to screen capture or record live footage on screen. Recording can be used to bully or harass users in some instances.
Check your child is familiar with reporting and blocking tools on the app.
Encourage your child to be aware of community guidelines and terms of use.
We can see how this app does have the potential to attract unwanted attention and would encourage any young users to carefully consider using this app.
What Happens Videos after the Broadcast Is Finished?
Your most recent broadcast is always saved on your profile page. In all other cases, broadcasts are deleted after three days, unless you're a partner. If you're a partner, your broadcasts don't get deleted. You always have the option to delete any broadcast on your profile. Archived broadcasts are available on the YouNow app and website.
Additional Information
Community Guidelines: younow.zendesk.com/Community-Guidelines
YouNow Advice for Parents: https://www.younow.com/policy/en/parents