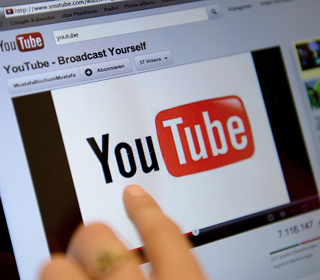 How to switch on YouTube Safety Mode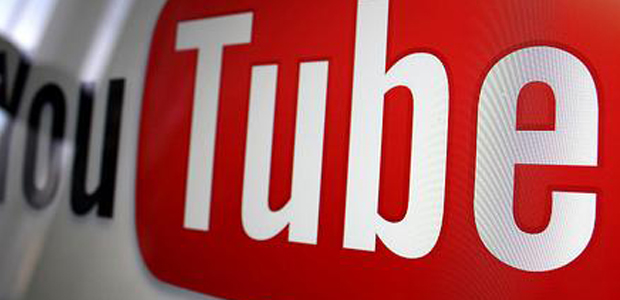 We all want our children to be safe online. And we all want them to learn new things online.
YouTube, the video website where millions of hours of footage is uploaded every day by ordinary people, companies and organisations, is a site which has massive learning potential for youngsters.
While a lot of the content is not relevant, there are educational videos and reels which can contribute to in-class learning across a range of subjects.
However, there is also mature content which we would prefer our children didn't see.
What is YouTube Safety Mode?
Safety mode is a setting which gives users the opportunity to bar mature content.
It is an "opt-in" setting, which means that it won't take effect until you switch it on.
The setting filters search results to remove videos with mature content or videos that has been age restricted, meaning that such content will not show up in video searches, related videos, playlists, shows or movie sections.
While no filtering system is 100 per cent accurate, Webwise recommends that parents of young children enable this feature.
How do I turn on YouTube Safety Mode?

On any video page in YouTube, scroll down to the page footer where you will see your current language, location, and safety mode settings [see below]
You can change your Safety Mode settings by Clicking Off
Then choose the On radio button and click Save to enable this safety feature
You have now switched on YouTube Safety Mode.
If you have a Gmail or YouTube account you can lock this setting, which will stop someone changing it.
How do I Lock my YouTube Settings?

Open the Safety Mode configuration panel in the footer by scrolling down and clicking Safety Mode: On
Then click 'Lock safety mode on this browser'
Login to your Google account to activate the lock safety mode.
You have now locked the YouTube Safety Mode on this browser.
You will need to follow the same procedure on all other browsers installed on your machine.
Don't forget to sign out of your account when you are finished.
For more information on YouTube Safety Mode go to: support.google.com/youtube/
YouTube also now offer a free YouTube Kids app, designed for children aged 3-8 years old. Find out more about the app here: webwise.ie/parents/youtube-kids/