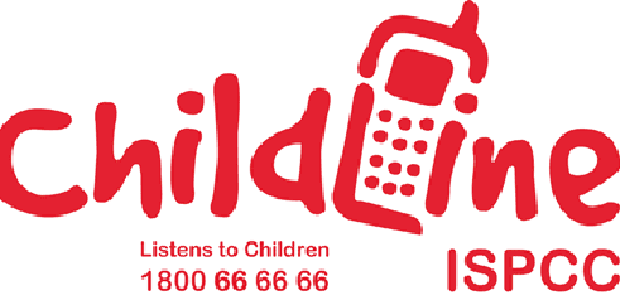 Helplines: Listening, Supporting and Empowering
In an age of instant computer-based communications, it's good to know that more traditional, and perhaps more personal forms of listening and advice services exist, in the form of helplines.
Childline, the Irish Society for the Prevention of Cruelty to Children's listening service, and the National Parents Council's helpline both give youngsters and parents a means of talking through their queries or worries with trained staff.
Here, we give you the low down on both telephone services.
Childline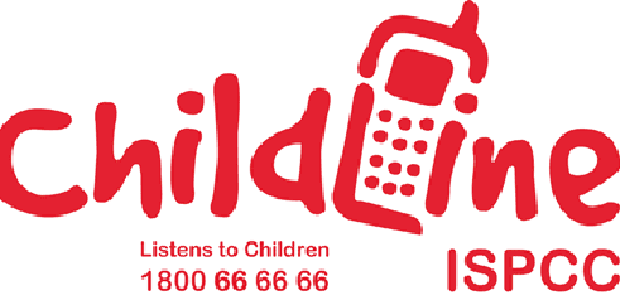 Childline is a free and confidential telephone, online and mobile service dedicated to Ireland's under 18s.
It provides teenagers and children with an open and non-judgemental listening service, staffed by professionally trained volunteers.
Totally confidential, Childline takes thousands of calls, emails and texts every week from children all over Ireland who can contact its volunteers anonymously.
The service aims to empower, protect and support young people whatever their situation.
Irrespective of a child's problem, even if they just want someone to talk to, Childline's volunteers are ready to listen.
It's free. It's non-judgemental. And it's confidential.
You can call Childline on 1800 666666. You can text by sending the word 'talk' to " 50101. Or, on the service's website, there are web chat options available.
NPC Helpline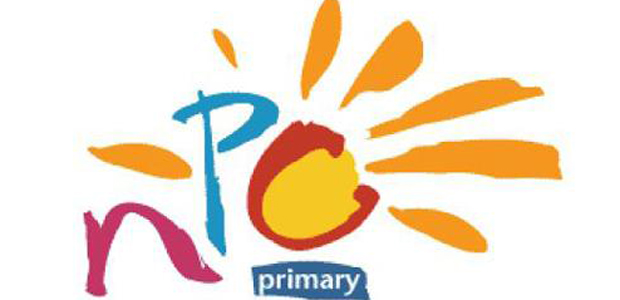 Being a parent is not easy. But help is out there.
The National Parents' Helpline is a confidential telephone service for parents worried about any aspect of their child's education.
Its trained officers listen, give advice and support in a range of different areas.
Open from Monday to Wednesday between 10am and 5pm, and on Thursday and Friday between 10am and 4pm, the helpline will deal with any questions or issues you may have.
In the past, worried parents have asked about bullying, school safety and homework issues, and the NPC's trained personnel are ready to take your call whatever the subject.
To contact the NPC, call 01-8874477 or email helpline@npc.ie.
For more, click here.