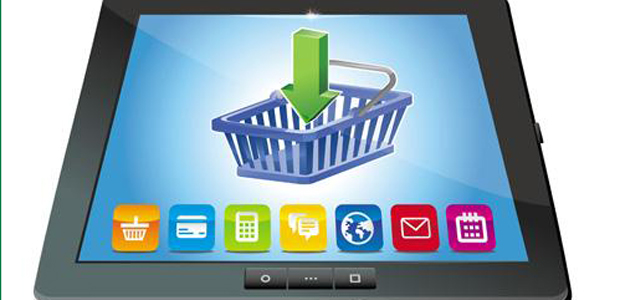 How to turn off in-app purchases on my iPad or iPhone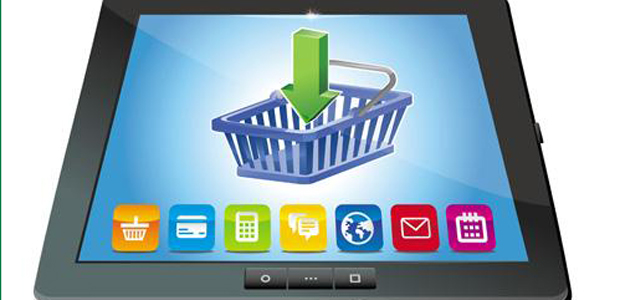 Does your child whiz around your iPad with ease? Then you need to read on. In-app purchases are increasingly costing parents big, big money and it's very easy to turn them off.
How do I turn off in-app purchases on an iPad?
It's easy! Just follow these simple steps:
1. Choose Settings from your Homescreen.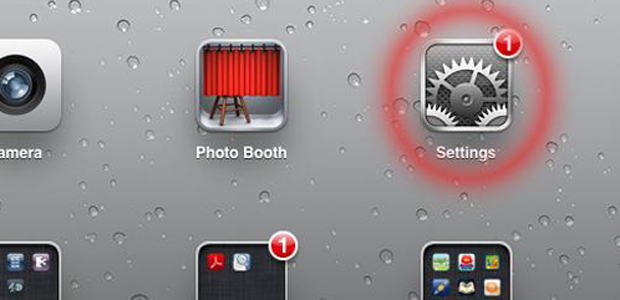 2. Then, tap General.
3. You then need to tap on Restrictions. This will probably be set to 'Off'.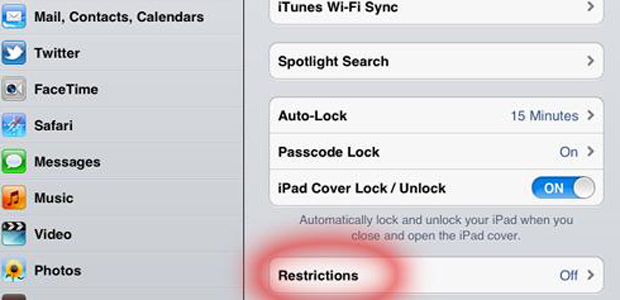 4. Tap on Enable Restrictions.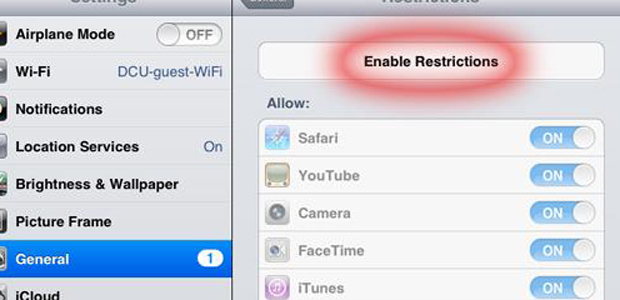 5. And then set up a Passcode. Make sure your kids will not get this code as it will enable access to all the parental control settings.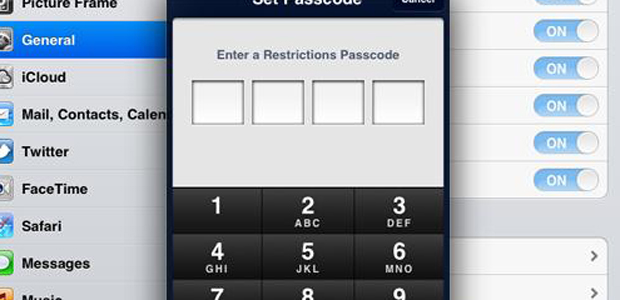 6. Active Restrictions are displayed in the Allowed Content.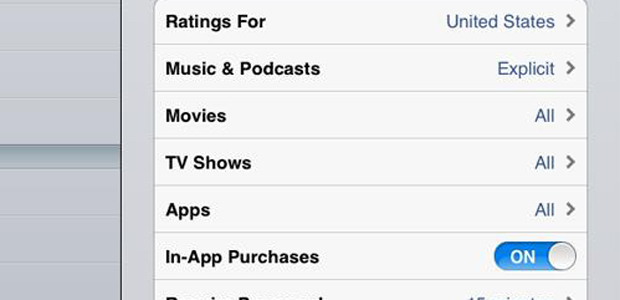 7. Look in the Allowed Content column and you will see the In-App Purchases option. Slide the tab to 'Off'. In this area you can also adjust settings for region, ratings for Music, Podcasts, Movies and TV.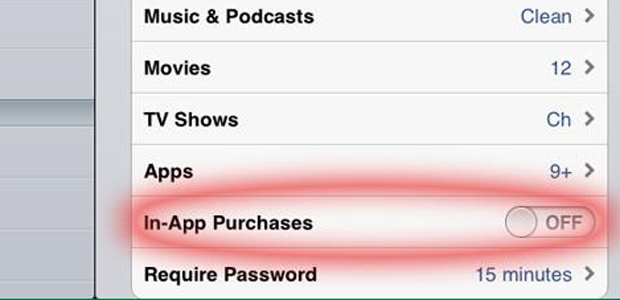 iPads and tablets are marvellous tools for the whole family to use. They can act as media center, library, cinema and games room. But you must be aware that this device is more than likely linked to your credit card via your app store, so by implementing the simple steps outlined above, hopefully you will insulate yourself from any unwelcome surprises when your credit card bill arrives.