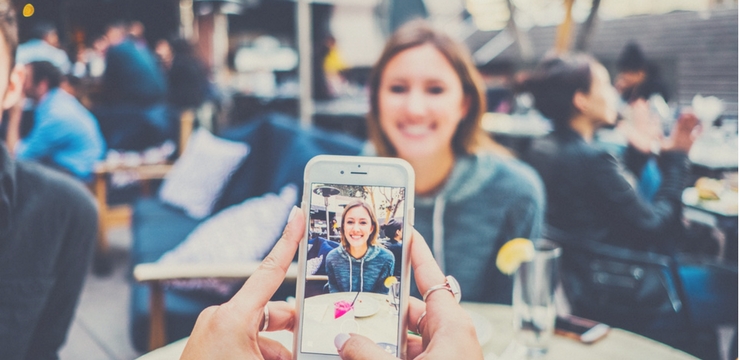 Talking Points: Managing your online reputation
Managing your online reputation has never been more important. We've put together a list of useful talking points to help start the conversation with your child.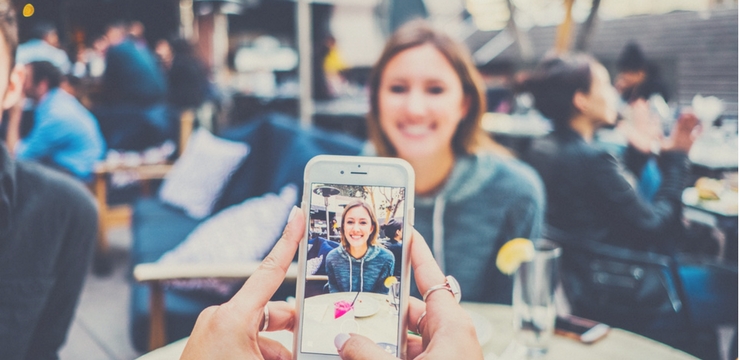 Talking Points
1. What privacy settings do you use on social media?
Encourage your child to regularly review the app or social networking privacy settings. Many social networks are set to public by default meaning anyone can see your child's posts, pics, and videos. We would recommend using a 'friends-only' setting. 
2. How many social networks are you currently using?
Just like their bedrooms, it is important that children give their social media presence a spring clean every so often. Remind your child to deactivate any old social media profiles/accounts they may have signed up to. This can help minimise the risk getting hacked.
3. Is it possible to copy a photo, video, or snap without the other person knowing?
Explain to your child that anything that appears on a screen can be copied and shared regardless of the privacy features of the services they are using. Nearly all mobile phones can save what is displayed on screen by pressing a couple of buttons. It is just as easy to capture what is displayed by taking a photo of the screen using a camera or camera phone.
4. What type of information/photos are okay to share online?
It's a good idea to give some guidelines about what to avoid discussing or sharing online. Some children may not understand how quickly content can be shared online, it may be helpful to explain that even by deleting a post/photo it may still be too late, and the content may already have been shared.
We've also created a useful checklist for teens. Download it here: watchyourspace.ie/checklists/