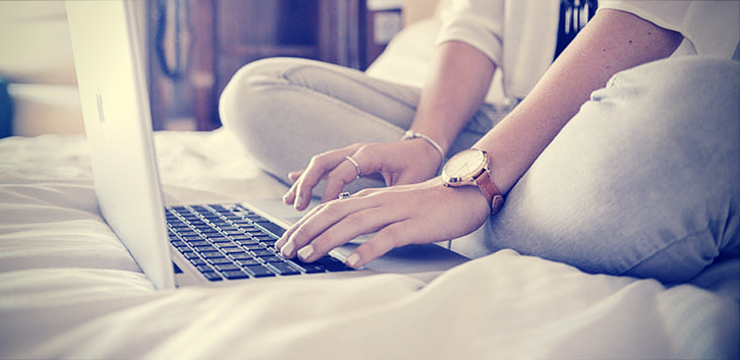 What to do if Images/Video of my Child are Shared Online?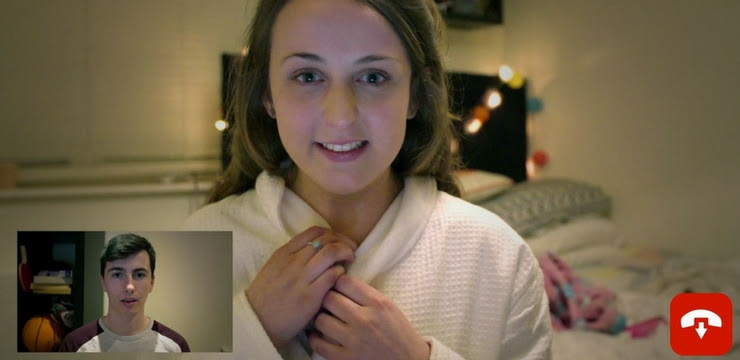 Advice for Parents
If images of your child have been shared online without their permission, there are a number of things you can do to minimise the damage. Firstly, reassure and support your child, this can be a very distressing time for your child. It's also important to try and get all the facts before taking action.
Do you or your child know who has shared the image? If so contact them and ask them to remove and delete the image(s). You should also check if they have shared the image(s) with anyone else or on any other sites/services. Self-produced sexting images or videos exchanged by adolescents, under the age of 18, could be considered as child pornography and thus illegal. If your child is under 18 and a nude image has been shared online, it is illegal and you should report it to the Gardaí. If possible, keep any evidence of where the image has been shared and who has shared it.
If your child is under 18 and the intimate image is being shared on a social network or messaging app, the images are illegal and all service providers must remove the content as soon as possible. Most social networks also have a policy against revenge porn and will remove private images, if they have been shared without permission. Reporting can normally be done within the network/app settings although it varies across social networks and apps. Here's how to report content on some of the more popular sites.
FACEBOOK –facebook.com/help
YOUTUBE – support.google.com/youtube/
INSTAGRAM – help.instagram.com/
SNAPCHAT – support.snapchat.com/co/other-abuse
You might also consider contacting a legal professional if you are having difficulty removing images or contacting the website host.
Not sure where the image may have ended up? Enter your child's name into a search engine, this may help find where the image has been shared.
This can be a stressful, upsetting time when images are shared online without consent. It may be helpful for your child to talk to a professional or school guidance counselor about what has happened.
Useful Links
Hotline.ie
The hotline.ie service provides an anonymous facility for the public to report suspected illegal content encountered on the internet.
Get in touch: hotline.ie / 1890 610710
Childline
Childline offers a phone service, a text support service (text 'Talk' to 50101) and an online chat service to help support young people. There is also a special text service for young people experiencing bullying (text 'Bully' to 50101).
Get in touch: childline.ie / 1800 666666
Garda: www.garda.ie
Who to talk to
For a full list of services and support networks, go to: webwise.ie/where-to-find-help/