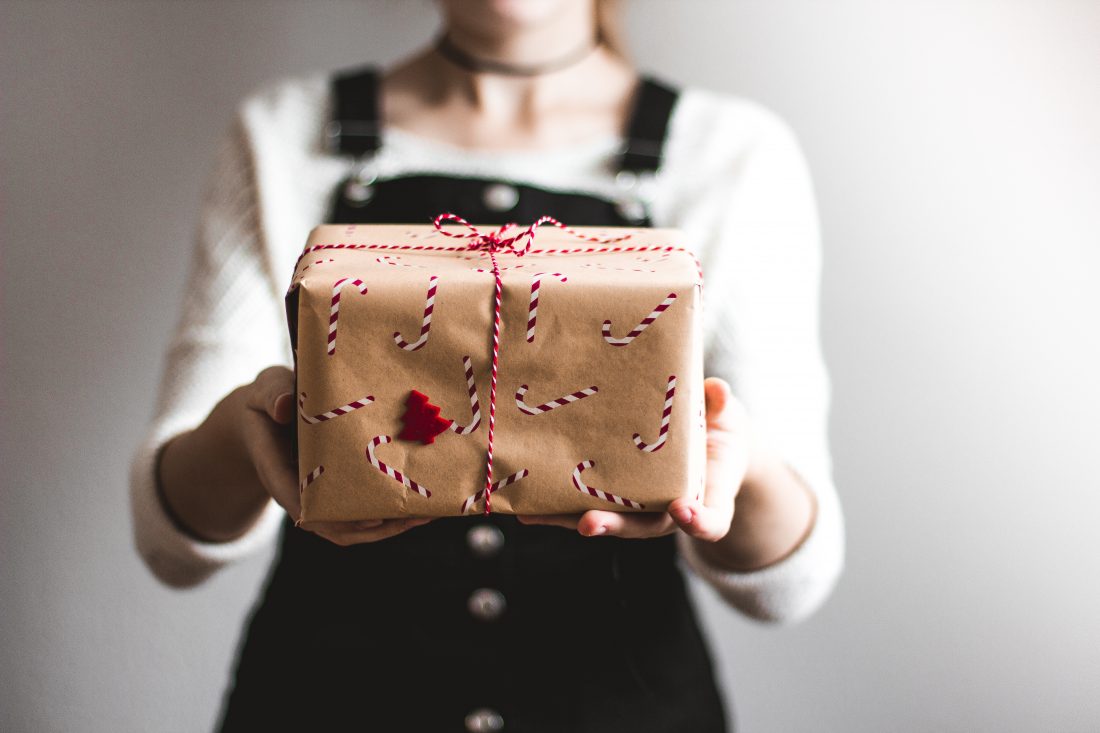 8 Smart Tips for Parents when Buying Smart Devices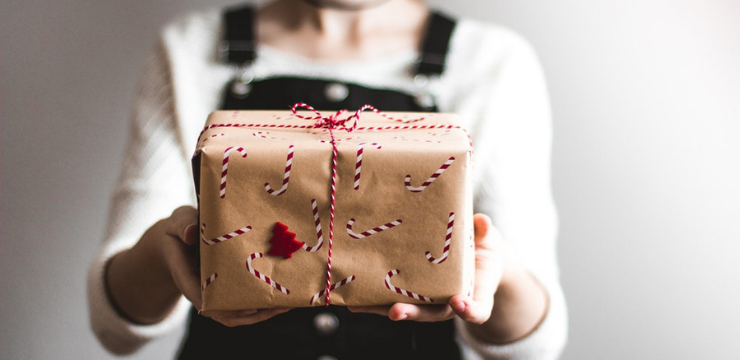 Are you are about to buy a smartphone, games console or tablet computer for your child? Whether you are doing some smart shopping for Christmas or a birthday, there are questions you need to ask the salesperson to help make that Internet-enabled gift safe for your child. Be smart about shopping this holiday season.
Smartphones and Children
Soon it will be difficult to buy a phone that allows you to simply talk and text, most mobile phones nowadays can access the Internet.
When you decide that your child is old enough for an Internet-enabled phone, you will have to talk about more than just the cost of making phone calls. Not sure what age is appropriate? Watch our expert on how to introduce your child to technology here.
The Internet brings great opportunities but it also can bring risk to children. Make sure that when you shop you are smart about what you buy and informed about the safety features.
Games and the Internet
A new games-console may be considered a perfect gift for your child this Christmas. However, with wi-fi, online playing and even a camera (for fast uploading to YouTube or Facebook) now standard on most consoles, you'll need to consider some safety features before purchasing an Internet-enabled games console.
Checklist of Questions to Ask
If the device has Internet access then there are a few questions to ask the salesperson:
1. What safety information and advice for parents is available for this phone or games console? And does it provide Parental Controls?
Find out about any Parental Advice Guides or the link to the Parents area on the service provider's website.  All responsible service providers will offer safety features and advice for parents. Parental Controls will allow you to set a password to restrict content and Internet usage.
2. Can this device or phone access chat rooms or online games rooms where users can chat with each other?
Younger children should not be in unmoderated chat or games rooms.
3. Can I register the phone for a child user?
Registering the phone for a child user will mean that your child will not be able to access material that is rated for 18+ and rated as unsuitable for children.
4. Is there a filter to help block harmful content and how do I activate it?
All mobile operators have to provide an Internet filter on their phone handsets to help block harmful material from children. Why not ask the salesperson to show you how to activate the filter?
5. Is the games console or phone "Bluetooth-enabled"?
If Bluetooth is enabled on your child's phone, for example, the child may receive unwanted messages from other Bluetooth-enabled phone users nearby. This may make personal information, such as their contact list, vulnerable.
6. Are any games bundled with the console PEGI rated as inappropriate for your children?
PEGI is the Europe wide age rating system for game content. 49% of all games are suitable for players of ALL ages, however, some are for older children and teenagers, and some are for adults only. Microsoft, Nintendo, and Sony support the PEGI ratings. Learn to look out for the PEGI rating on the games you buy.
7. Does it have an Apps filter?
Face recognition apps, name tagging in photos software and location services apps can be downloaded to phones or added to websites used by children. Ask if you can see how the Settings on the device work and if you can ensure that no age-inappropriate software is available to young children.
8. Does this device have a camera with uploading, name tagging, and location identification features?
Being able to take and share photos is great fun for children but you may need to restrict where they can upload photos until they are old enough to understand what personal information is and why it should not be posted in public for the world to see.