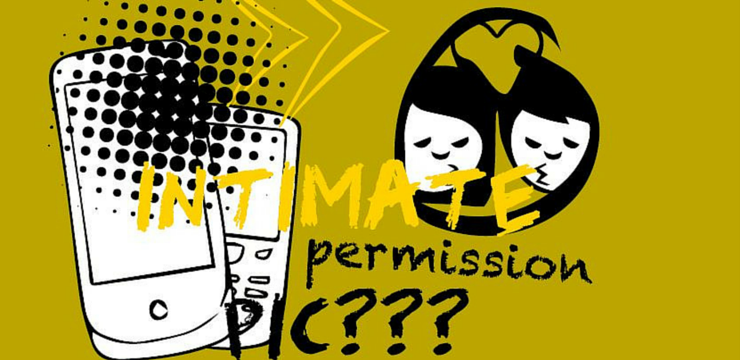 Why do teens sext?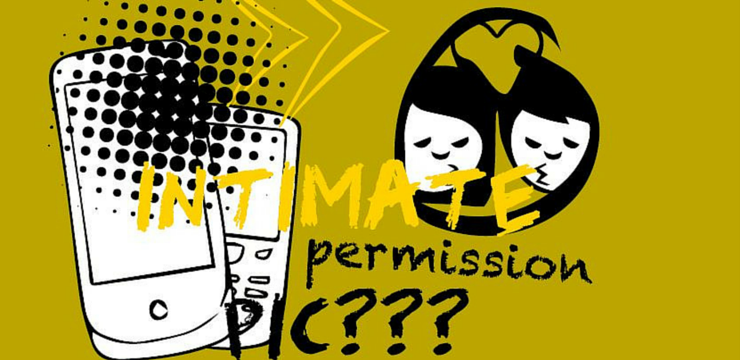 Teen sexting: Why do teens sext?
There are many reasons why children exchange explicit messages. Often messages are exchanged as part of a romantic relationship, as a means of furthering the relationship or as part of the initial flirting stage. Some children even describe sexting as a form of safe sex as "you can't get pregnant from it and you can't transmit STD's". There are other reasons why children sext. Many of these motives conform to those that inspire other teenage behaviours.
1. Sexual expression
Children in romantic relationships sext as a way to further their relationships and as means of showing their trust in one another2. They also use sexting as a form of flirting and as an incentive to start a relationship. Sexting can also be used to express one's sexuality (whereas some people might use fashion to highlight their femininity or masculinity, others might post sexting images online).
2. Communication
Children sext to communicate with each other. Younger teens sometimes send sexually suggestive messages to platonic friends as a form of humour. For children in established romantic relationships, reciprocity can be the motivation for sending sexts as for every sext you send, you can expect to receive one in return. A feature of sexting that appeals to young people is that it is usually a private form of communication, safe from adult intervention.
3. Attention/affirmation
There have been numerous examples within pop culture of people who owe their celebrity status and subsequent fortune to a leaked sex tape. This has led some young people to believe that they may get spotted and secure a career as a model or television personality if they post provocative pictures online. Other young people use sexts to gain the attention, affirmation and admiration of potential romantic interests.
4. Social and peer pressure
Wider societal pressures contribute to some young people sexting. The 'sexualisation of culture' means that many young people feel there's an expectation to look a certain way and be sexually active. This pressure extends to sending sexts. Peer pressure can further exacerbate the pressure on young people to sext.
5. Impression management
Many young people take selfies or self-produced photos as doing so allows them to assert control over how they are represented to the wider world. You could almost say that selfies and sexting images are the self-portraits of the modern age. The selective and self-produced nature of sexts can provide young people with something of a protective front for when they're engaged in intimate communication.
6. Accidental/reckless
Some children have accidentally produced sexting content. This has occurred when children haven't realised that webcams on computers or handheld devices were in operation and got changed in view of the cameras. In a world where someone seems always to have a camera phone at the ready, it's easy to create and distribute sexting content recklessly and without thinking of the consequences.
7. Coercion/blackmail and revenge
Unfortunately there have been incidents where young people are coerced into creating and sending sexting content. Once a party has been sent one intimate image, this person can use this image to blackmail the victim into sending more images. There are cases where criminals have preyed on young people and used sexting content to extort large sums of money. In other cases, sexting content has been distributed by a spurned lover, looking to gain revenge on an ex-partner.
8. Experimental
As children grow up, it's reasonable that they might want to understand how their bodies are changing. Some children take pictures of their naked bodies to help them get a better view of their own bodies. They mightn't ever intend to distribute these images but, by legal definition, these personal images could be considered child pornography and could also become sexts, were the images to be shared.
Get more information and advice on teen sexting here: webwise.ie/lockers/