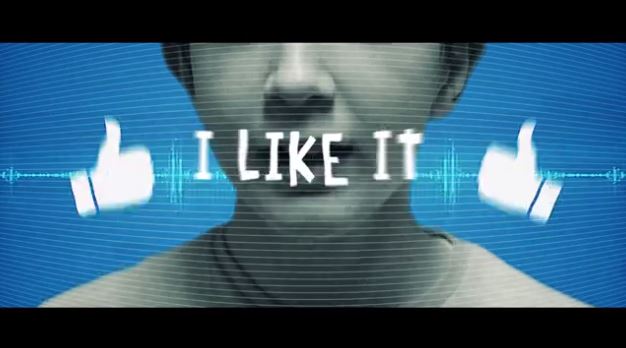 Anti Cyberbullying Rap – I Like It
The Anti Cyberbullying Rap – I Like It, was created by GMCBeats and Webwise Ireland to promote an anti-bullying message to celebrate Safer Internet Day.
The British Council has developed activities, download below, based on our rap. These interactive matching activities could also be used to improve literacy skills in a primary classroom.
Instructions
Online safety is really important for everyone who uses the internet. Listen to the song and do the exercises to make sure you stay safe online.
Extension Activity
Can you create your own rap about internet safety? Why not work on the lyrics together and perform your rap or song. We would love to hear it! Send it in to us via Twitter, Facebook or Instagram and your could win prizes!
Download Worksheets