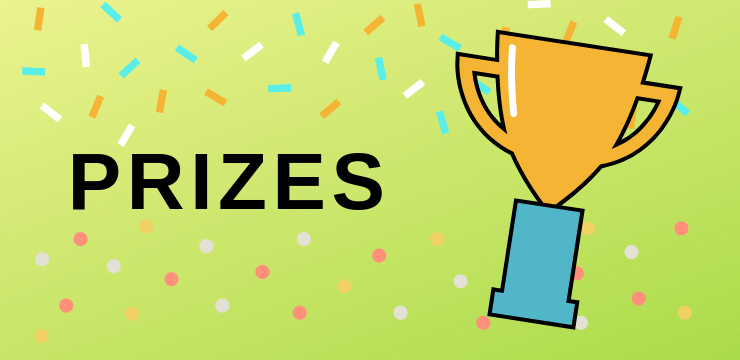 Prizes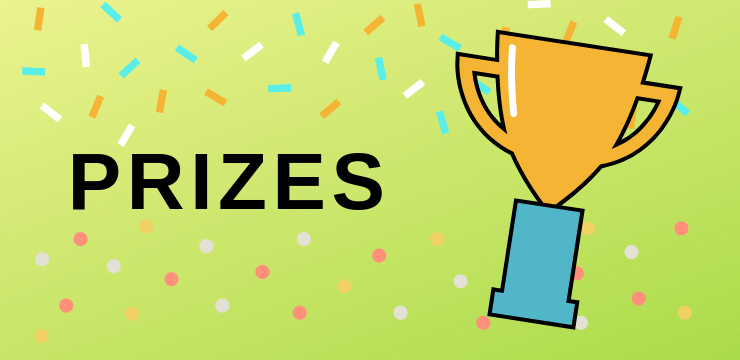 We are delighted to announce that we have not one, not two, but THREE drones to give away in the Primary SID Awards Competition. It is so important to us here at Webwise that we reward all the hard work being done by teachers at primary school level who celebrate Safer Internet Day with their pupils.
Three lucky schools could win by entering our three competition categories:
The Picture Competition
The Art Award
The Techwise Award
There are so many ways to win! Enter the picture, poster or colouring competition, make a video, use technology or send us a song!
There is also small prizes to be won for the best entry in each competition.