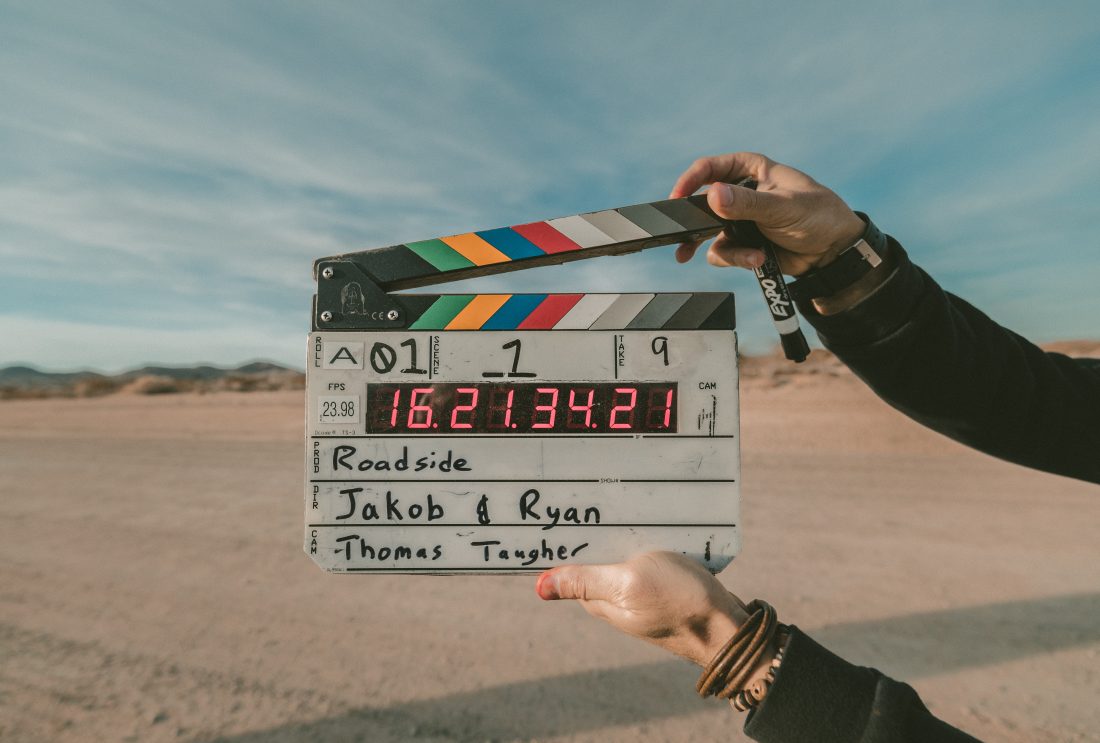 Make a Movie
Looking for a unique way to tackle cyber-bullying? Why not make a movie or short film? This is a great way to get the entire class involved and create a powerful message that can be shared in the school and local community. The preproduction stage can be carried out over a few classes- writing the script, holding auditions and then get ready to act. There is something for everyone- have someone set up the scenes, props, costumes, make-up and more!
Film Production @LoretoFermoy TY 2016 from Loreto Secondary School Fermoy on Vimeo.
Get inspiration from this fantastic video from Loreto Secondary School in Fermoy. Produced by a group of TY students and their teacher Mr. O'Mahony, this documentary highlights consequences of bullying. While working on the project, the students have been exploring themes around the issues of bullying & disability respectively.