Best Use of Technology Competition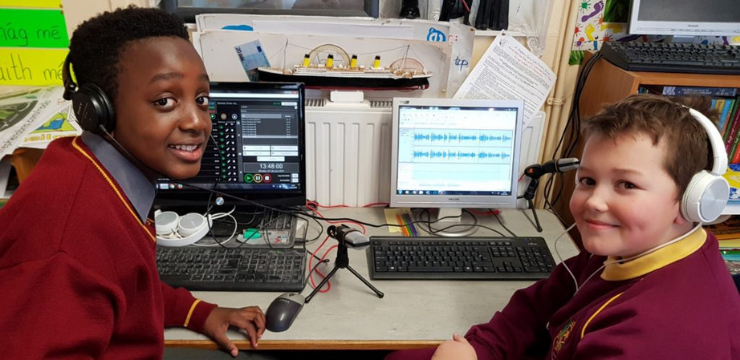 How to Enter
You can enter as an individual, as a whole class, school or a youth group. If you're under 16, you will need parental/guardian approval, or help from your teacher– please check our terms and conditions for more details.
To enter the competition, you must be a resident of Ireland.
Only one entry per person.
This category awards the best use of technology! There are so many ways to enter! If you used a presentation, watched a video, made an online quiz or even a radio show we would like to know about it!
You can record your song as a sound file (mp.3) and send it via email to: internetsafety@pdst.ie. You can also record a video and be entered into both categories: Music and Video! You can upload your video to any video sharing platform on a private link and send it to us.
Disclaimer: Webwise reserves the right to use entries for promotional activities.