Writing Competition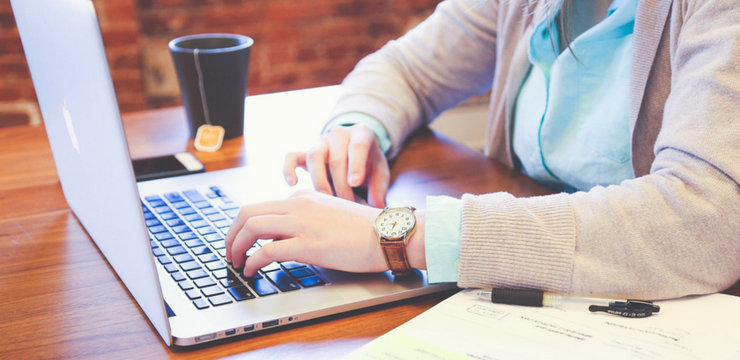 We are looking to hear from the youth of Ireland about their experiences of the online world. Enter our writing competition by writing an essay, article, review or poem!
Do you know of an app that is gaining in popularity and would like to submit a review? Do you have a great tip for managing your online wellbeing? Share it now by emailing us at: internetsafety@pdst.ie
What Your Entry Should Look Like?
Try to inform, engage and create interest for the reader with your writing. Assume that your reader is also young and has the same interests as you.
Articles should be about 500-1000 words in length
Pick your topic, make a plan and organise your ideas into paragraphs.
Your article should have a heading or headline which makes the subject clear and also catches the reader's attention. Sometimes it is useful to pick this last so that it reflects what you have written.
Make it personal – give examples, let us know your views, ask questions and give advice.
Divide the article into paragraphs to help the reader follow the argument. Use transitions to make your article easier to read.
Signify paragraphs by skipping a line, do not indent paragraphs.
End with an overall comment or conclusion.
Read over your work and do a spell check before submitting.
If you would like to write a poem, please have a minimum of 20 lines. The poem must be on internet safety.
How to Enter:
To enter the competition, you must be a resident of Ireland.
Only one entry allowed per person.
There are multiple ways to enter. Entries can be posted to: Webwise, PDST Technology in Education, Invent, Dublin City University, Dublin 9, Ireland.
You can also email it to: internetsafety@pdst.ie. Please use 'Writing Competition Entry' in the Subject Line. Don't forget to tell us what school you are in and what year you are in.
All entries need to be accompanied by an email address of a teacher, parent or guardian
Disclaimer: Webwise reserves the right to use entries for promotional reasons.