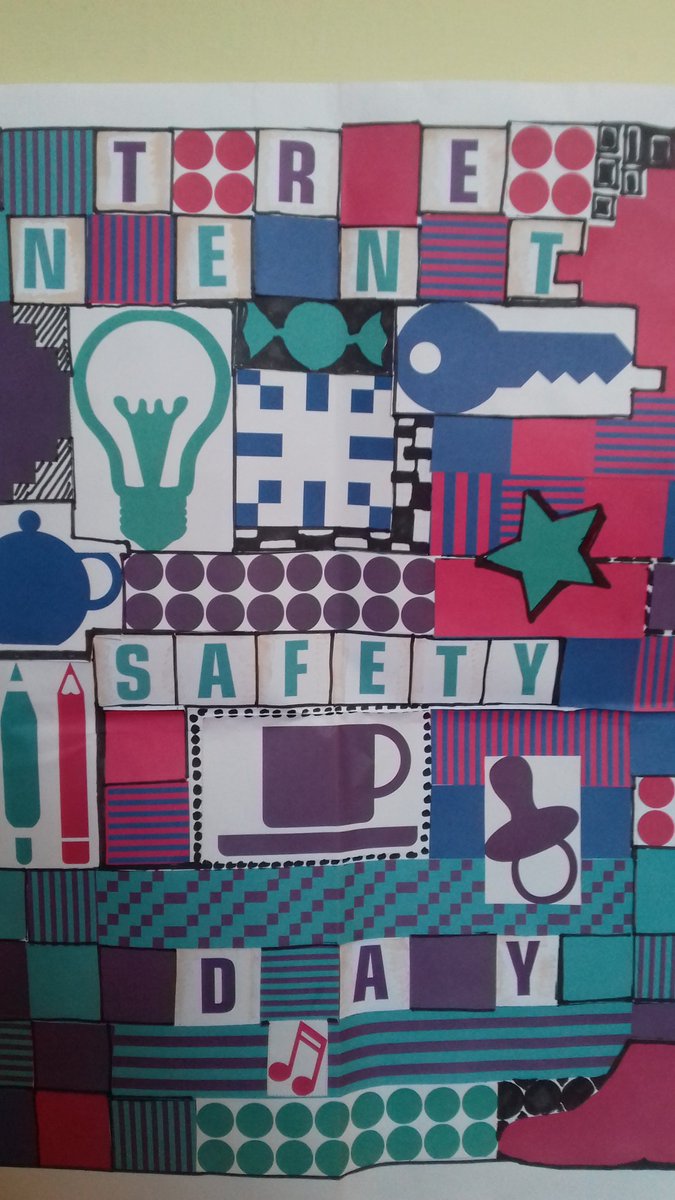 UP2US Poster Activity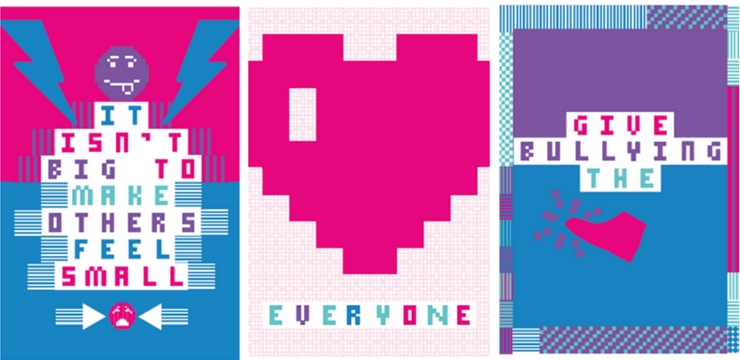 If you're planning to lead an interactive poster making activity as part of your anti-bullying campaign here's what you should know.

Time needed: 60 minutes
Supplies needed per poster:
1 poster sheet
1 alphabet sticker sheet
1 images sheet
1 design sheet
Glue stick
Scissors
Colouring utensils (if desired)
Steps:
Prepare for the interactive poster making activity by completing the #Up2Us Anti-Bullying lessons (lessons 1, 2, 9 and 10 are especially helpful), showing an anti-bullying video or giving an anti-bullying presentation. This will help ensure that the messages on the posters are positive and effective.
Divide the class into groups of three or four students (working on the posters in small groups will ensure that the posters get completed in the given time). Distribute the supplies, as listed above, to each group.
Encourage groups to discuss the messages of their posters. Suggest that their posters might contain positive, uplifting messages or some anti-bullying advice. Also encourage the group members to take on different roles. One person might be in charge of cutting out the different design elements, another might be in charge of the message while another might be in charge of the overall design of the poster and might stick the different pictures and designs in place.
When posters have been completed encourage the students to take photos of the posters and to share the photos online using #Up2Us. Students might also try animating their posters for increased interactivity!
Leave at least 5 minutes for clean-up and putting the posters on display.
Remember that any group who runs an anti-bullying activity will be rewarded with FREE wristbands and badges. Just get in touch with us!
Best Practice
Check out this great video by the students in Coláiste Chiarain, Croom, Co. Limerick to see how they used the interactive poster making activity as part of an anti-bullying month.