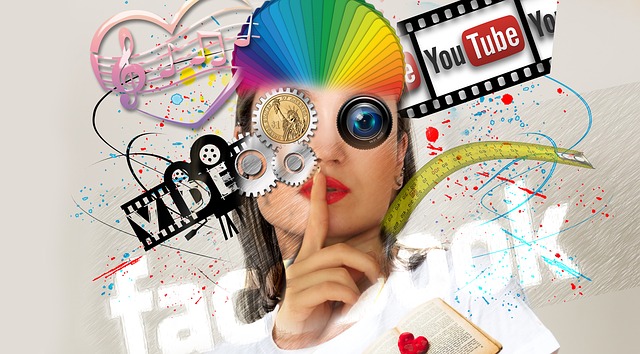 Digital Literacy Skills: Cultural and Social Understanding
It is clearly evident that technology has infiltrated our lives, you can now shop, bank, communicate, socialise, browse and collaborate with people on your smartphone or device.
While most people in Ireland have access to the internet, young people and teenagers are the heaviest users, with 96% of the 16-29 age bracket using smartphones to access the internet on a daily basis (CSO, 2017).
Children are learning how to navigate technology at a much younger age as they grow up with it in their homes and in their lives.
In the following video, Abha Dawesar talks about our dependence on technology and the importance of the flow of time.
She states that whilst we live in a digital world, we must remember to live in the present.
Generation Z is now responsible for shaping what is now known as our digital culture and are big consumers of digital media.
Like everyone else, teenagers use the internet for a variety of reasons; online gaming, social communities, news, and entertainment.
However, this age group uses technology more immersively to create online communities and to shape their identities. It is essential that they develop skills to explore these areas safely and competently. 
Digital Cultures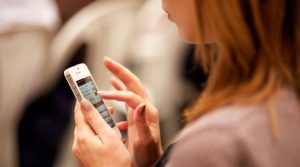 Digital culture is the Internet, transhumanism, AI, cyber ethics, security, privacy, and policy. It is hacking, social engineering, and modern psychology. (Digital Culturist, 2015)
Increasingly, the main draw of technology for young people is the participation in a global digital culture.
The internet enables people to connect with any part of the world and to create shared experiences, online content and a sense of belonging.
Young people are able to make friends with a much larger, culturally diverse set of people.
They are using apps to sing, perform, make friends, share interests and socialise with people from across the world.
They keep up-to-date with each other, share their own youth-led language or slang, participate in a global community of memes and social commentary. 
For younger children, they might be part of a kids club or watch programmes on kids TV online that are available worldwide.
It has become an integral part of their lives and, increasingly, the most popular way to communicate with each other.
Children and teens may have more in common with those from other countries due to the interconnectedness of the internet that allows them to share similar experiences.
Issues of Privacy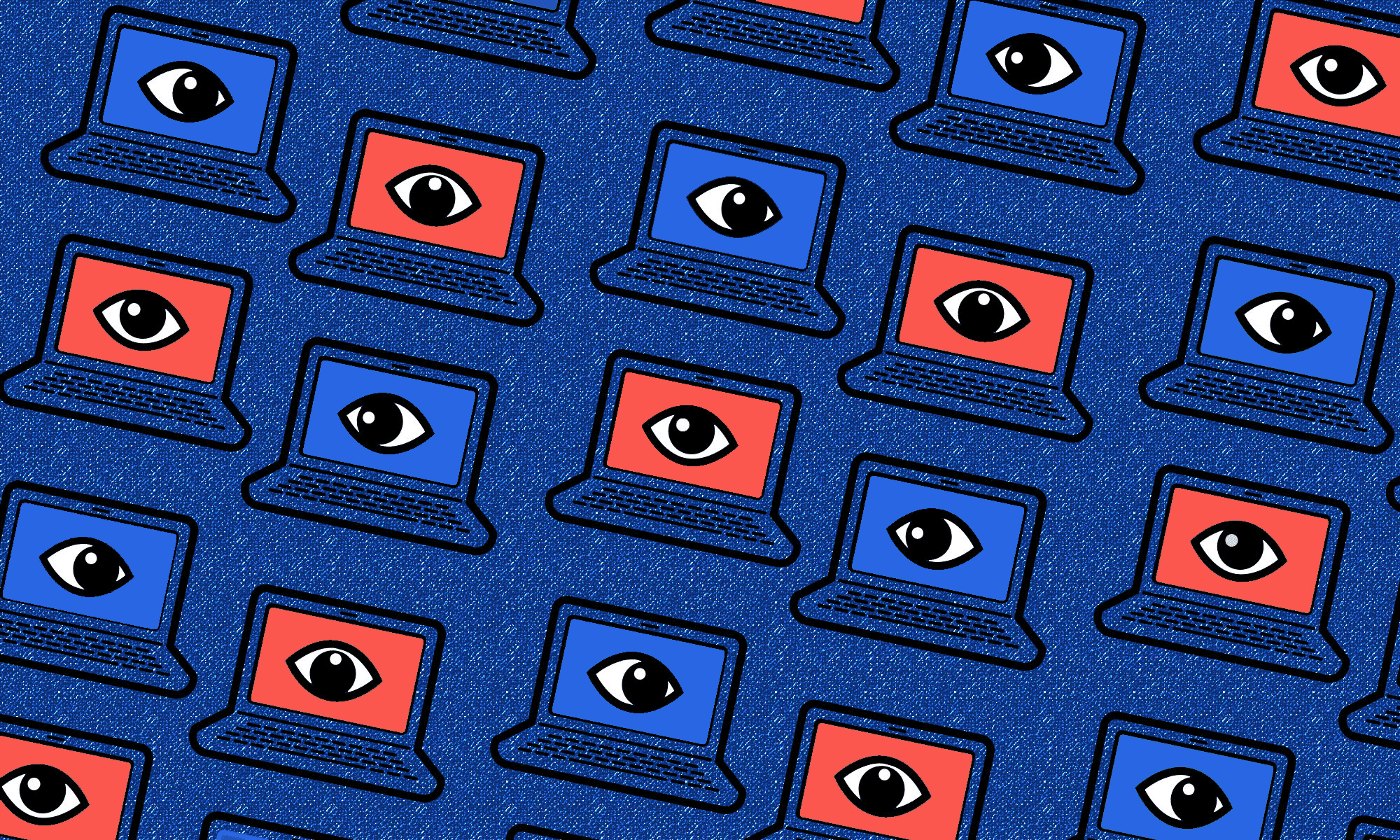 The concept of privacy has changed vastly in the minds of young people.
Social media can add to pressures for teens as they seek popularity and count likes.
Some teenagers are now sharing large quantities of their lives with their online followers.
With the emergence of media celebrities, the idea of having a private life has somewhat dissipated. 
It is a good idea to discuss the issues around privacy with your students and to debate whether they should have the right to a private life.
The following activities could be used in class to introduce the topic and to get your students talking.
It is perhaps a good idea to get them thinking about how technology impacts our lives both positively and negatively.
This lesson should help your students distinguish how they use technology, how much information they share and how they can be more mindful of living, both online and in the real world. 
There are also a number of Ted Talks on the topic of online privacy that might promote discussion further. See ted.com/topics/privacy.
Class Activity 1 – Your Rights Online
Resource needed: Handout CRC ( Download ThinkB4UClick p53-65), A4 sheets & pens, AGREE & DISAGREE Cards
Activity 1: Reflecting on Online Rights
Give students a copy of a simplified version of the Convention on the Rights of the Child (CRC)

Ask them to get in

groups of 2 or 3, read through the Convention and identify which rights, they think, are most directly related to your life online.

Finally, ask them to choose one of those rights, to rewrite in their own words as an online right that every child should be entitled to.
*Child, in this case, is someone under 18
Class Activity 2- Walking Debate
Place agree and disagree signs on either side of the room.

Gather all students in the centre of the room.
Invite students to indicate whether they AGREE or DISAGREE with the following statements by standing under the agree or disagree signs:
Companies should be allowed to profit from my data if I am willing to give it – Your data (information you give out freely when you use apps, Google search buy things online, etc) doesn't belong to you just because it's about you!
Draw feedback from students after each statement is read. Ask why they took the position they did? Ask at the end if any students have changed their position based on the contributions of others.
Another suggested statement "Anonymity online is a good thing"
If there is time left you can do read this statement also and ask the students to debate it or ask students to think of debate topics relevant to their school community as an activity they could do. E.g. student debate, teachers v students debate