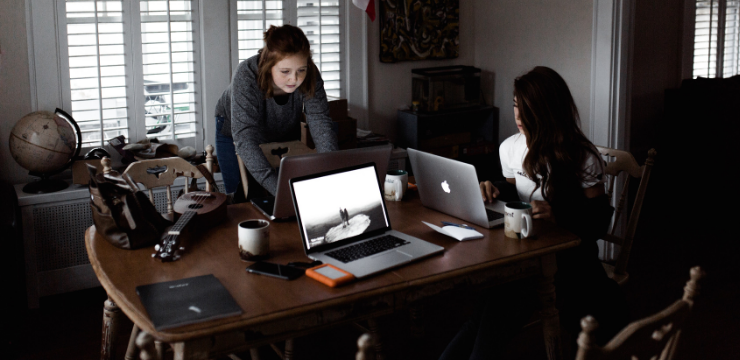 Remote Learning School Policy Considerations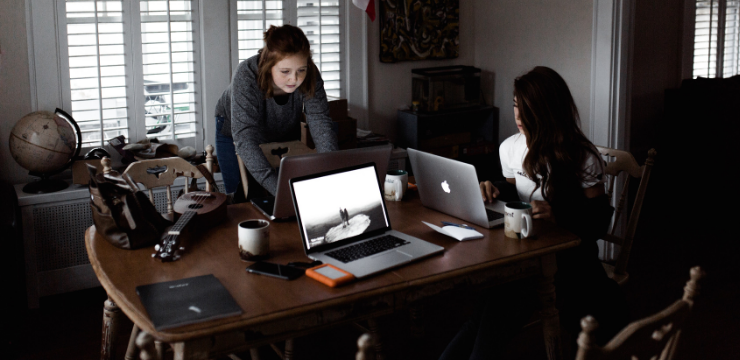 As teaching moves online, school leaders and teachers should re-familiarise themselves with their AUP. Updates may need to be made if you are using new learning environments or additional tools to facilitate distance learning. It is a good time to remind staff, parents and students of any AUP updates.
As we enter the final term of the school year, with learning and education continuing online, here is a reminder of some key considerations – now more important than ever – that schools should factor into their plans to ensure a safe learning experience for students and teachers. Along with technical considerations, safeguarding children should form a part of the planning stages of any changes/updates to learning environments.
For more information on distance learning safety advice and considerations, go to: webwise.ie/trending/distance-learning-safety-advice-and-considerations/
Guidance on Continuity of Schooling for Primary and Post-Primary Schools
Sample Acceptable Use Policies
Here, we list some sample policies and updates from schools engaged in distance learning.