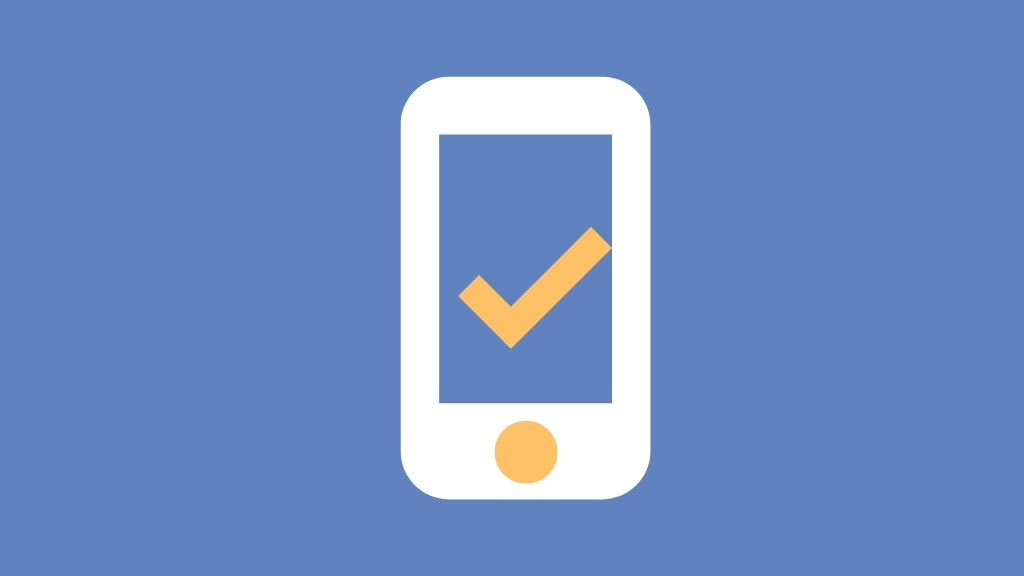 Manage Third Party App Permissions
Third-party apps are applications created by developers or companies that aren't the manufacturer of your device. For example, your smartphone could already have a camera or calendar feature, but a third party app may offer an alternative version of these, or provide a function/service that doesn't pre-exist on your device, such as banking services, fitness guides, or social media platforms.
When you install a third-party app you may receive a request to access information such as your location, contacts, camera or calendar. Some apps may require access to specific data in order to function properly, but others may not.  Even if you grant this permission, you can manage or change these permissions in the main Settings of your device.
Viewing and managing these permissions is generally done through the Settings and Privacy menu, but may vary depending on the manufacturer of the device, and the operating system running on it.
Apple
Settings

Privacy

App permissions

Choose which permissions you want an app to have
Android
Settings

Privacy

App permissions

Choose which permissions you want an app to have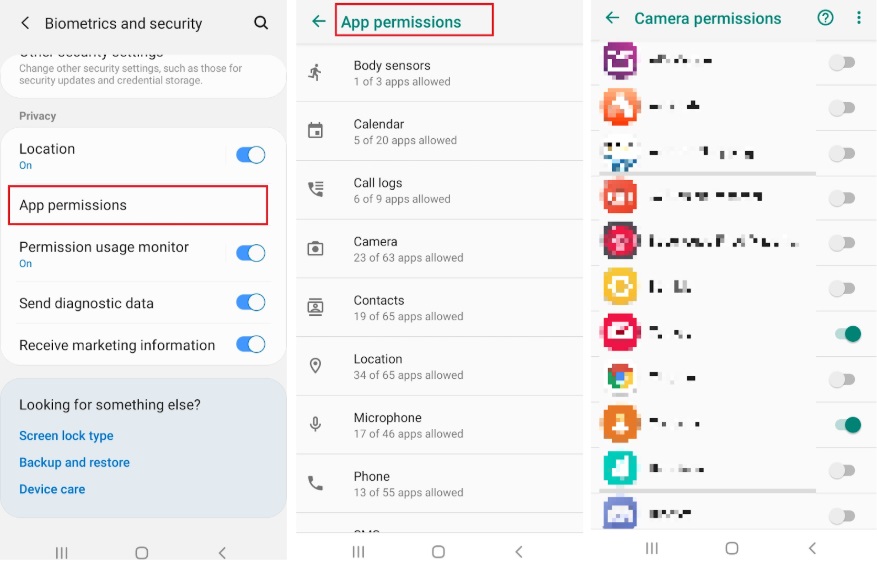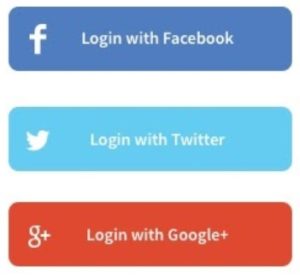 Social login is way of using existing account information from a social networking service such as Facebook, Twitter or Google to sign into a third party website or app instead of having to set up a new account specifically for that service.
Logging in to a website using a service such as Facebook means your data will be shared between that social network and the third-party app or platform.
It is a good idea to regularly review the third party apps that have access to your social network account. This information can generally be viewed and managed in the settings of your account on that social network.
Account > Settings and Privacy -> Apps