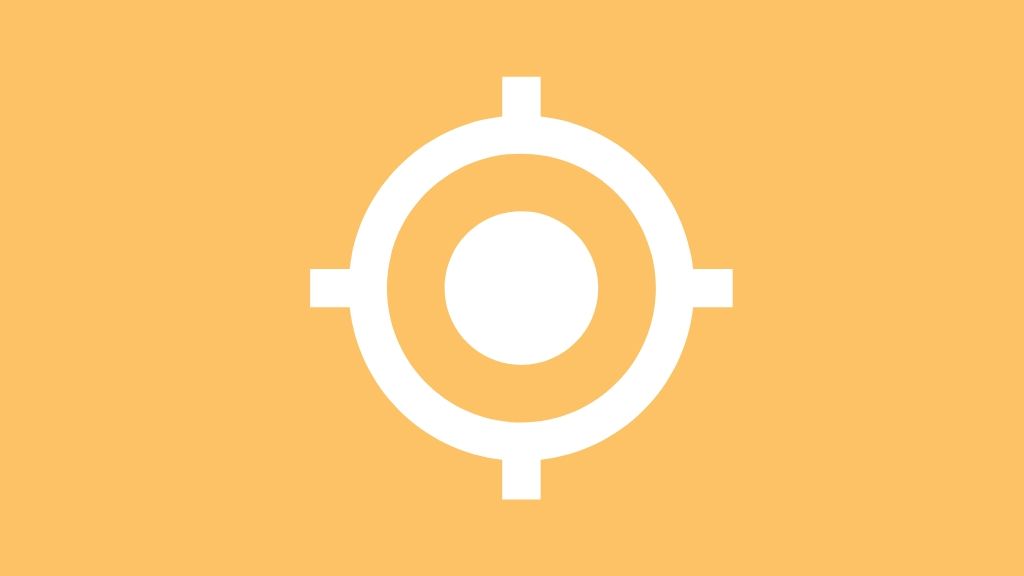 Managing Targetted Ads
Targeted ads are advertisements that are shown to you based on your online activity, for example if you buy a pair of trainers, advertisers may infer that you are a sports fan, and you may be served related ads. Targeted advertisements can serve up audiences relevant products they may wish to purchase, however for some users these can be intrusive or annoying. Although you can't completely block online advertising, it is possible to adjust your privacy settings so that you can opt out of seeing targetted or personalised ads.
Tips for Managing Personalised Ads
There are a number of options to control whether or not you see personalised advertising online. Users can adjust their preferences on social media networks, browsers, advertising networks, and at device level. These controls are generally located within the Privacy Settings of the platform, or device you are using.
Through Your Device
Android
Settings
Google
Ads
Opt out of Ads Personalisation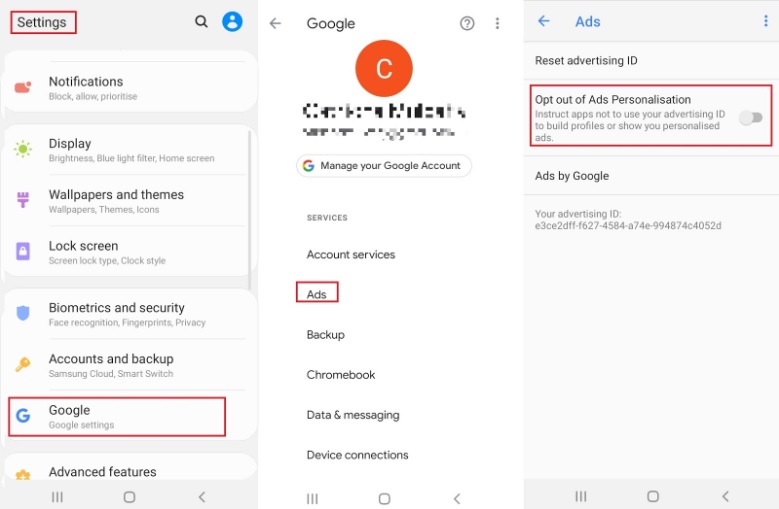 Apple/iOS
Settings

Privacy

Advertising

Limit Ad Tracking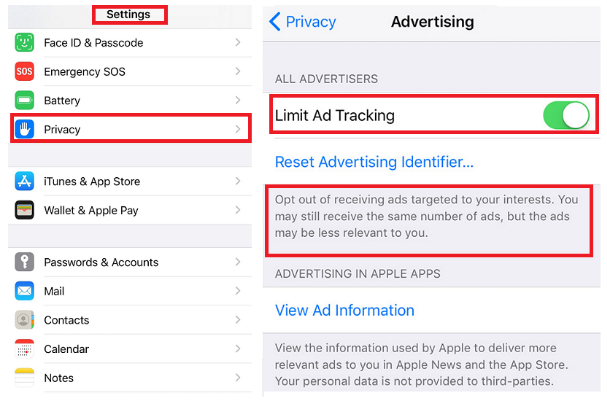 Through Your Browser
Users can choose to adjust their browser settings to block personalised ads, this can generally be accessed through Privacy settings in the Settings menu. This setting will apply to the browser on the device on which you have enabled the settings.
Note: If you use multiple browsers, this needs to be managed on each individual browser.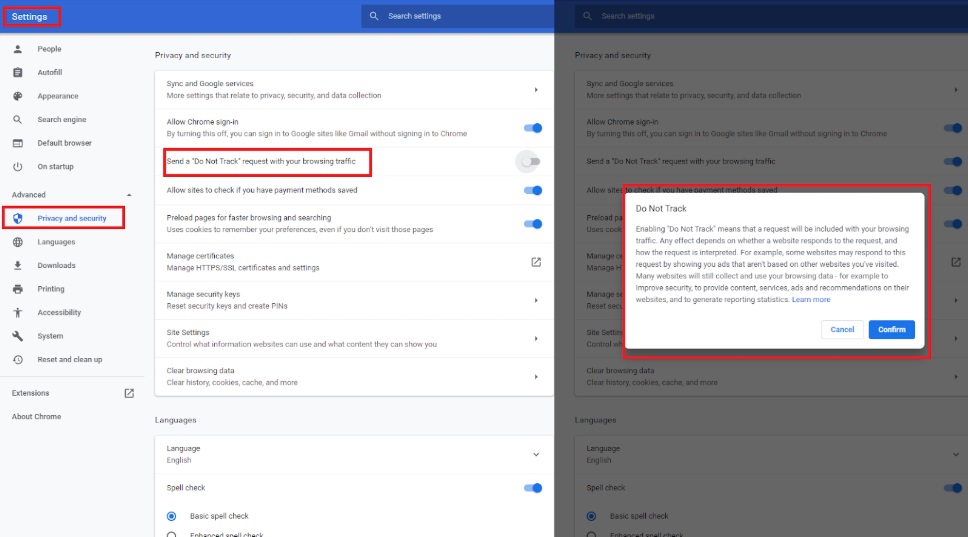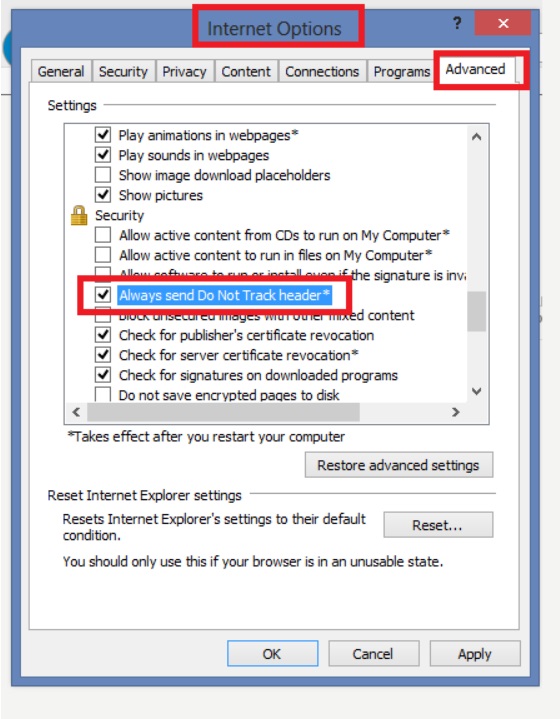 However, if you clear the cache on that browser, the default setting will once again come into effect.
Advertising networks
Users who have an account with advertising networks such as Google or Facebook, can disable personalised ads that come from that network. Opting out of personalised advertising on that particular network will apply only apply to that network. For example, turning off personalised ads on Google means that you will no longer see personal ads in Google searches, or on websites that use Google advertising, but it won't stop you seeing personalised ads by websites that use Facebook advertising services.
Google Ad Personalisation Settings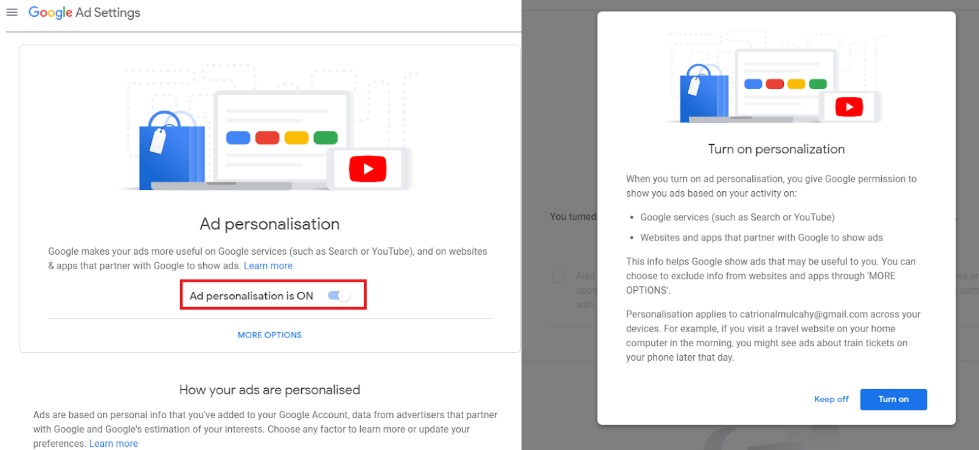 Facebook Ad Personalisation Settings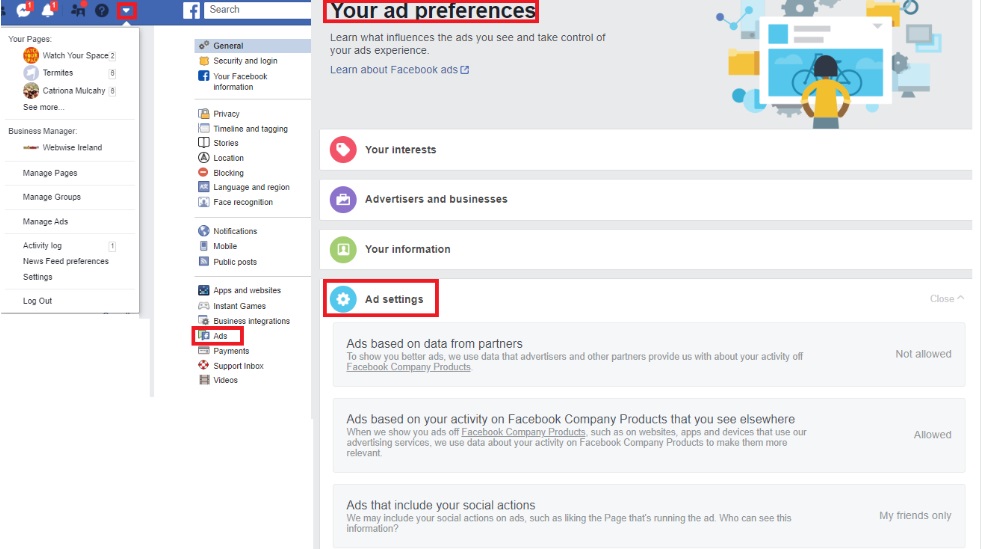 Social Media Platforms
Some social media platform use personalised or targetted advertising. Users can generally control these permissions from within the account settings of the platform you are signed up to. If you want to manage this data, become familiar with the settings and advertising permissions settings on the specific platform you are signed up to.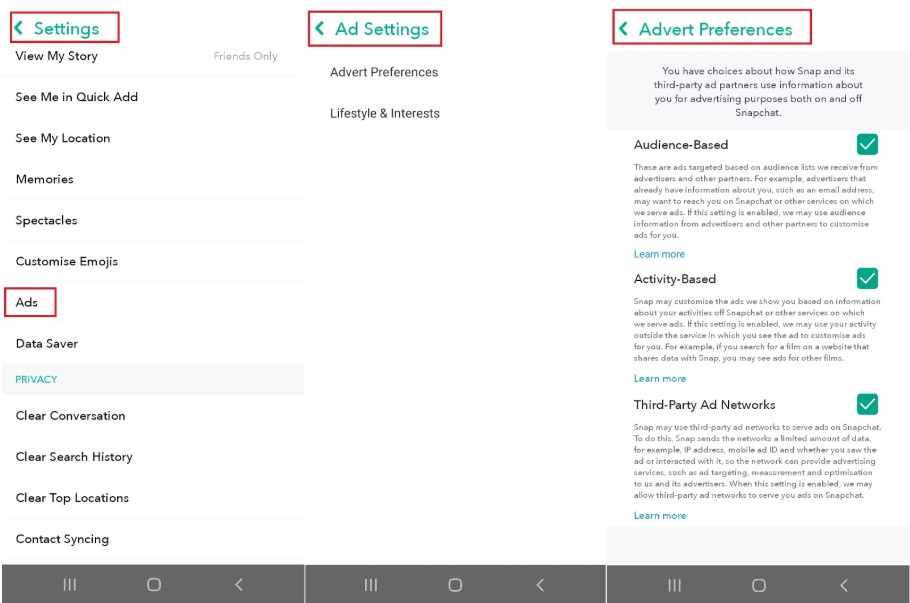 Websites
Some websites use cookies to personalise ads and content based on your interests and online activity. These can generally be disabled from within the website's Privacy Settings. Users can choose to disable this completely, or change the advertising permissions for individual companies associated with that website.