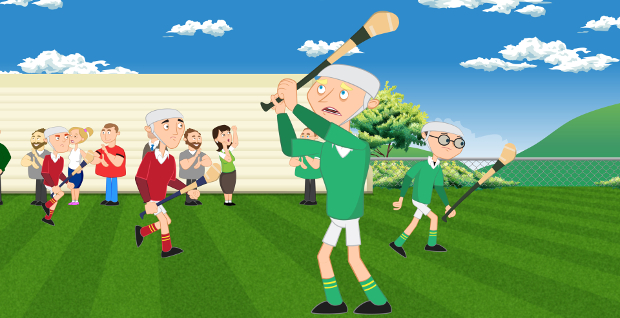 MySelfie – Primary Anti-Cyber Bullying
[vimeo id="110882846″ mode="normal" autoplay="no" aspect_ratio="16:9″ maxwidth="500″ align=center]
---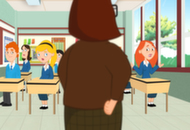 Lesson 1 – My Online World.
This lesson will teach students how to reflect on their use of the internet and will help them consider the roles it plays in their lives.
---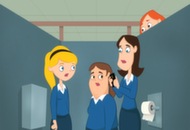 Lesson 2 – What is Cyber Bullying.
This lesson deals with exclusion as a form of bullying and gives pupils opportunites to empathise with victims and intervene in a positive and safe way.
---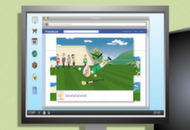 Lesson 3 – How Bullying Feels.
Online bullying can result in and be caused by strong emotions, this lesson gives students an opportunity to explore the emotions involved.
---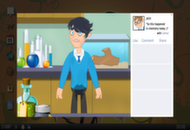 Lesson 4 – You've been Framed.
This lesson explores the topic of digital photo sharing and will help students to become more responsible in their photo sharing practices.
---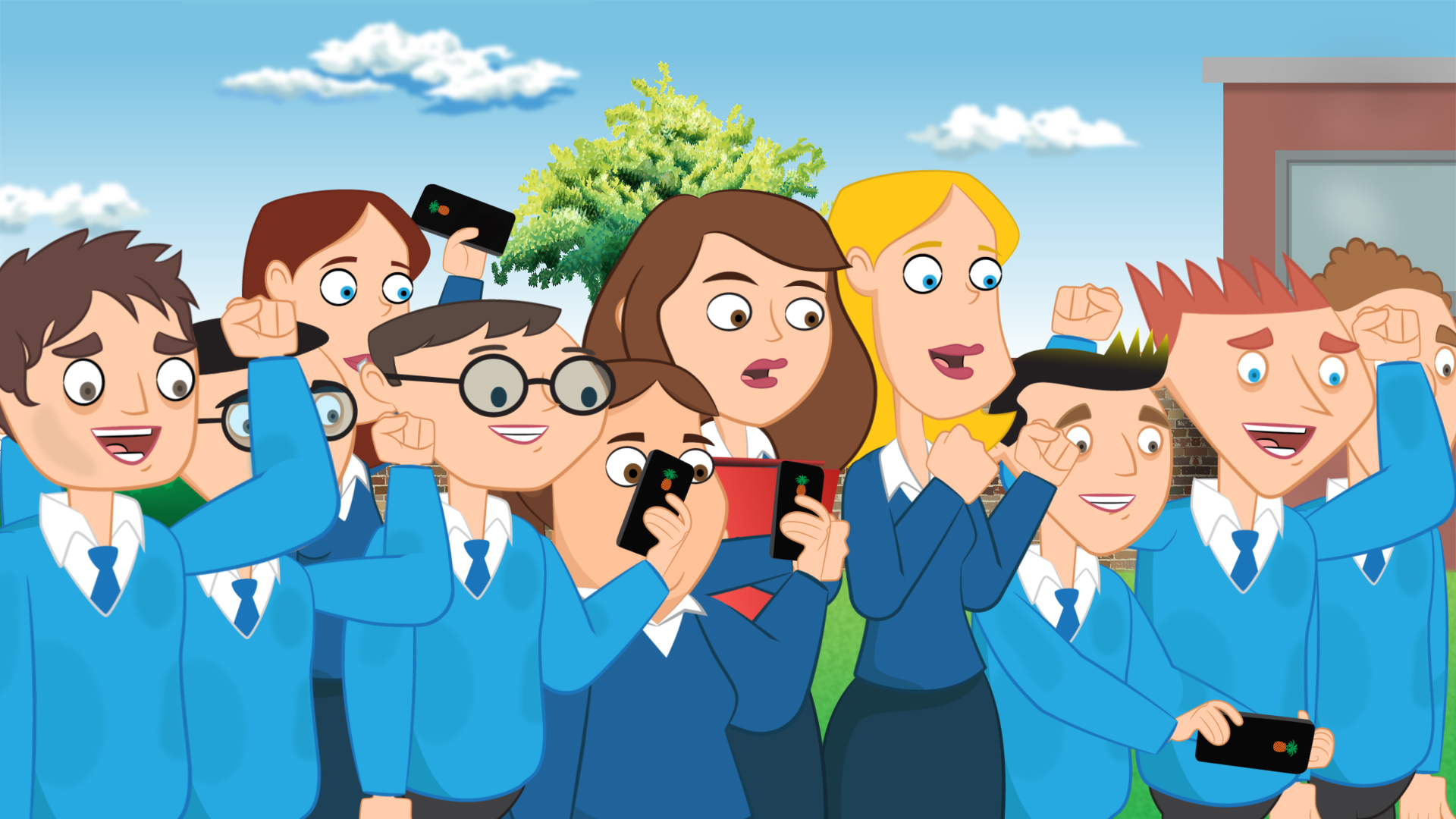 Lesson 5 – #Up2Us
In this lesson students will be given an opportunity to devise guidelines for taking and sharing photos online and for better internet and technology use in general.
---
---