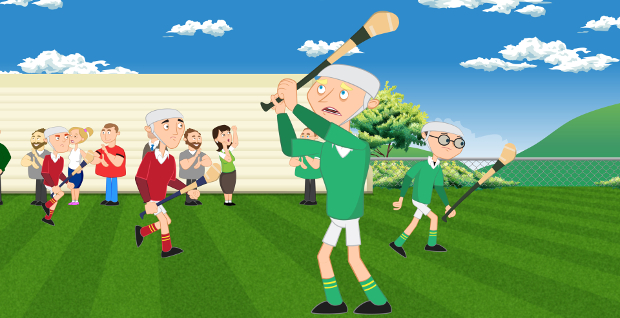 MySelfie – Primary Anti-Cyber Bullying
MySelfie – Webwise Primary Anti-Cyber Bullying Resource from PDST Technology in Education on Vimeo.
Cyber bullying hurts children, disrupts classrooms, and has a negative impact on school culture. We have created a free education resource for primary schools to help you and your pupils do something about it.
The Webwise Primary Anti-Cyber Bullying Pack uses animation and activities to give 5th and 6th class children opportunities to empathise with those effected, to understand the emotions behind it and to empower them to take a stand.
Download the Teachers' Handbook
Request a free hard copy Teachers' Handbook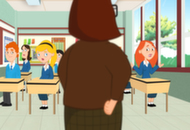 Lesson 1 – My Online World.
This lesson will teach students how to reflect on their use of the internet and will help them consider the roles it plays in their lives.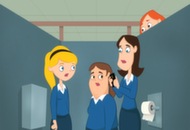 Lesson 2 – What is Cyber Bullying.
This lesson deals with exclusion as a form of bullying and gives pupils opportunities to empathise with victims and intervene in a positive and safe way.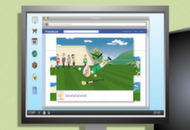 Lesson 3 – How Bullying Feels.
Online bullying can result in and be caused by strong emotions, this lesson gives students an opportunity to explore the emotions involved.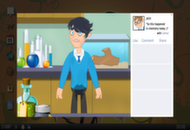 Lesson 4 – You've been Framed.
This lesson explores the topic of digital photo sharing and will help students to become more responsible in their photo sharing practices.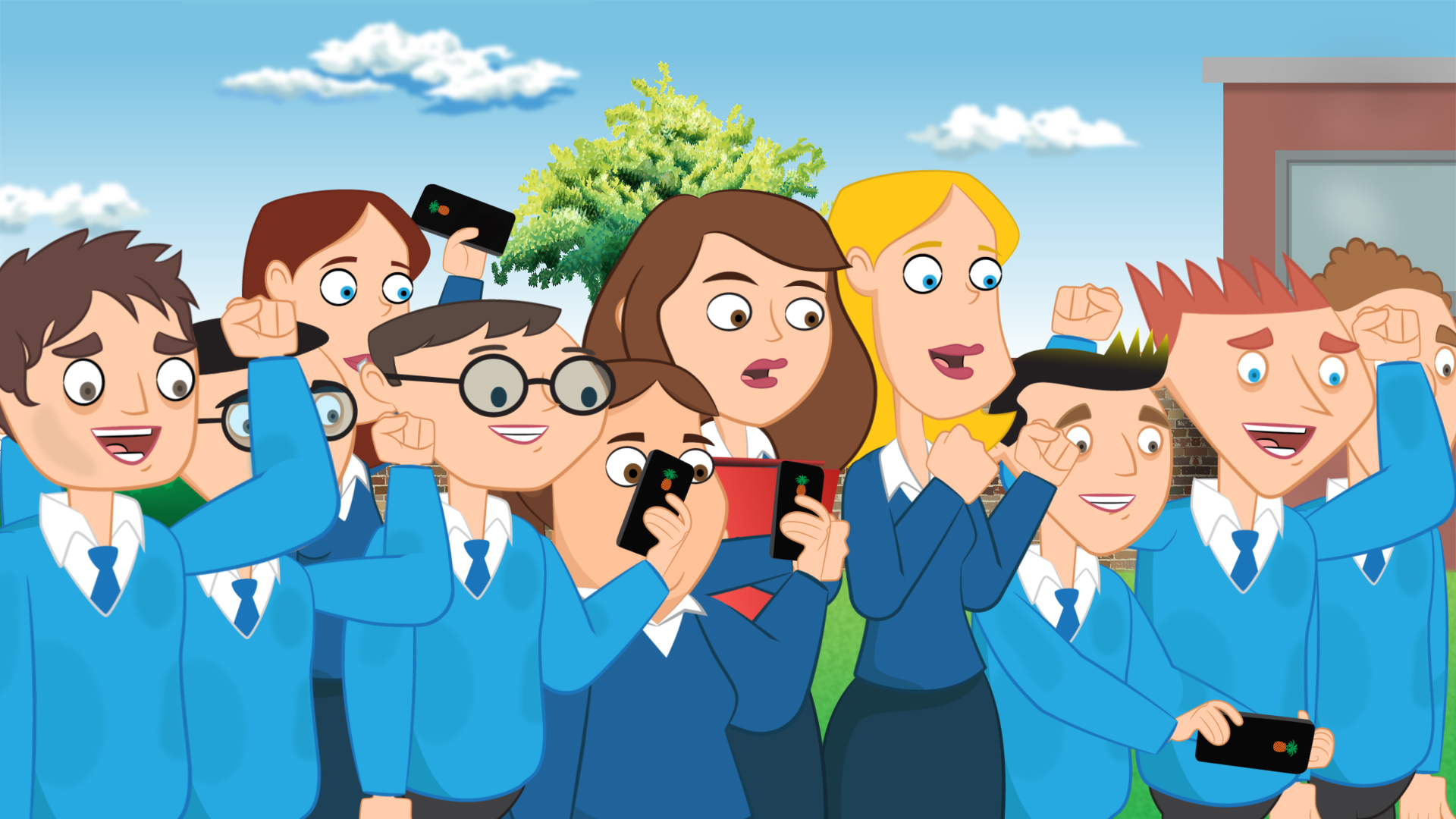 Lesson 5 – #Up2Us
In this lesson students will be given an opportunity to devise guidelines for taking and sharing photos online and for better internet and technology use in general.