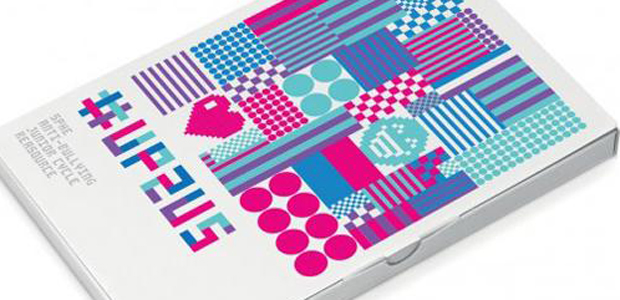 #Up2Us Anti-Bullying Contest
#Up2Us Anti-Bullying Contest
The #Up2Us Anti-Bullying Contest is all about making your community an anti-bullying zone.
You might hold a Friendship Day, lead a peer mentoring programme or run an anti-bullying poster campaign.
Beating bullying is #Up2Us so take an action today to address bullying and cyber bullying and you could win some great prizes.
#Up2Us Anti-Bullying: Who's it for?
The competition is open to all young people from 12 to 19 years of age who live in the Republic of Ireland.
People can enter as individuals or groups (school groups or other youth groups).
#Up2Us Anti-Bullying: Prizes
There is a very exciting top prize for the winning group: a mini music festival in their own community!
Gavin James and a number of other music artists will play a gig for the top group next September.
The winning group might then use this gig to raise money for a good cause or simply to treat the local young people to a night to remember.
There will be anti-bullying wristbands and button badges for all other groups who enter.
Prizes for the top individual entries will be announced every fortnight until the close of the competition on April 30th.
Entry dates
The competition will be launched on 11th February 2014 (Safer Internet Day) and will run until 30th April 2014.
What you've got to do: (Criteria for judging)
For the groups competition we're looking to find the group doing the most to promote anti-bullying attitudes.
This can involve creating poster campaigns, mentoring programmes, running Anti-Bullying weeks, you name it!
Entries will be judged on their creativity, appropriateness and effectiveness.
Individual entrants should simply share a photo or video with a strong anti-bullying message.
You might use the #Up2Us Anti-Bullying Kit to create an interactive poster or come up with your own ideas.
Winners will be picked by fortnightly sweepstakes.
How you enter
To enter all you've got to do is share what you're doing to make your community an anti-bullying zone on social media using #Up2Us.
Then submit your details using the entry form found at Watch Your Space.