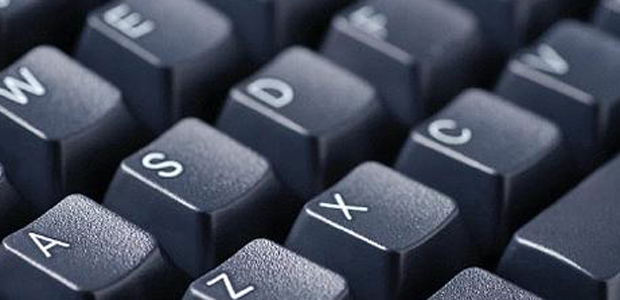 What is an Acceptable Use Policy?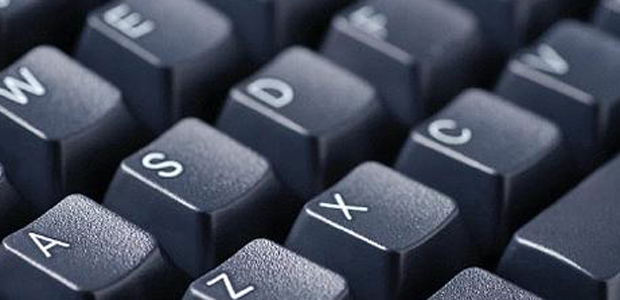 An Acceptable Use Policy (AUP) is an important document which governs students' use of the internet at school and covers a wide range of issues surrounding the rights, responsibilities and privileges – as well as sanctions – connected with computer use.
As new technologies become more important in the lives of schools, AUPs were developed primarily to promote safe and responsible use of the internet for all school stakeholders.
Each school generally has a unique policy document, which is drawn up by teachers in conjunction with management and includes consultation with other stakeholders like students and parents.
It feeds into, and indeed governs, a school's overall ICT policy, and should be linked to the school's bullying and child protection policies.
Acceptable Use Policy
An AUP can deal with many topics like setting out guidelines for the proper use of internet searches, downloads and browsing.
Other areas which are usually included are rules in relation to the use of email, phones, tablets, online games and the publishing of the school website.
The type of sanctions to be imposed in the event of a breach of the AUP also forms a key part of the policy document and will give your school clear guidance in any such event.
Educating parents, students and teachers about the internet's potential as a learning resource is any AUP's main aim. Defining proper online behaviour and the consequences of breaching it, as well as providing schools with legal protection from liability, are also core elements behind a policy's establishment.
While regulation is important, its use should be balanced by educating students to take a responsible approach.
The education of students is an essential part of the school's internet safety provision. Children and young people need help and support to recognise and avoid e-safety risks.
A planned internet safety programme should be provided as part of SPHE or another curriculum area and should be constantly revisited with key safety messages reinforced as part of a planned programme.
Download Webwise AUP Guidelines
Distance Learning
As teaching moves online, school leaders and teachers should re-familiarise themselves with their AUP. Updates may need to be made if you are using new learning environments or additional tools to facilitate distance learning. It is a good time to remind staff, parents and students of any AUP updates.
For more information on distance learning safety advice and considerations, go to: https://www.webwise.ie/trending/distance-learning-safety-advice-and-considerations/