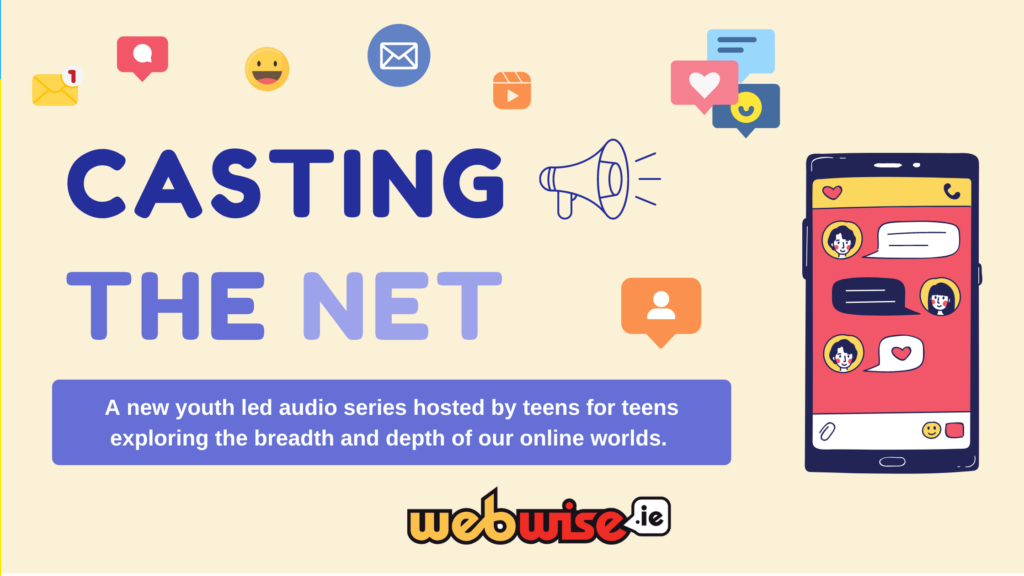 Casting the Net – Is online extremism growing in Ireland, and what is its influence?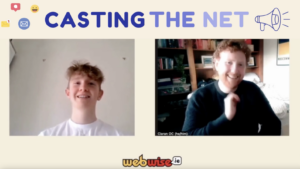 The rapid expansion of the Internet within society has led to marked changes in the way individuals communicate, think and live their lives. Traditionally we got our news from trusted sources, journalists and media outlets that are required to follow strict codes of practice. However, the internet has enabled a whole new way to publish, share and consume information and news with very little regulation or editorial standards. This has led to rapid spreading of mis/disinformation, amplification of extremist/radical views and conspiracy theories.
Recent events here in Ireland indicate a rise in far right radicalisation that plays on local concerns and national issues. We have seen far right activists weaponize social media platforms to incite fear, anger and increasingly racist commentary.
While, the popularity of online personalities, who promote controversial ideologies, misogyny and extreme agendas has caused concerns about the influence they have on their followers.
So, is online extremism growing in Ireland, and what is its influence?
Webwise Youth Panelist, Eoin, speaks to Ciarán O'Connor, Senior Analyst at the London-based Institute for Strategic Dialogue, an organisation that researches disinformation, extremism and hate online.