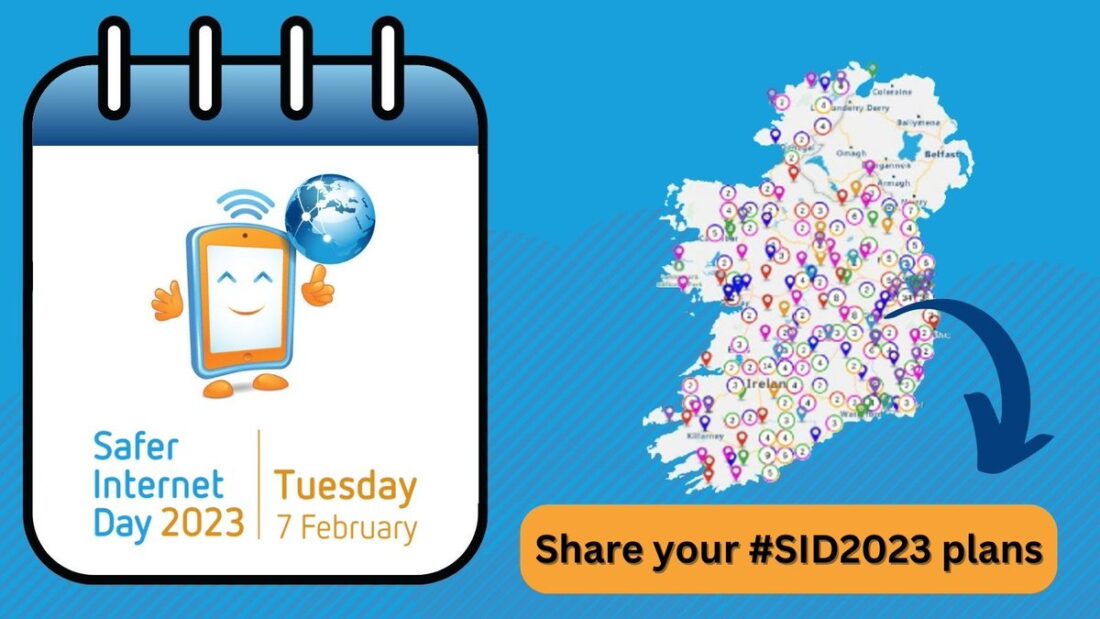 Safer Internet Day registration now OPEN

Registration for Safer Internet Day 2023 is now open!
Share your plans for #SID2023, get free wristbands for participants and put your school, club or organisation on the map!
It's never too early to think about what you will do for Safer Internet Day, and there are lots of ways to join in the celebrations.
Visit the Webwise Safer Internet Day Hub for ideas, activities and free resources you can use.