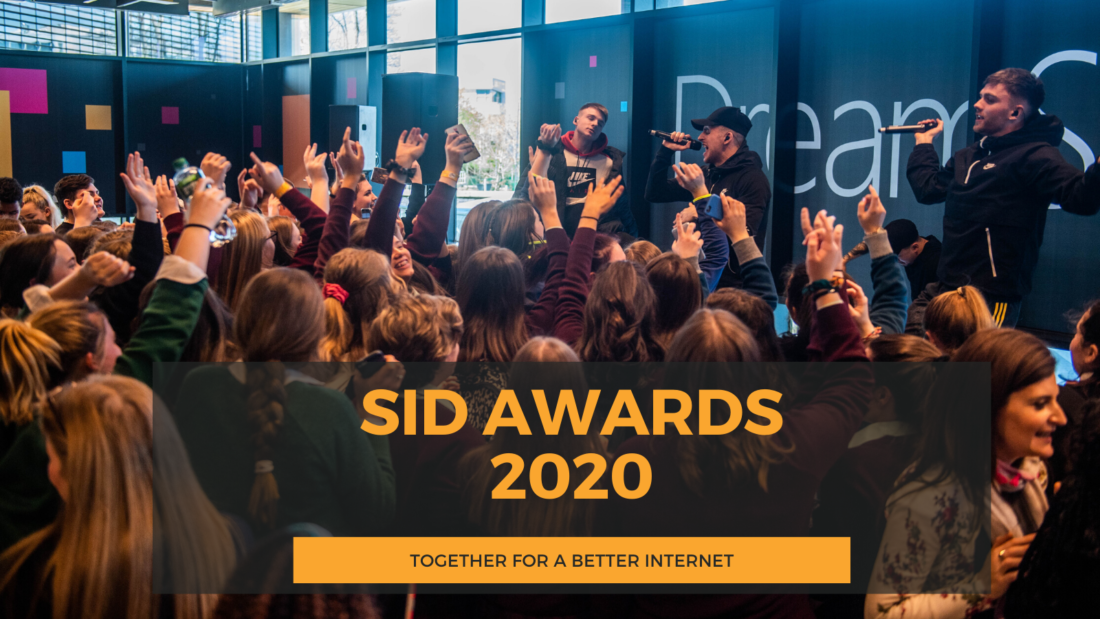 SID Awards 2020
The SID Awards 2020 are now open!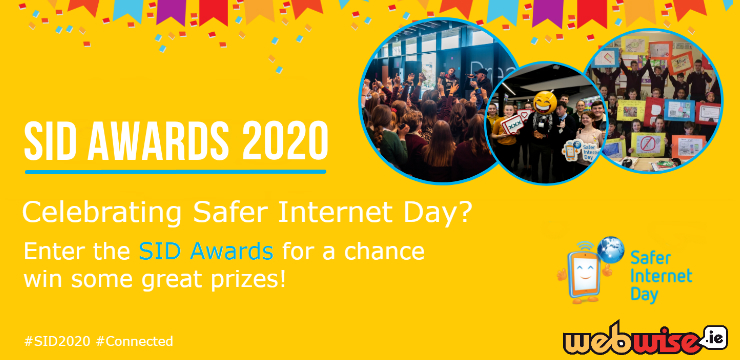 The SID Awards are designed to recognise and reward the work that has been done by students, and schools, across Ireland to mark Safer Internet Day and to help create a better, safer, internet.
This year, there are some amazing prizes for the winners including:
Tickets to the exclusive Awards Ceremony in Facebook HQ in April.
Drones
Cameras
Vouchers
There are lots of different categories, and ways, to enter the awards.