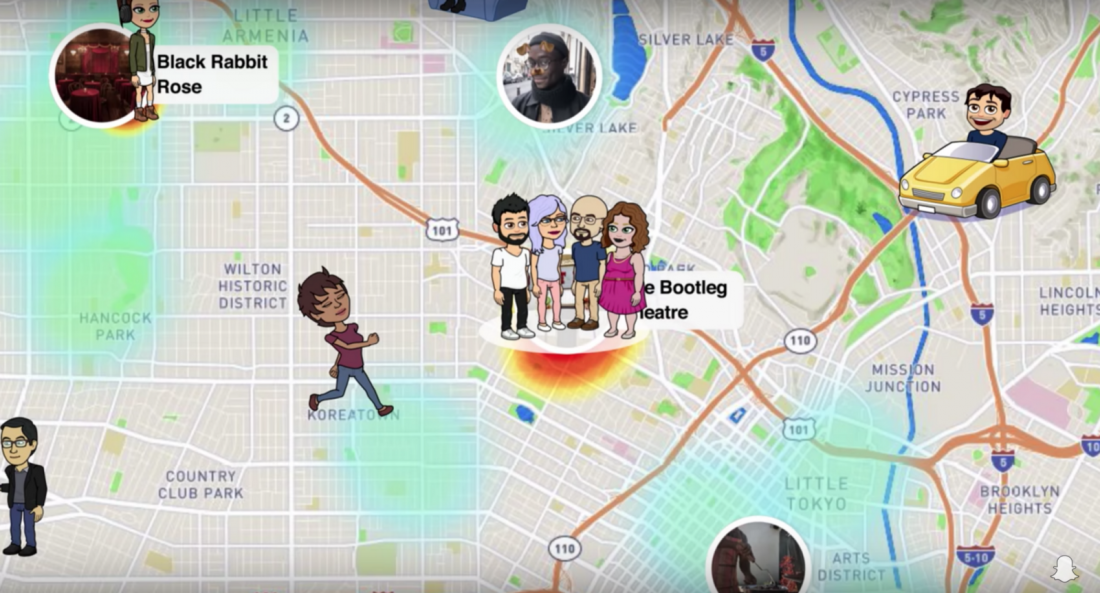 How to Update my Location Settings on Snap Map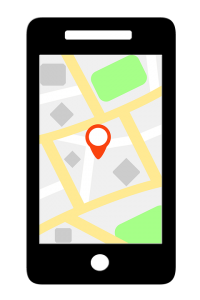 The latest update from Snapchat includes a new location sharing feature. Snap Map allows you to see where your Snapchat contacts are, share your current location and view Snaps from nearby-Snapchat users or users at a specific event or location. Here's how to update your location settings.
Who Can See my Location?
Snap Map is an opt-in function and you can choose who you share your location with. When you open the Snap Map for the first time, you will get a prompt to choose your location settings for the map. Location settings can be changed at any stage using the settings function.
Only Me (Ghost Mode): Your location won't be visible to anyone else on the Map. You can still see other users' locations.
My Friends: Your location will be visible to all of your friends on the Map — including any new friends you make.
Select Friends…: Choose specific friends to share your location with. Friends you select won't be notified that you chose them, but they'll be able to see your location on the Map.
Your location on the Snap Map is only updated when you're using Snapchat.
How to Update your Location Settings on Snap Map?
Snap Map is incredibly accurate showing your exact location on an interactive map. There are a few things to consider when using Snap Map:
Choose your location setting: Consider using the Ghost Mode or selecting close friends, this will give you more control over who can see you.
If you choose the Friends setting – Ensure you review your friends list. Do not share your location with people you do not know in real life.
Location-sharing services can give other users a clear picture of the places you regularly visit (home, school, etc.). Consider whether this is information you want to share with others.
Snap Stories from PDST Technology in Education on Vimeo.
There Are Two Ways to Update your Location Settings on Snap Map:
1. Go to settings in Snapchat >>> Scroll down to Who Can… See My Location >>> Select the setting that suits you.
2. Alternatively, click on the settings icon in the top right corner of Snap Map >>> Select the setting that suits you.
If you choose to share a story using the 'Our Story' feature anyone can view that story regardless of what sharing setting you choose for Snap Map. Consider how much information you want people to see.
Reporting on Snap Map
If a user encounters any inappropriate content on the Snap Map, they should report it with Snapchat. Report a Snap by:
1. Go to the Snap you want to report
2. Press and hold on the Snap
3. Tap the Report/Flag button that appears in the bottom-left corner
For more information on Snap Maps go to: support.snapchat.com/about-snap-map2