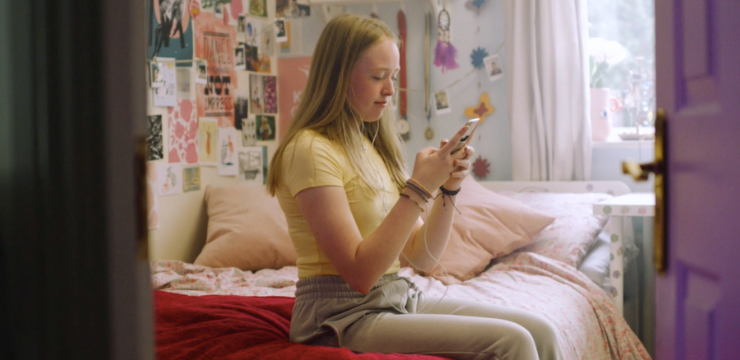 The Full Picture
The Full Picture is a short film exploring how young people use social media to connect and share. The film highlights the influences and pressures young people face online and encourages them to see the full picture. Social media helps us share our lives but it does not tell the whole story.  The campaign encourages young people to be mindful of what influences them and how they respond to pressures online.
The Full Picture is supported by information and advice on a dedicated campaign page available here. www.webwise.ie/thefullpicture
Advice for young people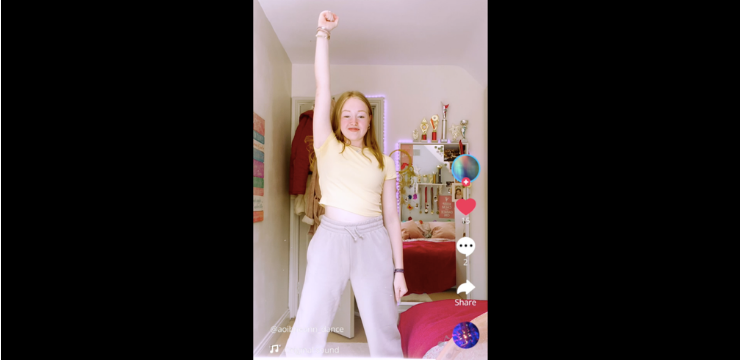 Social media is a great place to connect, share, learn and be creative. We've created some helpful advice articles to help young people make the most of their time online and manage their online wellbeing. 
Online Pressures – filter the good from the bad: webwise.ie/trending/online-pressures-filtering-the-good-from-the-bad/
Myth v Reality – the full picture: webwise.ie/trending/myth-v-reality/
Algorithms – you are who you like?: webwise.ie/-the-influence-algorithms/
Keeping it Real: webwise.ie/trending/keeping-it-real/
What do young people think?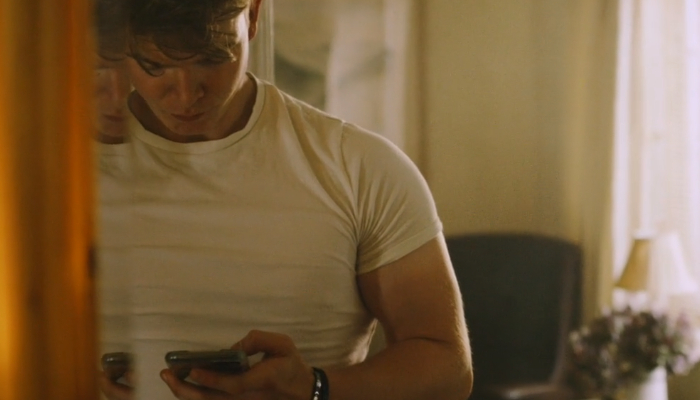 The Full Picture was developed in conjunction with the Webwise Youth Advisory Panel. We asked the panel to share their thoughts on the role of social media in their lives, their influences online and how they respond to pressures online. Here's what they had to say: webwise.ie/trending/about-the-full-picture/
Be a Webwise Parent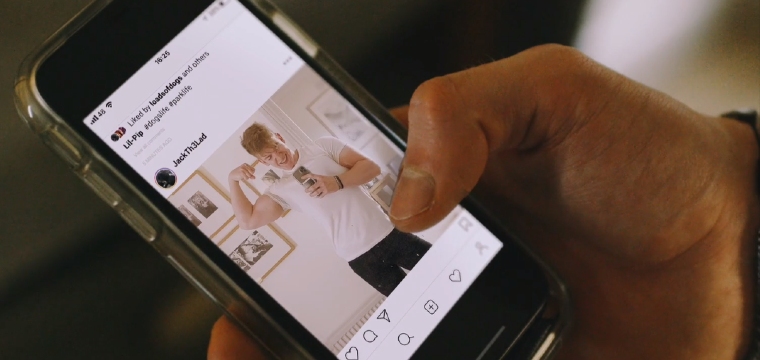 The best way parents can help their child make the most of their time online is by engaging in regular conversations. The Webwise Parents Hub offers free, expert advice on how to start those conversations, explainers on popular apps, advice on social media and image-sharing and how to guides.
Get started here: https://www.webwise.ie/parents/
Resources for Teachers – Connected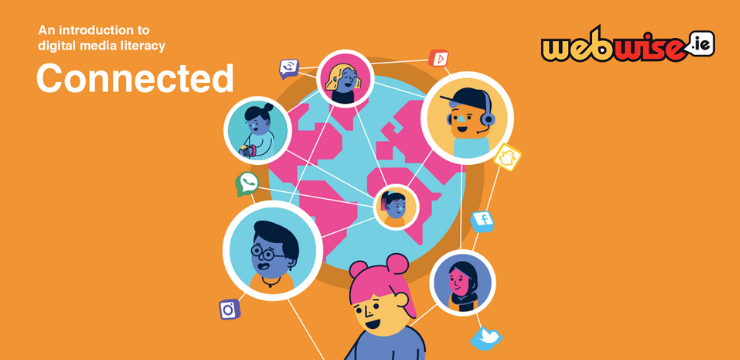 Connected has been specifically designed for teachers of the Junior Cycle Digital Media Literacy Short Course who wish to explore Online Wellbeing; News, Information and Problems of False Information; Big Data and the Data Economy; and My Rights Online. Connected aims to empower young people to be effective, autonomous and safe users of technology and online media. Explore with students ways to manage their online wellbeing and build digital resilience. Use the digital resilience presentation to explore the topic of online wellbeing with students.
View resource: webwise.ie/connected/
Help and support

ISPCC Childline
Childline is a support service for young people up to the age of 18. Childline can be contacted by any child or young person by calling 1800 66 66 66, texting to 50101 or chatting online at Childline.ie 24 hours a day, every day: ispcc.ie/childline/
Other helps and supports: webwise.ie/parents/where-to-find-help/