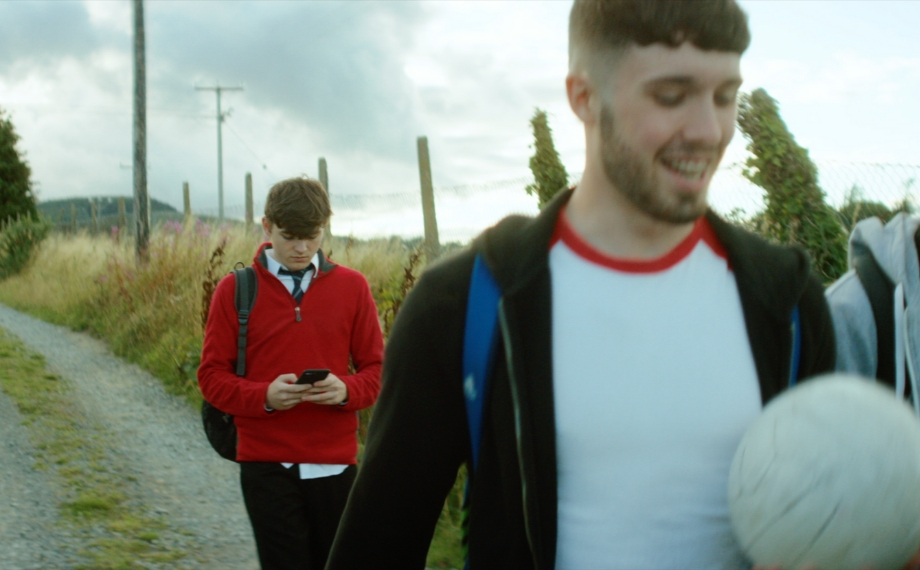 Tips to Protect Yourself Online #BeInCtrl
If someone is trying to get you to send them money or threatening you for more explicit images or videos, it is illegal, you a victim of a crime. The most important thing is to seek help and you should report it with An Gardaí Síochána. They will take your case seriously, and deal with it in confidence, without judging you.
There are a number of steps you can take.
Firstly, don't panic, tell someone you trust about what has happened. You may find it embarrassing and scary but talking to your parent, teacher or another adult you trust can offer a great deal of support and advice.
Report it to An Garda Síochána. This is a crime and the perpetrators must be brought to justice. Bring a friend or family member with you for support.
If you can't speak to someone you know or trust call Childline. They have lots of experience in dealing with these types of instances. It may be helpful to talk to a professional or school guidance counsellor about what has happened.
Don't share more. Don't pay anything. If they ask for more photos or videos, don't send any more. Many victims who have paid have continued to get more demands for money. In some cases, even when the demands have been met the offenders will still go on to post the explicit videos.
Stop the communication. Block the person. Deactivate, don't delete the account as this evidence will help the Gardaí.
Preserve evidence. Don't delete anything. Keep the evidence, don't delete anything, save messages, take screenshots and record any details you have.
For more information and support to go: webwise.ie/beinctrl
---
And Remember: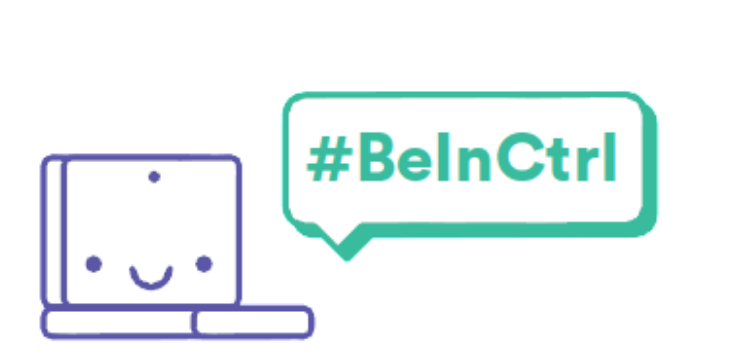 #NoRegrets
Anything you send to someone, post online or do over a webcam can be saved/recorded without your knowledge.
#Trustworthy
A friend of a friend?—it's easy to post fake photos or stream a fake video, ask your friend if they have met them in person.
#RealityCheck
Be aware of your online presence—think about how your online profile makes you appear to others.
#Location
Put your safety first—don't share your location or meet up with someone you have only met online. Keep your privacy settings private.