Explained: What is Instagram?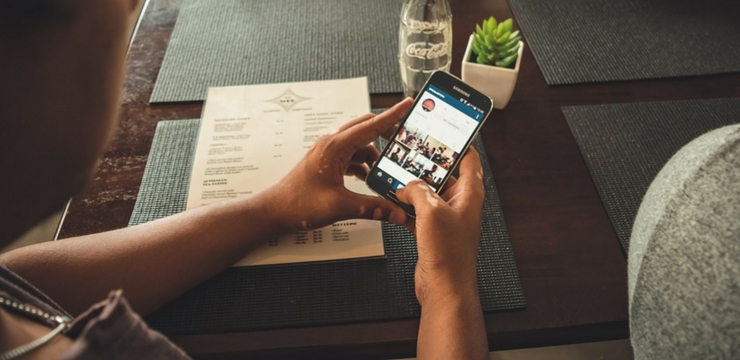 Instagram is among a breed of smart phone apps which have tapped into the creative, image-based online life of young people.
It's likely that you have heard about it in passing, whether from your students, your child or in the media.
So it's about time you got up to speed on the app and what it's all about.
What is Instagram?
At its most basic, Instagram is a social networking app which allows its users to share pictures and videos with their friends.
The app can be downloaded for free from the usual app stores and takes pride of place on many a young person's (and older!) smart phone.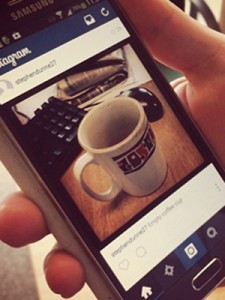 The company was founded by Kevin Systrom and Mike Krieger, both Stanford University graduates, in 2010 and now has around 200 million users. Facebook, the social networking giant, acquired the company in 2012.
While its basic premise is the sharing of pictures, the site's popularity comes from its picture-editing functionality.
Once a user snaps a picture, Instagram filters – of which there are dozens – can transform images in a manner reminiscent of old-fashioned Polaroid prints (right).
While the app also allows for the creation of personal profiles, it also can be connected to existing social networking profiles such as Facebook and Twitter, meaning users can share their pictures across platforms.
Instagram Direct
Instagram Direct allows you to share photos, videos, hashtag pages, profiles and locations with a single person or small group of people (up to 15 people) right from a users' newsfeed. You can access Instagram Direct via the Inbox icon in the top right-hand corner of the app. Find out more about Instagram Direct here: blog.instagram.com
Instagram Stories
Instagram Stories allows users to post a selection of photos/videos into one story. The new feature works in much the same way as Snapchat Stories, with stories disappearing after 24 hours. Instagram Stories are not posted to a users profile or on the Newsfeed. Instagram Stories follow the same privacy settings as a users' Instagram profile. For example if a user has a private account and posts a story, only the users' friends will be able to view this story.
Instagram: What are the risks?
Initially, when a user signs up, his/her profile is automatically public – meaning that the pictures or videos created and shared using the app can be seen by anyone.
We don't need to outline to you the obvious privacy issues that this raises.
However, in a few simple steps, this functionality can be turned off: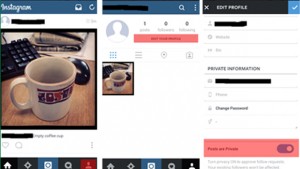 In the app, click the profile icon in the bottom right hand corner of the screen
Now click the "edit your profile"
On the next screen, you'll see "posts are private" at the bottom. Tap the button to make your posts private
While privacy is the main concern when using the app, Instagram has also been involved in other controversies.
In 2013, the BBC investigated the use of the app by drug dealers who were using Instagram to sell drugs.
However, Instagram now monitors the hashtag function – used by many on the app – in an effort to halt the illicit use of its service.
Like many other social networking sites, Instagram also has age limits, albeit ones which are difficult to enforce.
According to its terms of service: "Instagram does not knowingly collect or solicit any information from anyone under the age of 13 or knowingly allow such persons to register for the Service. The Service and its content are not directed at children under the age of 13."
Instagram: What are the benefits?

As with many of the most popular social networking websites, while there are risks, there are also benefits.
Like Vine, the video sharing app, Instagram is all about encouraging creative originality.
Indeed, Instagram is probably among the reasons behind the resurgence in the popularity of photography.
The app allows its young users to share their lives in quirky, nostalgia-themed ways and has certainly been put to good use by the majority of its users.
Instagram: FAQ's
Make the most out of Instagram by ensuring you understand the app functionality and privacy settings. Need some help? We answer some frequently asked questions below:
HOW TO BLOCK A PERSON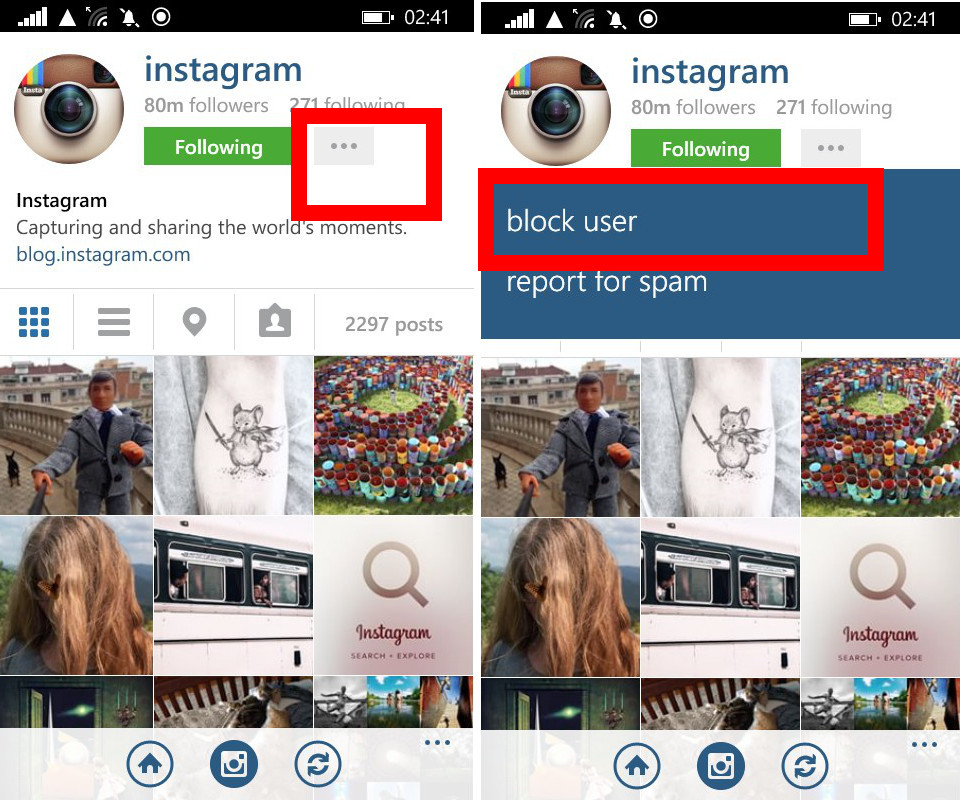 STEP 1: Tap the 'Three Dots' Icon on the selected profile
STEP 2: Tap 'Block User'
HOW TO REPORT A PHOTO OR VIDEO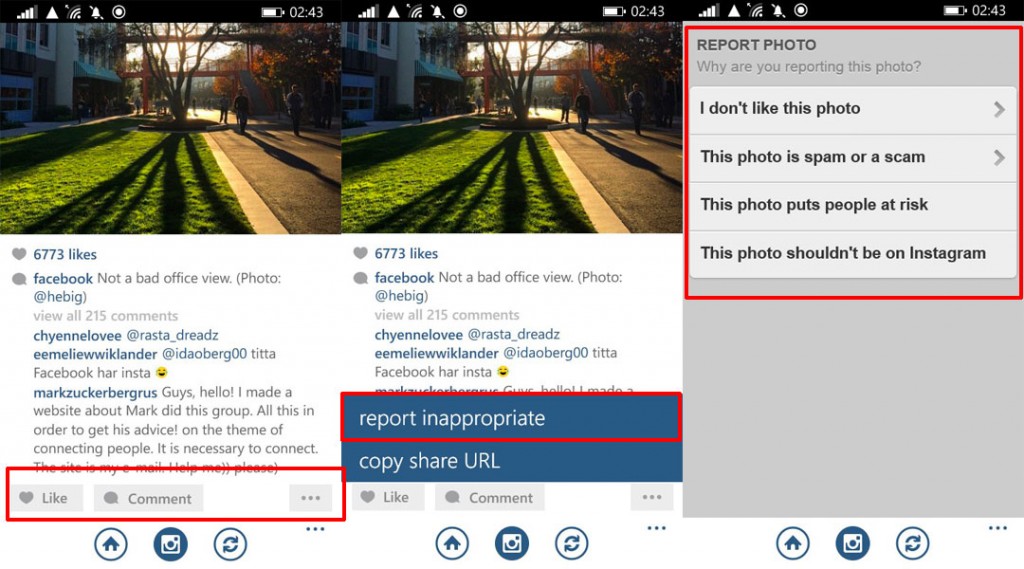 STEP 1: Tap the 'Three Dots' under the comments section
STEP 2: Tap report inappropriate
STEP 3: Select relevant report
HOW TO DELETE AND REPORT COMMENTS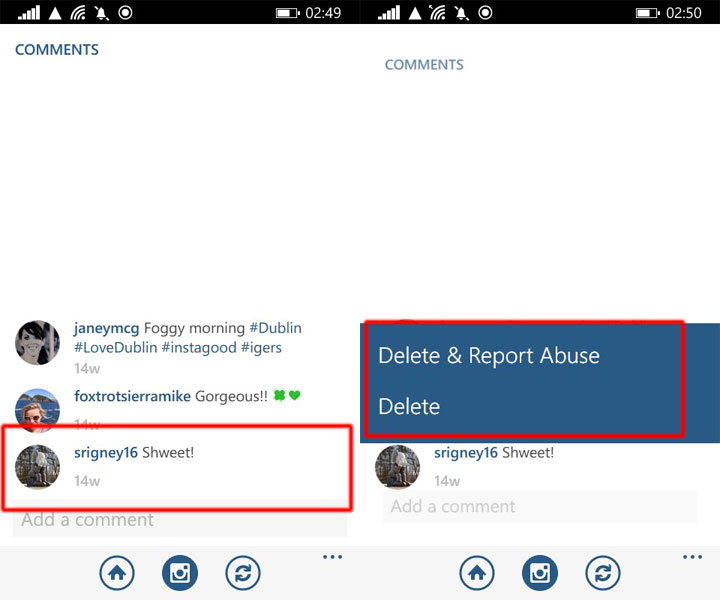 STEP 1: Tap the comment button
STEP 2: Depending on device either Select comment // Swipe from right to left to reveal delete options
HOW TO SHARE (PRIVATE)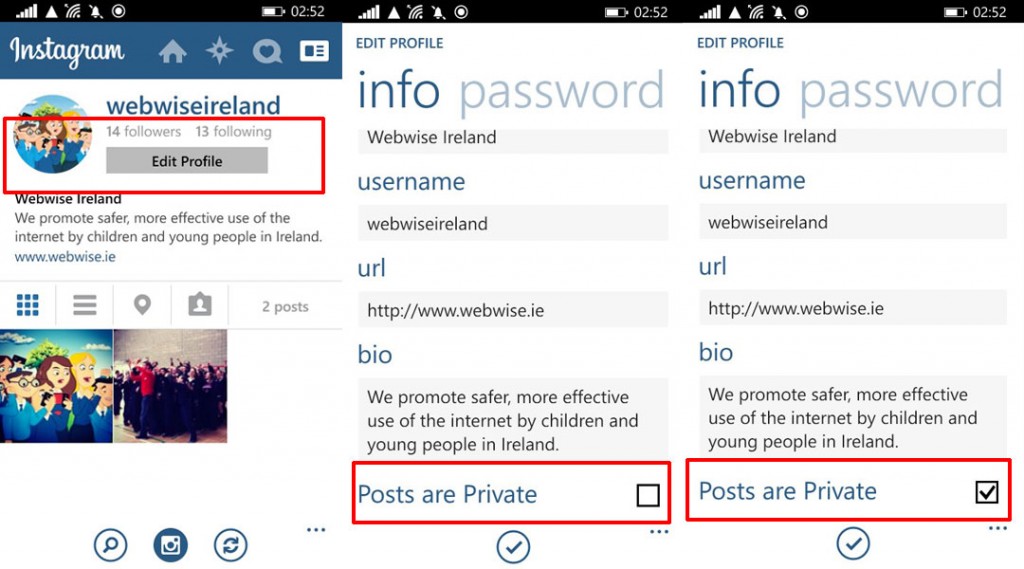 STEP 1: Tap edit your profile
STEP 2: Tick posts are private
Our recommendation:
Once the app is switched to private, and users share their images with their friends, we think Instagram is a great app that young people should be encouraged to use.