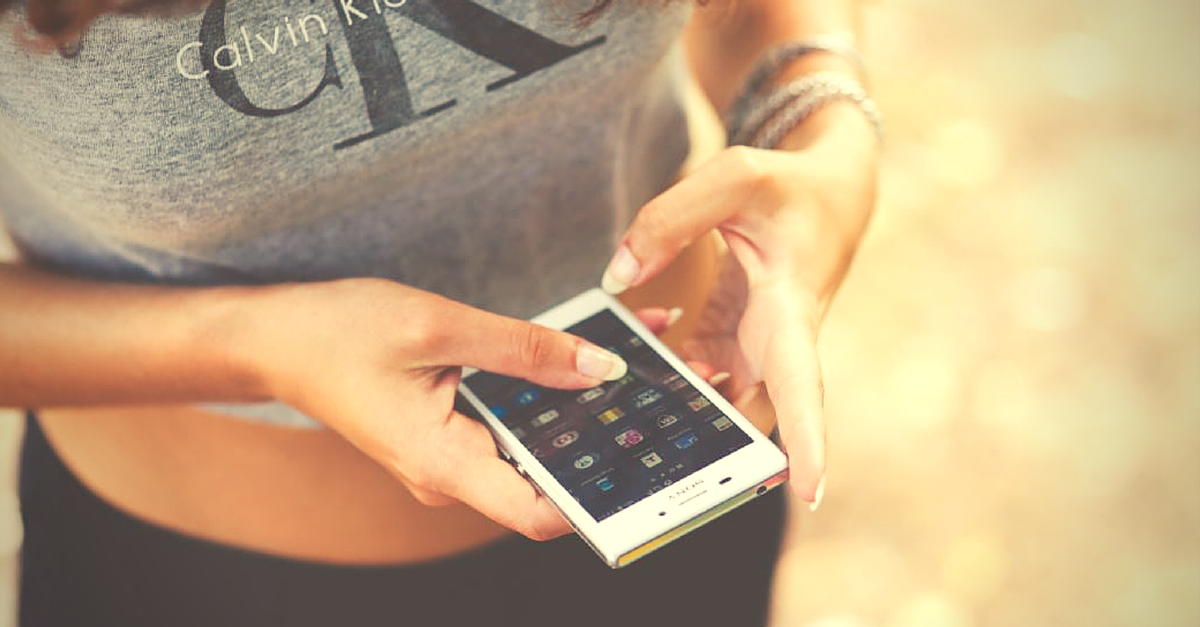 Talking Points: Sexting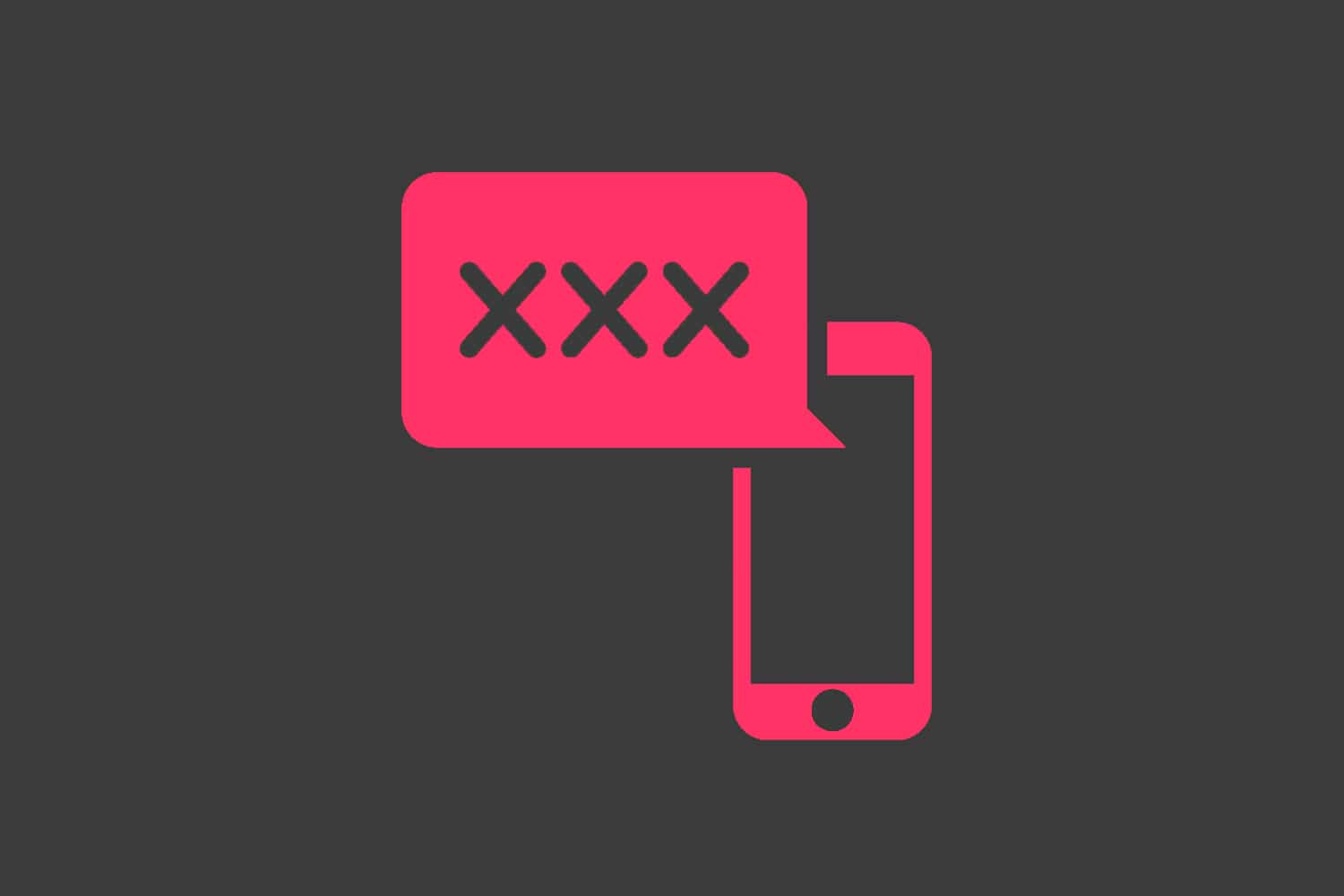 For many parents of teenagers, sexting can be a big concern. Talking to your child can be the best way to ease concerns, we've put together a list of useful talking points to help start the conversation with your child.
Firstly, it is important to note that sexting is not a normal part of teenage life. It is an activity in which the majority of teenagers do not partake. It also must be said that sexting doesn't necessarily lead to harm. However as all underage sexting is illegal it is something that should be dealt with.
At the same time, there are plenty of cases where sexting has gone wrong and the content shared in confidence has been misused. When this happens there can be serious, negative consequences for the well-being of those involved.
It's important to make your child aware of the risks of sharing online and how to protect them from these risks.
Talking Points
Ask your child what types of images and videos they think are ok to share and what type of images are not ok to share? 
Ask your child what would they do if they are asked to send images of themselves to someone online. Peer pressure can play a big part in why teens act and behave in certain ways. Ensure your child is comfortable with saying no.
Ask your child if they are aware of the consequences of what can happen when an image is sent to someone else online. Remind your child that once an image is sent, they have no control over what happens the image.
Ask your child if they are aware of the laws surrounding sharing of intimate images of anyone under the age of 18? We've created a useful article for teens explaining the facts on sexting.
Ask your child about their views on consent. Some children may think that because an image has already been shared with them, it is okay to then pass that image on to someone else. Discuss the importance of being respectful to others online, children may not understand how harmful sharing intimate images of others can be.
This is also a good opportunity to talk to your child about making friends online. It can be easy to create fake profiles and pretend to be someone else on a social network. Ask your child what would they do if they received a friend request or follow from someone they don't know. Unfortunately, Irish teens have become victims of webcam blackmail and sextortion. Children should be reminded that not everyone we meet online is who they say they are.
Webwise Videos
Sexting can be a sensitive topic to bring up with your child, these three short videos addressing the topic of sexting may help start the conversation with your child.
What to do if images/video of my child are shared online?
If images of your child have been shared online without their permission there are a number of actions to consider taking. Get advice here: webwise.ie/sharing-images-without-permission/
Useful Links
Hotline.ie
The hotline.ie service provides an anonymous facility for the public to report suspected illegal content encountered on the internet.
Get in touch: hotline.ie // 1890 610710
Childline
Childline offers a phone service, a text support service (text 'Talk' to 50101) and an online chat service to help support young people. There is also a special text service for young people experiencing bullying (text 'Bully' to 50101).
Get in touch: childline.ie // 1800 666666
Garda // www.garda.ie
Who to talk to
For a full list of services and support networks, go to: webwise.ie/where-to-find-help/