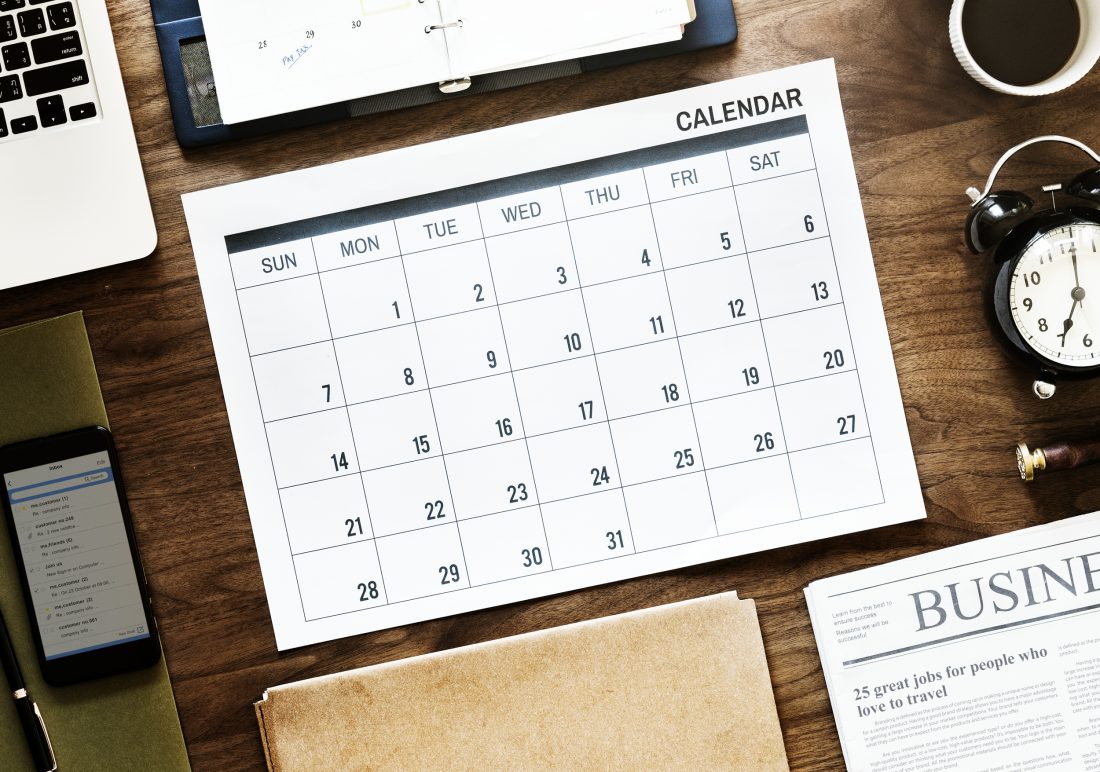 Online Safety Calendar 2021-2022

As the school year gets into full swing, we have created an online safety calendar to help teachers and educators keep track of some of the key dates to remember during the academic year 2021-2022. Safer Internet Day lands on Tuesday, February 8th, 2022 –  so make sure you keep up-to-date with our resources, events, leadership programmes and, of course, our competitions! The calendar looks at internet safety throughout the year and offers opportunities to address topics such as image-sharing, consent, online wellbeing that coincide with other events such as World Mental Health Day. It is also a useful resource to keep track of international and national days that may be of interest to students and teachers alike, World Teachers' Day takes place on the 5th of October!
We have also included our free resources and activities which are great to use to promote a positive school environment and to tackle issues that may arise during the year like cyberbullying and image-sharing. Webwise has a dedicated Teachers section that offers support, advice and free resources that are ideal for use in the classroom. We have created a Internet Safety Talk for Parents which is designed to assist teachers in spreading the word about internet safety. Webwise also hosts a Safer Internet Day Ambassador Programme for second level students. Follow us on social media to keep in touch with us for updates.
There are links to support parents, with information and advice on apps, games, and topics like gaming, pornography, screentime and more. Around Christmas time, we have added articles that will help parents when buying new technology and introducing technology to younger users, and tips to avoid phishing scams. There are a number of videos from parenting, technology, and education experts who offer advice to parents on issues including screentime, respectful communication, image sharing, and online pornography.
Download our Online Safety Calendar for the academic year 2021-2022 and get your year off to a great start!